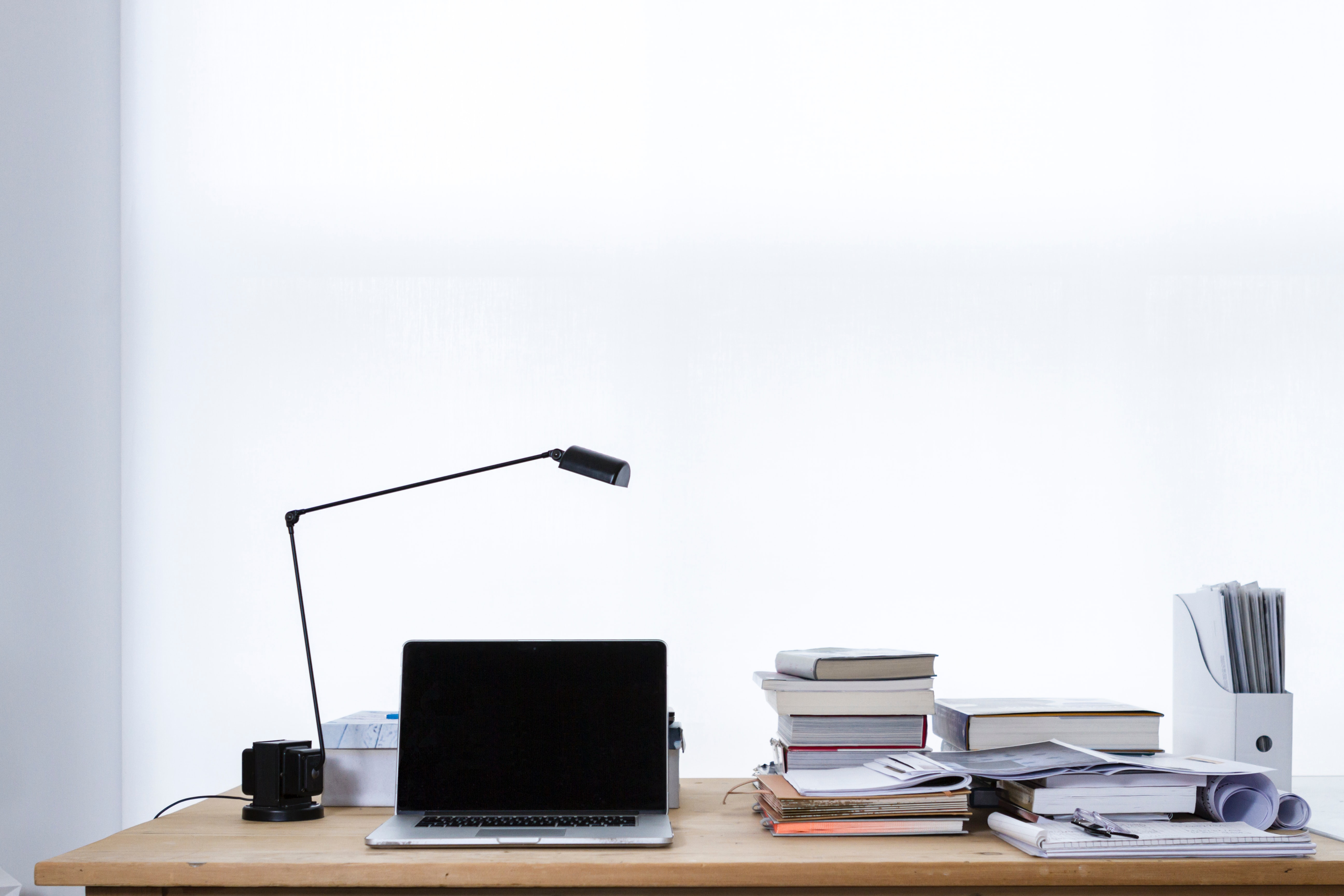 We bet that everyone who has been in school and, especially college, will agree that studying is never an easy task. It requires time, dedication, focus, and motivation to take care of all your academic matters and ensure success. However, there is no secret that students often lack the motivation and focus on doing their best in school.
There might be several answers when you feel unmotivated and unfocused to complete your assignments. You can use a reliable paper writing service and entrust professionals to care for your academic matters. This way, you will save yourself plenty of time and also ensure excellent academic performance.
There is also another solution. You can create a private study space to help you get on the right track and quickly achieve better academic results. This article will tell you how having such a dedicated space can help you.
Freedom
We all have little habits that help us be more productive and study better. Some students need to listen to loud music during their sessions. Others tend to play movies in the background. Some may have special rituals that help them get in the right mood for their sessions. You might even read books from a handstand, and it's alright if it enables you to process the information better. It's just that not everyone gets this.
Sometimes, our unique (and maybe even somewhat odd) learning habits can bother or distract others. And sometimes, they can even get confused. This can make you feel somewhat insecure and anxious and even make you want to give up on your habits to avoid judgments, laughs, or complaints from others with whom you share your space.
However, this changes significantly when you create a dedicated study space for yourself. Since you don't need to share it with anyone, it gives you the freedom to be you and do whatever you want or need to do to stay productive. This is truly priceless for young people looking to achieve academic excellence.
Comfort
When running your sessions in a library, cafe, bedroom, living room, or any other space that is not initially meant for studying, you always need to spend extra time making yourself comfortable and preparing everything you might need. In terms of comfort, having a dedicated space is much more convenient.
When arranging your learning area, you can take care of your comfort and productivity in advance. You can invest in comfy furniture. Also, you can equip it with all the supplies, gadgets, books, and other things that you might need, and you can keep everything at all times. And even that's not all!
Finally, when you have a dedicated area where you can study alone, you can also tweak different settings to match your needs. For example, you can set the right temperature to feel convenient. Also, you can create the right atmosphere and set the perfect lighting. These are just a few examples, but the main idea is that having such a dedicated area will let you personalise it and, thus, make it the most effective for YOU.
Privacy
If you live in a dorm or come from a large family, you should know better than anyone else how priceless it is to have some privacy. And it is especially invaluable during your study sessions.
When you are doing your homework or preparing for exams in a public space, you will inevitably get distracted by other people. Your friends might be too noisy, ask you questions, or distract you from your tasks. Sometimes, even if they don't do or say anything, their presence in the same area can feel uncomfortable and distracting, which will get in the way of your productivity. But, a dedicated study area solves this problem.
Probably one of the biggest perks of having such a space is that it gives you plenty of privacy. It lets you escape noises and distractions and stay one-on-one with your tasks. As a result, more privacy contributes to better productivity. When in private, you can complete your assignments faster and easier. So, this is one more reason to find such an area for yourself.
No Distractions
Speaking about distractions, you have to face the fact that the people surrounding you aren't the only source of distractions. There are plenty of other things that can distract you from your studies.
For example, when running your sessions in a living room, you can easily get distracted by a TV or even unwashed dishes. Every, even the smallest detail, can occupy your thoughts and get in your way of completing your assignments. But, if you create a dedicated study space, you can make it nearly 100% distraction-free.
When organising your area, you can ensure that it doesn't keep anything unrelated to your academics. By doing so, you can set yourself up for success.
Better Focus
Finally, there is one more big reason to create a dedicated study area for yourself – it will contribute to a better focus.
Many of you should already know that fixed routines are crucial for success in everything you do. For example, doing your homework always at the same time will eventually help you concentrate on it better because your brain will develop a habit. Remember that you have to start working and get your assignments done every day at, let's say 5 pm. So, when the practice is fully developed, your brain will set itself up to study simultaneously to help you cope with your tasks better.
Now, it is essential to note that timing is just a part of the routine. You can also make it a habit to always study at the same place. Eventually, when your brain gets used to this, it will make you better focused as soon as you enter this place. As a result, you will be much more concentrated and productive.
The Bottom Line
Being a student is a real challenge. On your academic path, you will deal with tons of assignments, lectures, exams, and other things every day. Needless to say that managing it all can be incredibly draining. But, there are some ways to change this.
If you look it up on the Internet, you can find tons of study hacks that can help you succeed. But, among all these hacks, one is still often overlooked by students. And we are talking about the creation of a dedicated study space.
As you know, such an area can give you more comfort, freedom, privacy, and other benefits. Together, these things can set you up for success and help you learn better and more efficiently. If you still don't have such a space, you miss out on many benefits. So, hopefully, this article will convince you that creating one is a must for ensuring your academic success!


Ref: THSI-2845 | ZD.24695