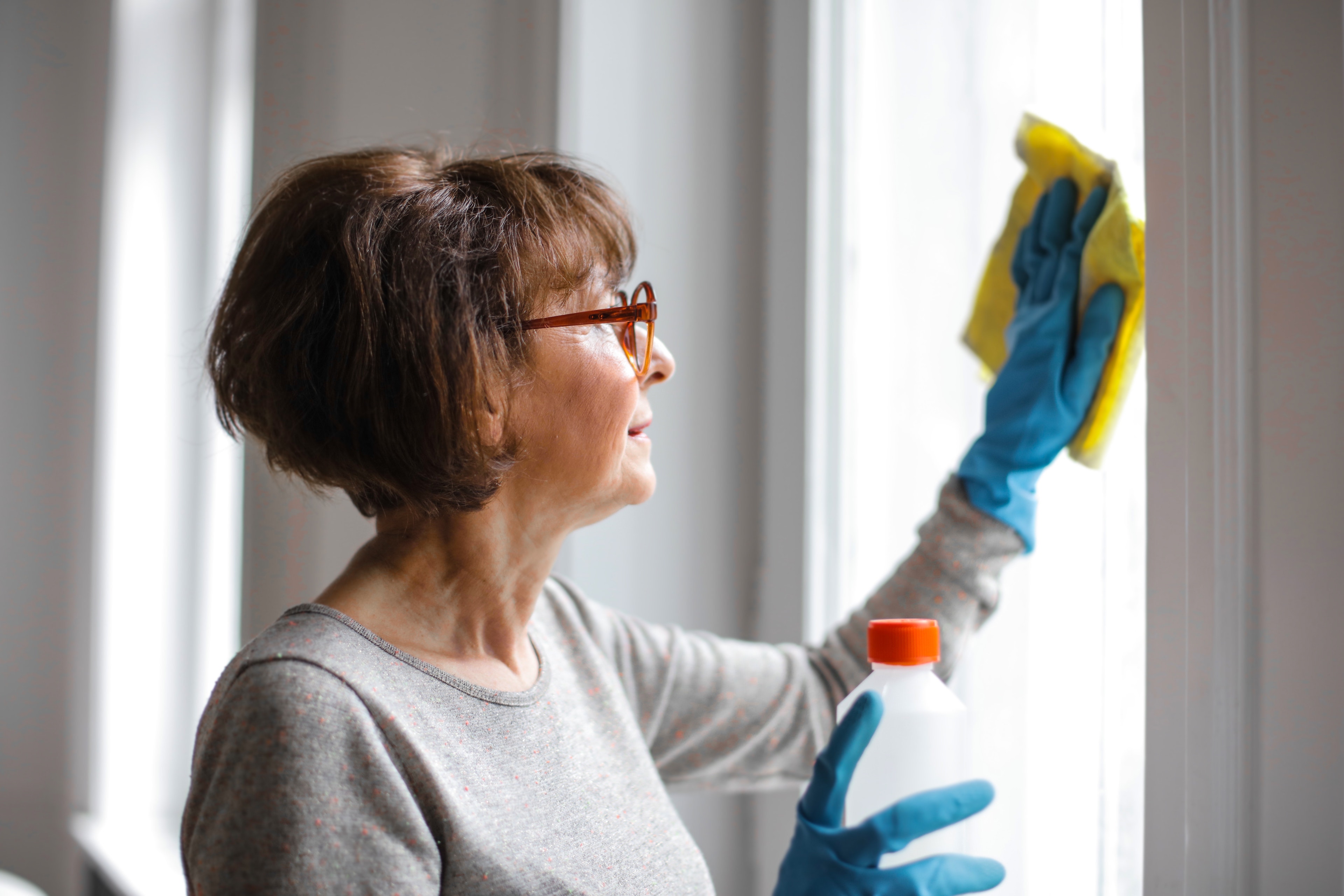 Once you have decided to move elsewhere, you may want to think about how you can maximise the offers you are likely to get on your current home. This can involve making several preparations to help get your house ready for sale. While some significant changes might be required if you haven't conducted maintenance work in a few years, the more minor changes you make could also positively impact both the amount you get and the experience you gain from your selling journey.
Utilising a real estate broker with a significant amount of experience in the industry could help you gain insight into what changes may help you sell your home. While you may already have some ideas about preparing your home, they may have more information about the current trends and styles that help make a house sell.
You may want to listen to their suggestions, as these could make quite a big difference in you gaining that all-important sale. Some brokers may also offer services that aid you in refurbishing your home to help bring it up to standard and even enable you to achieve a better asking price.
It isn't just the house you need to consider when you want to put your house on the market. The appearance and style of your garden could also significantly affect the price and how much interest you might get from prospective buyers. This may mean that you need to trim the grass regularly and cut shrubs back to be a decent size. Repairing any broken fences and sorting out any problems with exterior walls could also be helpful. You might also want to think about some of the features or ornaments, such as those involving water, that could help or hinder your sale. This can include water features, which can involve a lot of maintenance and, therefore, be off-putting to buyers.
You might want to take some time to alter the interior of your home as well. Old, peeling wallpaper and faded or discoloured paintwork can give buyers the impression of a lot of future work. They may also not want to offer as much for a property they could need to invest in to make it look somewhat decent. Removing old wallpaper and painting your walls in pleasant, neutral colours can help to make the home more appealing. At the same time, you may also want to deal with any dampness issues and make sure that plaster and foundations are intact.
Once you've taken care of essential repairs and maintenance, you can start focusing on the more minor details that'll make your home more appealing to buyers. Two tasks you certainly don't want to skip are decluttering and tidying. Prospective buyers will find it much easier to imagine themselves and their belongings in your home if you create a neutral, minimal look – too much clutter will seem overwhelming and off-putting, and the buyer will find it harder to visualise what they want to do with the space. Therefore, if you have a very cluttered home, you may need to store some of your possessions elsewhere while there are house viewings. This will also make your home seem more extensive and more spacious, which could potentially increase its value or make it sell faster.
Before any prospective buyers enter your home, you must ensure that everything is clean and tidy. A clean house will be much more appealing to buyers, so get started on the deep cleaning tasks you've avoided once you decide to sell your home. This includes cleaning all of your windows, removing all traces of grime and dirt in the bathroom, polishing surfaces, and cleaning your kitchen appliances. Of course, if you're struggling to do all of this by yourself or want to make sure everything is spotless, you could hire a professional cleaner to do the deep cleaning for you. Remember that you'll have to maintain this standard of cleanliness for as long as your home is on the market.
Finally, besides hiring a professional cleaner, you could use a professional home staging service if you're unsure how to redecorate effectively. Home staging involves making a home appealing to as many people as possible by using particular techniques, such as increasing the amount of lighting, rearranging furniture, and updating finishes. This could make the selling process much quicker and easier.
Selling your home doesn't need to be overly tricky. By either being more willing to accept a lower amount of money for a faster sale or considering making a few changes and biding your time for more money, you may be able to achieve the results you want and find yourself a new home.
Ref: THSI-2778 / ZD. 23742