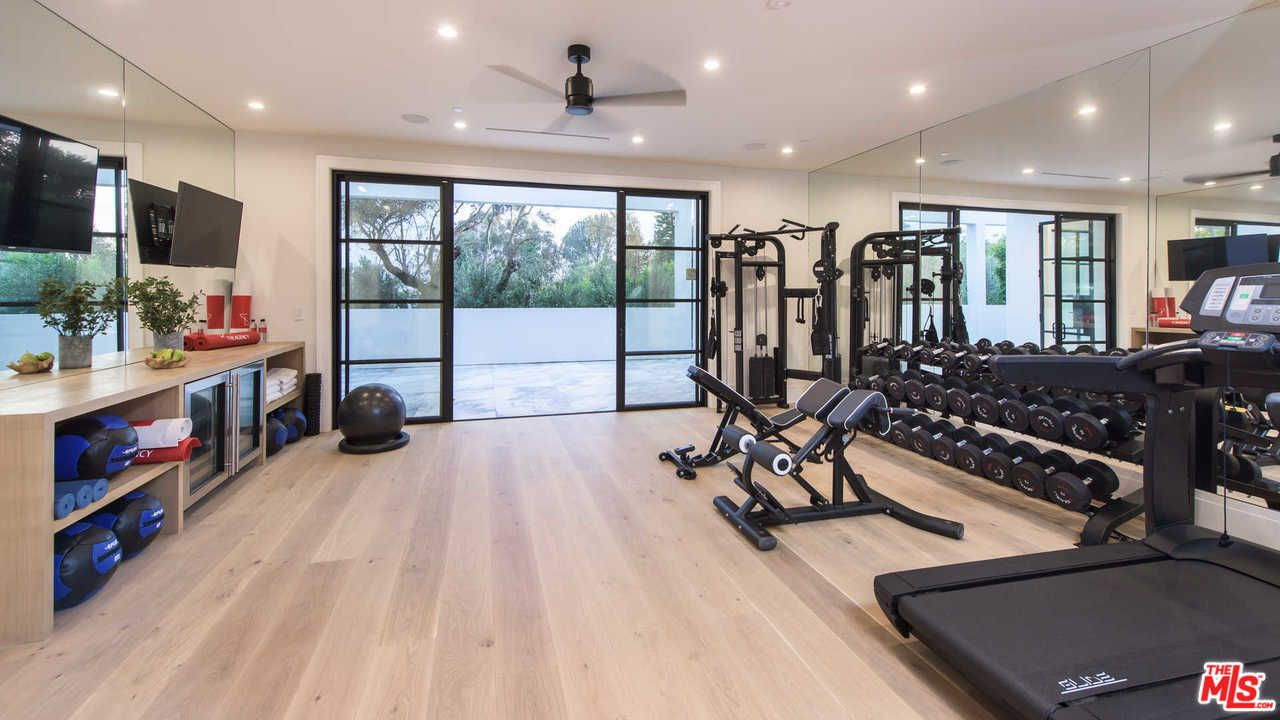 Some say that an affordable home gym can even be better than going to the local gym. But is that true? Let's look at some of the things that might be able to assist you in building your own if you're tired of all of the bustle and hustle from the gym you've been going to.
Does it save any money?
Some sources suggest that a home gym can save you somewhere between thirty to fifty dollars per month if you use the equipment just as regularly as you would when going to the gym. Yes, it's true, some gym memberships can be downright expensive, but the fact is that building your own will call for a pretty hefty initial investment.
One thing that we suggest is making up your mind about the whole shebang. Do you want to get as much equipment as that which you can find at your local gym? Do you have the money and space for it? If you're looking to get back in shape and you aren't really a gym-goer, this thing might not be for you at all.
Hundreds of pieces of fitness equipment go unused year after year because the folks that have bought them can't build the habit of using them.
The essentials don't cost that much money
It goes without saying that if you're looking to do cardio and build muscle and you need a lot of equipment because you get bored really quickly, you're going to invest all of your savings into building your home gym. But our advice to you is to start small. Who knows if you change your mind later on?
If you need more tips and guides to put together your personal home gym, you can check out homefitnessbuilder.com.
First off, you'll need free weights and a bench press, barbell and plates, a power rack, and dumbbells. You can also get a recumbent bike for high-intensity interval training, but a treadmill might be a poor investment especially if you live in an area where you can run outdoors.  
Finding a good bag for your home gym can be quite a challenge, and you have to keep in mind that you'll need to mount it properly so as to make sure that you don't hurt yourself. Boxing is great, though, because it burns a lot of calories and it leaves you feeling happy and relaxed. Some heavy bags cost less than two hundred dollars, so they aren't the most expensive pieces of equipment you'll get.
Getting used equipment
It can be very tempting thinking that you're going to save some bucks if you get all of your gear from other people that have used it before. We have one piece of advice for you in this sense. Either buy from folks you know and trust, or make a habit out of going to the seller's place and seeing the gear before buying it.
The fact is that some of these things can be rather dangerous if they've been pushed before and their parts don't hold onto each other like they used to. You don't want to risk your own health, do you?
Ref number: THSI-2346