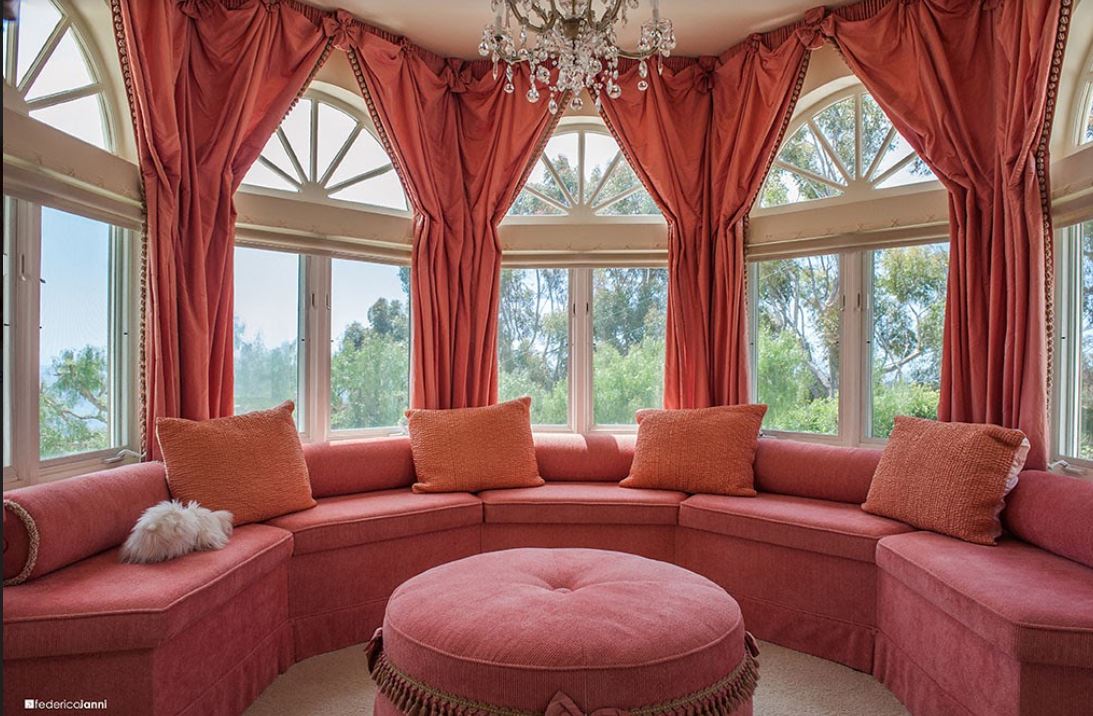 Are you thinking of building your dream home? If the answer is yes, you're on the right path. But how do you start and how should you choose the right builder? This is an important question that you need to ask yourself before thinking about anything else. We have all heard of horror stories from friends and family about poor workmanship from builders and lots of shoddy work done by contractors. This has led to people living in fear that they might not get the quality they deserve and incur unnecessary additional costs.
Before we dive in, there are some prerequisites needed before undertaking the search for the right builder. They include the following:
Checking your finances:

Quality builders don't come cheap. Oftentimes, their charges are high. Looking for builders who charge cheaply may not be a good idea, as they might not have the right skill level to be able to accomplish and complete your project satisfactorily, leaving you shortchanged.
Location of your home:

Check the location

in which your home is likely to be situated, and check on the suitability and the laws that may apply to the specific jurisdiction of that place.

Consulting with a lawyer:

It's advisable to have a lawyer who can help you negotiate a contract when you find the right builder for your home. This is helpful as it often prevents you from being shortchanged. In the case of legal dilemmas, lawyers can also help prosecute those who may have overstepped the law.
To avoid unnecessary pressure, we have compiled a checklist on what to do in order to get the right builder to help construct your dream home. Here's what you need to find the right builder for your dream home:
Have a Solid Plan
Before starting, one must have a concrete idea and a solid plan of what's needed and the requirements that should be met. This is vital as the plan will dictate what type of builder you need, as well as the cost or charges that are likely to arise. Most builders are unable to ascertain the real cost of building without a full picture of the requirements, so having a plan paired with a builder's experience level ensures that you have the right and reliable builder.
Ensure That You Have the Right Requirements
Once you have detailed specifications, you can then look for a builder that meets your requirements. As most builders offer different services, it's vital to choose one that meets your needs. You can find their services on their online websites or check out some similar homes that fit your taste. You can also check for banners or signs as some use temporary fence signage to advertise their services. It's important to understand the number of people who would be working on your home and who are to be contacted in case clarifications or inquiries are needed.
Check the Number of Current Projects
Good and quality builders are in-demand and are seldom free. Builders who have lots of current work show their reliability by having numerous clients who put faith in their skill. Bad builders, on the other hand, have few customers due to unskilled work and a poor reputation. The number of current projects a builder has also speak of their ability to multitask and handle several critical issues that may arise when constructing your home. However, it's important to note that builders with few projects are not always bad builders, but may just be new in the market. Trust your instincts when looking for the right builders.
Review Testimonials from Their Clients
Most experienced builders may feature testimonials from their clients, and other testimonials can be found on third-party websites. It's important to skim through these testimonials and look at the reviews that the customers have left in order to get a general feel on the quality of a builder. Mostly look at the ratings given to a builder and the project they did. Most people are transparent, so it may be to your advantage to seek out individual customers and inquire about how the builder handled their project. An important thing to note is that some testimonials are fake and may be sponsored by unscrupulous builders, so it would be prudent to ignore comments that give too much overall praise. 
See If They Have Team Coordination
A great builder has a well-connected and coordinated team, with each member doing their individual tasks brilliantly. A team that doesn't work like a well-oiled machine and doesn't understand each other can spell doom for the project. Look out for how a builder treats you as a customer, and how they answer each of your individual concerns. It becomes a red flag if you're sent around to different people to handle your query. You can also look at how they do their documentation and if they adequately consult with you in order to understand your specific needs.
Check If They Have Good Accreditation and Licenses
Good builders are recognized by professional bodies for their skill level and professionalism. A builder who lacks accreditation is a red flag as it would be hard to compare and rate them with their peers. Having licenses also gives room for builders to have accountability as there's a regulatory body to report to just in case they do something that isn't right or breaks certain laws and regulations. This also acts as a filter against quacks, who happen to be in a lot of fields.
Conclusion
"You should dream, design, and build the most wonderful place in the world, but it requires people to make the dream a reality." 
This quote by Walt Disney illustrates the importance of choosing the right people for your projects. All that's needed to find a perfect home builder is to do proper and extensive background research on the builder and judging them based on their merit and potential to build something good. Hopefully, this article will help you choose the right builder and ensure that you have a beautiful, perfect, and homey place for you and your family.
Ref number: THSI-2116