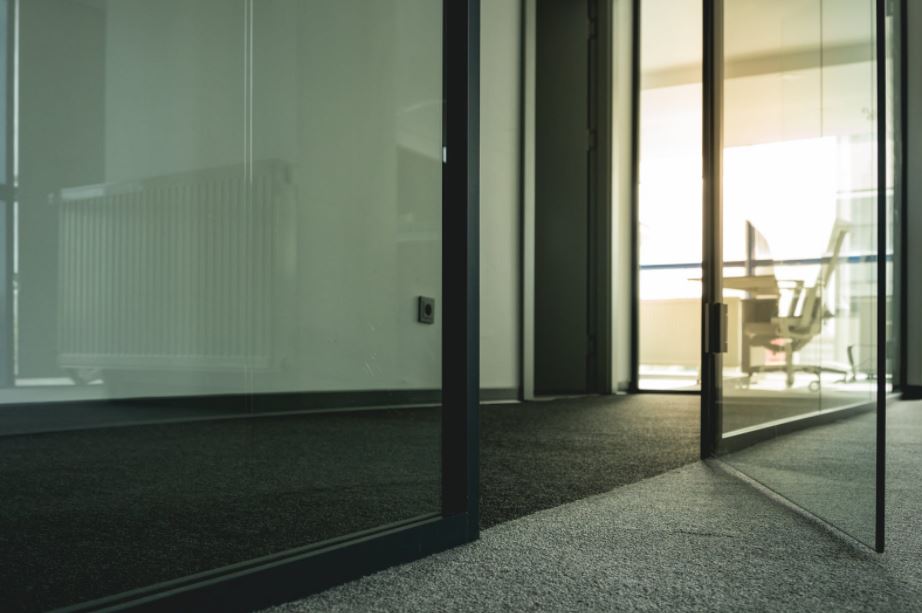 You've known you've hit a milestone in your life when you finally have your own place. Having the freedom to decorate and set up a home according to your taste and personality is one of the best feelings in the world. Next comes maintaining that brand new, fresh look. Keeping a home clean takes certain skills and techniques to ensure that you do the best job without having to break your back. We all have our cleaning habits and rituals that we're comfortable with. Nearly every person has their own system when it comes to cleaning their house, that includes you too. However, if you want to take your cleaning skills to the next level, then you have to be willing to up your game. You're going to need to upgrade the kind of equipment that you use, adopt new techniques, and declutter your apartment. If you want to feel like your place has been cleaned by a professional, then you need to start cleaning like one.
Upgrade Your Techniques
You can't expect to have a better cleaning quality if you're still using the same cleaning techniques. This is why you should start cleaning your windows with newspaper if you want a spotless glass. You should also try to use microfiber towels on stainless steel ovens or fridges so that you don't accidentally scrape them. You can also mix your disinfectants with your cleaning products so that you can ensure a clean, neat house.
Invest in Cleaning Equipment
If you're going to clean your apartment like a professional, then you need to have high-end cleaning tools that only an expert would have. The professionals at Carpet Recovery Plus explain that regular cleaning tools won't get you far. So consider buying a high-pressure water machine for sparkling floors, a deep-cleaning vacuum for shining rugs, or even a dedicated furniture vacuum that will leave you with spotless furniture. This equipment might cost you some money, but you'll be so glad that you've invested in tools that take your cleaning game to a whole new level.  
Disinfect
Considering the direction the world is going in, the value of and knowledge of disinfectants has increased considerably. It's important for you to remember that in order to really clean like a pro, you don't just think about surface cleaning- you want a deep clean. And to do this, you need to have a disinfectant that is strong, effective, but doesn't pose a threat to kids or pets in case they come into contact with it. Cleaning products usually have disinfectants in them, so we don't really use disinfectants after we clean. However, you can never be too sure, and you can never be too careful. This is why it's probably time for you to properly disinfect your house, especially in places like the bathroom, kitchen, and balcony. It's also necessary that you clean the floor with them too since they're probably the dirtiest thing in your house and need to be thoroughly cleaned. 
Declutter
You don't have to adopt the minimalist lifestyle in order to live in a decluttered house, however, getting rid of the things that you truly don't need is what you've been missing out on. Your house will never be in its optimum shape until you've properly decluttered it. You might not be a hoarder, but maybe you've been holding onto things that you don't really need. Consider grabbing a trash bag when you're cleaning and throw away anything that you don't use, or you don't have a sentimental value to you.
If you're a person who genuinely enjoys sitting in a neat, clean place, then you might be okay with making it so. You don't need much to clean your apartment; you only need to keep an open mind so that you can do things in a new way and invest some money in quality cleaning tools. Not only will these tools help you clean your floors and furniture and make them spotless, but they'll also save you a lot of effort. Another thing that you might want to do is decluttering your apartment, and don't forget to disinfect it too while you're at it.
Ref number: THSI-2021