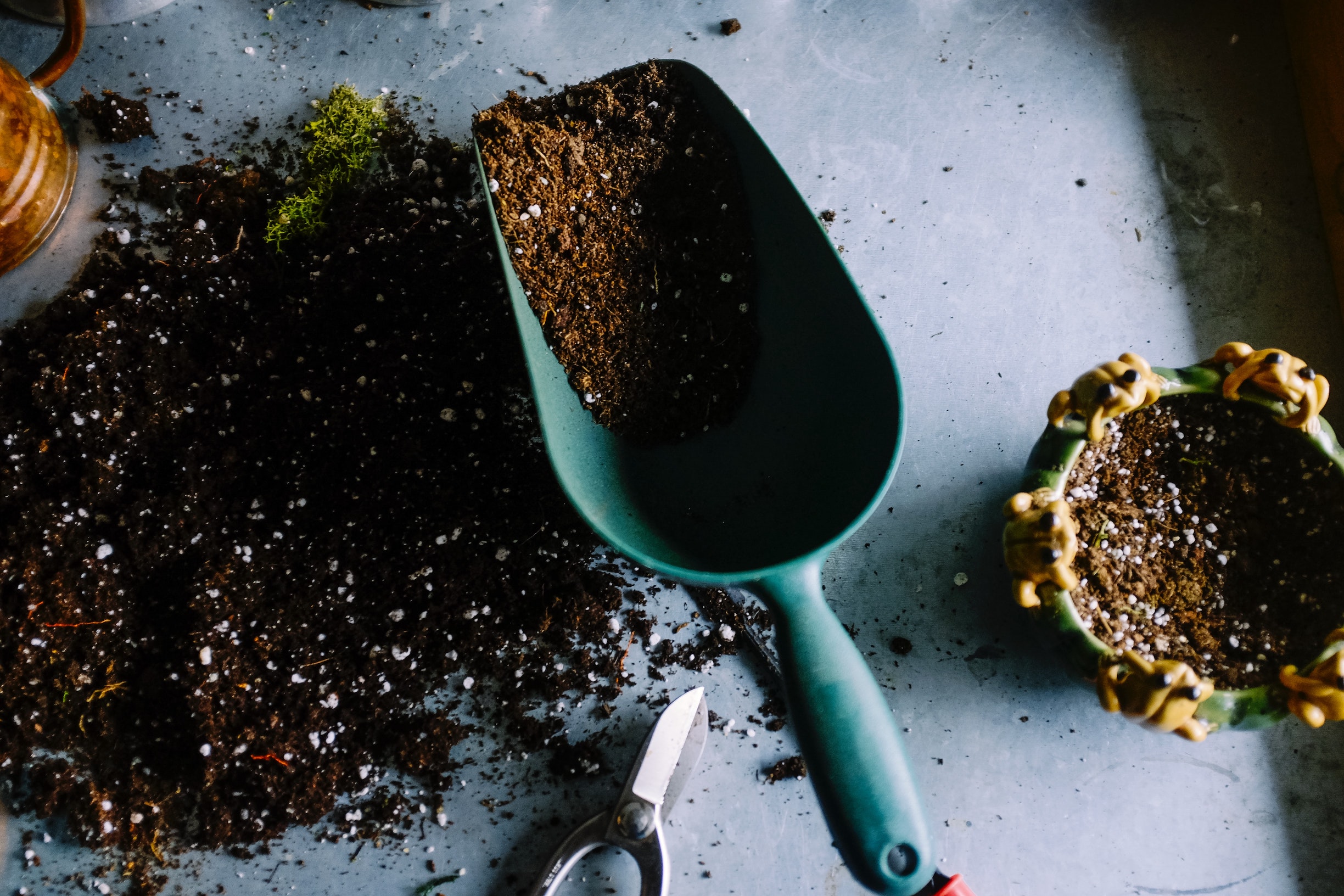 Gardening is a beautiful hobby that people of all ages can enjoy. It's a great way to get some exercise, spend time outdoors, and enjoy the satisfaction of watching your plants grow. If you love spending time outdoors surrounded by beautiful flowers and plants, gardening is definitely for you. However, before you can start reaping the benefits of your green thumb, you need to have the right tools. 
Gardening gear is the lifeblood of any gardener. Without the right tools, it would be impossible to take care of your plants properly. For instance, you would need a gardening shovel to dig holes for planting, secateurs to prune your plants, as well as shovels and rakes to help remove weeds and other debris. 
Regardless of the time of year, there's always something to be done in the garden. When spring comes, you can plant some flowers and vegetables. In the summer, you can focus on maintaining your existing plants and keeping them healthy. And in the fall and winter, you might be busy preparing your garden for the next growing season. 
Whatever you're doing in your yard, it's crucial to have the right gear. But with all the different products on the market, it can be challenging to know where to start. Various nursery and garden stores will offer you a wide variety of gardening gear to buy, some with good quality and others not so much. If you want to make sure that you're getting your money's worth, here are six tips. 
1.  Quality over Quantity
Regarding gardening gear, it's essential to choose quality over quantity. It's better to have a few high-quality tools that will last you for years than some cheap ones that will break after a few uses. In the long run, you'll save money by investing in good-quality products.
Moreover, high-quality tools will make your gardening experience more enjoyable. For example, using a dull shovel will make digging holes much more time-consuming than it needs to be. But with a sharp shovel, the task will be much easier and more enjoyable.
2.  Don't Skimp on the Essentials
There are some gardening tools that you just can't do without. While you might be tempted to save money by skimping on these essential items, it's important to remember that they will make your gardening experience much easier and more enjoyable. For instance, as suggested by the information found on harpersnurseries.com, you'll need a good pair of secateurs to prune your plants, a watering can to keep them hydrated, and a wheelbarrow to transport heavy loads. You can learn more about the essential tools at sites like these. 
If you know other gardeners, ask them for recommendations on what products to buy. They'll be able to tell you which products are worth the money and which ones aren't. Furthermore, they might even have some items that they're no longer using that they would be willing to sell or give to you.
3.  Comfort is Key
When you're working in the garden, you'll spend time-bending, stooping, and reaching. That's why it's vital to choose gardening tools that are comfortable to use. Look for products with ergonomic handles. This will reduce hand and wrist fatigue. Look for gardening gloves that fit well and won't rub your skin raw. Also, choose shoes that provide support and won't give you blisters. 
One more thing to keep in mind is that the length of the handles plays a significant role in comfort. To maintain good posture and avoid back pain, it's important to choose tools with handles that are the correct length for your height. 
4.  Multi-functional Products are Your Friend
When shopping for gardening gear, look for products that serve multiple purposes. For instance, a hose nozzle with different settings can be used to water your plants and wash your car. A pair of gloves with built-in claws can be used for gardening and landscaping. A tool belt with pockets and loops can help you keep your gardening tools organized and within reach. 
Interchangeable gardening gears are usually more expensive than single-purpose ones, but they're worth the investment because you'll get more use. 
5.  Know Your Budget
Before shopping for gardening gear, you must know how much you're willing to spend. Make a list of the essential items you need, and set a budget for each. Then, look for products that fall within your price range. Remember, you don't need to break the bank to get good-quality gardening gear. 
Pricier doesn't always mean better. Some of the most expensive gardening tools are pretty cheaply made. So, don't be afraid to shop around and compare prices before making a purchase. 
6.  Check Warranty and Return Policy
When buying gardening gear, finding a product with a good warranty and return policy is essential. This way, if something goes wrong, you can have it replaced or fixed without spending any extra money. It guarantees that you can get your money back if the product breaks or doesn't live up to your expectations. 
Many companies offer a one-year warranty on their products. But some offer more extended warranties of up to five years. So, it's paramount to do your research and find a company that offers a warranty that meets your needs. 
Regarding the return policy, most companies will allow you to return a product if it's defective or doesn't live up to your expectations. However, there are usually time limits and restocking fees involved. So, be sure to read the policy carefully before making a purchase. 
To sum up, these are six tips for finding the top gardening gear. Keep these tips in mind, and you'll be sure to find the best products for your needs. With the right tools, you'll be able to create a beautiful garden that you can enjoy for years to come. Take your time when shopping for gardening gear. This way, you can find the perfect products for your home. Now that you know the tips for finding top gardening gear, what are you waiting for? Get out there and start shopping!
THSI-2868 | ZD.25360