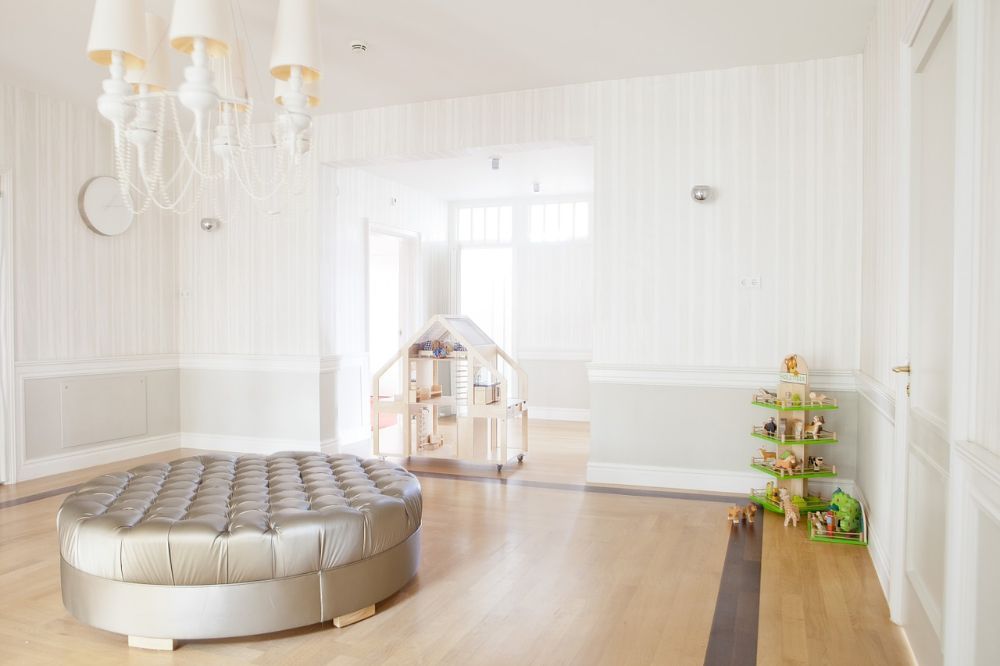 Buying a home can be stressful even in the best circumstances, and it can feel overwhelming in a highly competitive environment. However, you should know a few things regardless of when you plan to buy. The road to homeownership is not without its ups and downs. However, it is well worth it. 
Owning a home is the simplest way to ensure proper stability for yourself and your family. There is pride in homeownership because you know you will always have a roof over your head. Home prices may fluctuate in short cycles, but in the long run, any property will provide you with a valued resource, good returns, and economic security. 
Seniors who own a home but are struggling to make ends meet due to limited finances have the option of increasing their monthly income through a reverse mortgage. They can also look at reverse mortgage pros and cons to better understand it. 
When purchasing a home, the sooner you begin, the better. Working on your finances in the months leading up to a home purchase will improve your budget and mortgage options. Here are eight steps of what you can do to get ready to buy a house: 
Prepare your financial plan
Determine what you can realistically afford before starting your home search. First, take an inventory of your earnings, debts, savings, and other financial obligations. Then, using a mortgage calculator, estimate the home price and monthly mortgage payments that would suit your budget. 
Check your credit score and debt-to-income ratio. You should be able to make your monthly mortgage payment comfortably. However, you will need money upfront for a down payment and closing costs. Therefore, home buyers should begin saving for their down payment and other expenses before entering the market and actively looking at homes. 
Get a real estate agent 
Finding and hiring a reliable real estate agent is the next step in buying a house. An experienced agent will play a crucial role in the overall success of the buying process. Hiring the right agent can make the entire process of purchasing a home appear simple. 
Your agent will help you secure financing and negotiate the best price and terms. He also acts as your trusted advisor throughout the process. Understanding how to interview real estate agents when buying a house is one of the essential tips for ensuring you hire a top buyer's agent. 
Obtain mortgage pre-approval 
The next step in the home-buying process is to get pre-approval from a local mortgage lender. Compared to a pre-qualification, a pre-approval mortgage is much more desirable. 
Experienced real estate agents will advise a buyer to put in the extra effort and time to obtain a pre-approval because it could mean the difference between securing their dream home or not if there are multiple offers. 
Understand the real estate market 
Getting your dream home is one of the most expensive investments ever. So it makes perfect sense to learn about the market before diving in. Because real estate markets differ, even if they are close, you must educate yourself on each one. 
Find your dream home 
What you consider a perfect house is likely to differ from what the next buyer assumes is an ideal place, so understanding what you think is a perfect house is critical. 
You can make a checklist of your requirements and what you are looking for in a home. Then, as you walk through the house, match the details with your list. If you see several missing points, you haven't found your dream home yet. Next, look for a suitable home style to meet your future needs. 
Make a proposal 
Making an offer may appear simple, but numerous things are considered before making the offer. One of the most critical decisions when making an offer on the house is how much to offer, as it is challenging to predict how much a seller will accept.
Finish the procedure 
Following the acceptance of an offer, the next step is to complete any inspections contingent on the request. Following the completion of the inspection period and any necessary negotiations, the next step in purchasing a home is to complete the formal mortgage application with the lender. 
Make your move 
It's time to move in now that you're the proud owner of a new home. Moving can be much easier if you have an excellent shifting plan and professional help. If you're moving with children or pets, remember that things will be different. You can also plan home improvements to make your home more comfortable or to suit your needs better once you have shifted.
Ref: 3035.26612