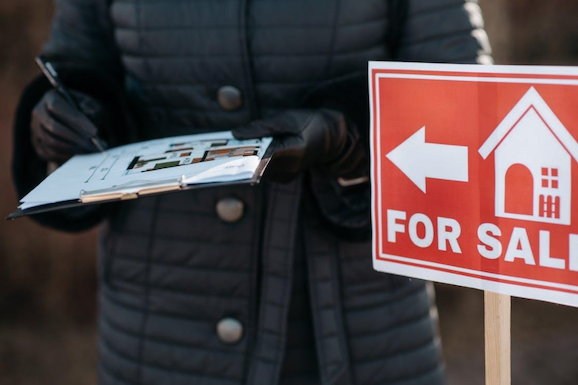 Whether you're thinking of selling quite soon or not for a while, it's a good idea to think about how to increase the value of your home. 
That way, you can ensure that any home improvement projects you embark upon will ultimately benefit you in the future and that you don't spend more than you need to.
These are some of the most important things to think about when you are working on your home.
Think about your target buyer
Whether or not a project will add value to your home is largely dependent on the prospective buyer. Your prospective buyer will depend on the type of property and the area that you live in. For example, if you are living in a three-bedroomed home in an area with good schools, the chances are you are likely to attract buyers with a family.
Knowing this can help you make home improvement decisions because you can think about what your prospective buyers are likely to be looking for. For example, most families will be looking for a bathroom with a bath in it, so you should think twice before ripping out your bath and installing a walk-in shower.
If you spend a lot of money on a project when your home is already more expensive than similar homes in your area, you are unlikely to add any additional value. You can get a good idea of what your home will be worth over the next few years by using the CashLady property value checker, which predicts the value of your home taking into account factors like inflation and the price of other properties in your area.
Think about outside space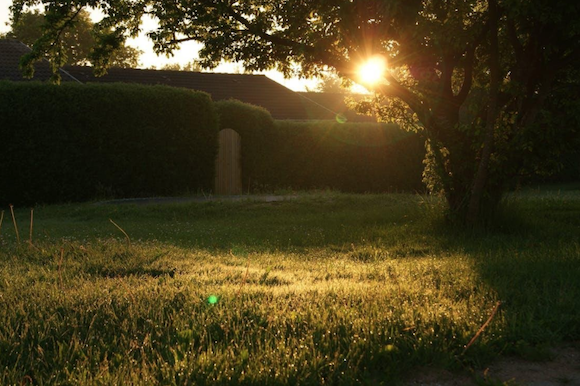 Now more than ever before, people are looking for a home with outside space. This means that doing some work to make your garden, patio, terrace, or even courtyard a little extra special could pay off.
When people use a garden, they mostly want privacy and safety, so some good garden features to add are ones that promote this. For example, think about adding high fencing and shrubs that provide noise dampening. A detached, outdoor space is also becoming something that people are interested in, especially in the working from the home era. Adding something like an outhouse or converted shed that can be used as an office or games room will definitely increase the value of your home. 
Remember to also consider your front garden as well, as making sure that your driveway and fences, and main door are looking nice and tidy can boost curb appeal and make your home more enticing to buyers.
Redecorating
According to PropertyMark, one of the most important things you can do to add value to your home is to take the time to redecorate and take care of any maintenance issues. Something as simple as a new coat of paint or taking the time to fix that leaky tap will let prospective buyers know that your house is in good repair and has been looked after, which is likely to inspire higher offers. This can be one of the cheapest ways to increase value to your home, as the changes you make here won't cost as much as other heavy-duty alterations. 
When redecorating, take the time to research the interior design styles that are popular right now, as decorating your home to fit in with these trends will make them even more valuable and desirable for prospective buyers.
Makeover your kitchen
The most important things that people look at when buying a home are the kitchen and the bathroom. However, 65% of homeowners renovated the kitchen before putting their homes on the market. 
You don't have to buy a brand new kitchen or bathroom to increase the value of your home. However, making small changes like replacing door handles, repainting, and clearing out the clutter can make your kitchen or bathroom appear brand new.
It's also possible to create a new kitchen while on a budget. A great way to add value to your home while saving money is to use recycled building materials to create new cupboards and work surfaces. As a bonus, you'll be doing your bit for the planet, too!
Ref number: THSI-2359