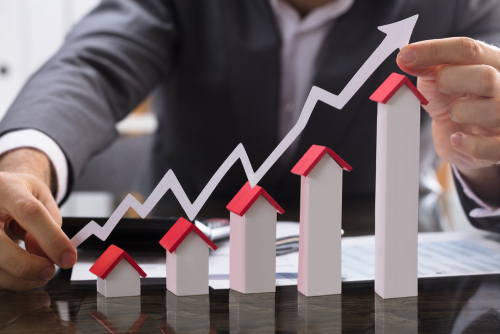 The real estate industry is one of the most stable sectors to invest in. As good as it is for an investment, it's a reality that real estate investment requires a good sum of money. This is a common dilemma for those who would want to be in the real estate business. The traditional ways of acquiring properties, such as taking out a bank loan, require that you shell out some cash for a portion of the property's value. Additionally, a higher credit score is needed.
It's good to know that you can invest in real estate without money. Don't take this literally, though; what this means is the money has to come from somewhere or someone else and not directly from you.
Before worrying about your financial capacity, make sure that you understand the complexity of real estate investment. Also, it's best that a professional real estate broker is assisting you. You may visit here to check on the best schools that produce top brokers to secure your investment.
To help you out, here are some ways of investing in the real estate industry without depleting your cash:
1. Check for in-house or seller financing
The seller with the desire to sell their property faster may have their own financing. Instead of having a financial institution handle the mortgage, the seller takes care of it. Typically, this type of funding is more relaxed in terms of the requirements, such as the credit score rating and down payment, but may have higher interest rates.
With this method, you don't have to shell out cash for the full property price. The price is spread to be paid in a period set by the seller. On your end, you directly pay for the monthly payment.

2. Rental with buying option
This is commonly called "lease agreement." Rental with buying option binds the owner/seller to sell the property at a later time typically in three to five years' time. You are renting the house or building at a reasonably high fee since the extra payment is being used towards the settling of the price of the property. For instance, the fair rental fee of the house is $500; the owner is asking $850 as the $350 goes to the fixed price of the house by the time you're ready to purchase it. The price of the house by then is lower because you have made installment payments.
This setup is best if you would want to rent the property out because your investment is being paid by another business.
Once this kind of agreement is reached between you and the owner, make sure that this is put into writing and duly notarized by a lawyer. This is such a great deal you don't want to miss out.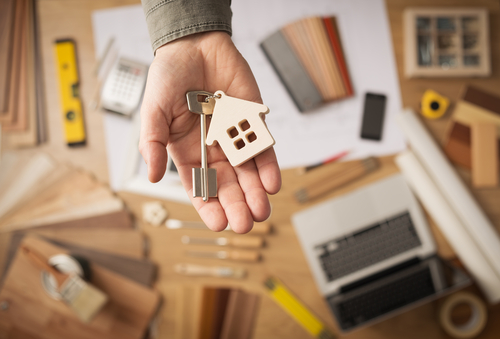 3. Get an investment partner
Partner with an individual who has the money to purchase the property. You can be the industrial partner who will take care of the maintenance needs of the property once it has already been bought. The parameters of this agreement entirely depend on you and your prospect investment partner. Just see to it that the agreement is clear to both of you to avoid issues in the future.
4. Strike trade options
There are different kinds of trade options you can strike on. One example is if you're eyeing a new house and you have an old one that you can let go; check with the seller if he or she is open for a trade. Trading your old house with a new one even saves you the capital gains tax.
Aside from trading your house or building, you can also trade your specialized skill for the down payment. For instance, if you're an accountant or a lawyer and the seller needs your service, then you can give your service in exchange for the down payment.
5. Consider a home equity loan

This just means borrowing money and using your current house as collateral. This is a type of credit that can be easily obtained; however, it is risky if you're not sure if payments will be made consistently until the loan is paid off.
6. Borrow from hard or private money lenders

Hard money loan is being given by investors or organizations in the private sector. The property you'll purchase serves as the security to the loan given to you. This is a short-term loan and is best if you'll buy the property for business purposes.
These are the main ways of investing in the real estate industry without drawing money directly from your bank account. Carefully choosing the best option for you means greater success in the real estate business. Whether you want to acquire a residential or commercial property, there are many funding options available to make your dream a reality. All you need to do then is act upon what you have learned in this article.