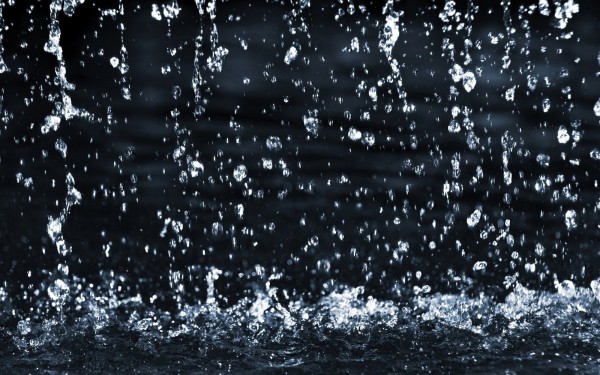 It is impossible to make a house 100% water resistant as water can penetrate through the exterior finish as well as getting through gaps around windows or doors. If the main structure of your house is wooden, can this can be potentially problematic as it is very difficult to dry wood once it becomes wet, then overtime it can rot and cause damage to your structure. Any kind of leakage within your house can lead to mould and damp that are thoroughly unpleasant and can reduce the value of your home. Here are a number of measures you can take when damp proofing London property.
Gutters & Drains
The best friend of all roofs, gutters are the best way of keeping rain from seeping directly into your home and away from the sides of your house. You should also check your gutters regularly and clear out any of the potential gunk that is in them. It doesn't take long for gutters to accumulate leaves, pine cones and moss that can then clog your gutters and drains. Clear gutters can effectively clear the rain away from your roof and should then lead directly to your drains and the country drainage system. A good drainage system is the best measure you protect your house from water intrusion as well as any long term damage.
Basement Waterproofing
Also known as cellar tanking, basement waterproofing is one of the more important measures you can take when damp proofing your home. The underground nature of basements makes them more susceptible to damp problems than the rest of the building. Even if you don't have a basement or cellar, it is important to look after the foundations of your home. A waterproof basement tanking system is a cost effective way of ensuring that no damp can seem into the structure of your home and eliminates the risk of rot, mould or damp.
Building Paper
Available in different weights, building paper is best used to line roofs and walls and provide a drainage plane. Building paper is resistant to air and water but allows some moisture to diffuse out through microscopic pores but bulk water cannot permeate through. Building paper is available in different weights and materials depending on the job you may require it for. You can also use house wrap, which is like a thin plastic film that you can wrap around all wooden structures and over window and door seams.
Find Properties for Sale in London and the Surrounding Area: