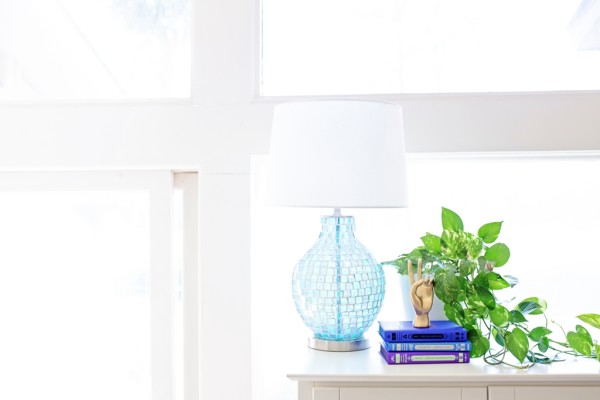 There are various reasons why you might want to consider adding a conservatory to your property. Perhaps you like the idea of making some extra living space where your family could enjoy the sights and sounds of the outdoors while remaining sheltered from the elements.
Alternatively, you might want to enhance your property's value; the increase could be 5%, according to a This is MONEY.co.uk article. However, it's crucial that you budget carefully from the start.
What type of conservatory do you want?
It is vital that you answer this question for yourself before you to try to calculate the upfront cost of that conservatory. Conservatories can significantly vary in their design, size, shape and materials – and all of those factors can impact the cost, too.
Therefore, you should start by considering not only how you would like your property to look, but also the purpose to which you would like it to be put. You might be planning to use it as – for example – a home office, children's playroom, or games lounge. The purpose of that conservatory could also affect whether it will be small or bespoke – and that will influence the price as well.
A few numbers to crunch as you discern costs
It would be fair to say that, in the UK, the price of a conservatory can fall somewhere in the broad region of £6,000 to £20,000, as HomeAdviceGuide says. However, a conservatory's price can be affected in so many different ways that citing an average price might not be particularly helpful.
You can, however, help yourself to reach something of a ballpark figure for your conservatory's upfront price if you take into account different aspects of the construction work. For example, a brick-faced concrete base measuring 150mm in thickness and with damp proof membrane would, on average, set you back £95 for each square metre.
Meanwhile, the conservatory's cavity brickwork – including both the inner and outer leaf – would cost £125 by the same measure. You could also add single skin brickwork – in other words, one layer of external or internal brickwork – that, if we continue using this measure, would cost £90.
I want my, I want my, I want my uPVC
You would have the option of a wooden conservatory, which you could order in hardwood, oak or timber. Wooden conservatory prices can significantly vary; the price of such a structure that you, in particular, order should be in the £20,000 to £60,000 region.
However, whichever way you look at that price range, it is clear that a wooden conservatory can be expensive. A cheaper alternative would be a uPVC conservatory, which would also be more durable and require few maintenance efforts; those could be largely limited to occasional cleaning.
A small uPVC conservatory could cost a mere £2,000. For specific pricing, however, you should contact a professional company like the Yorkshire roofing firm Findley Roofing & Building. They can cite prices for their conservatories and a range of other building services.