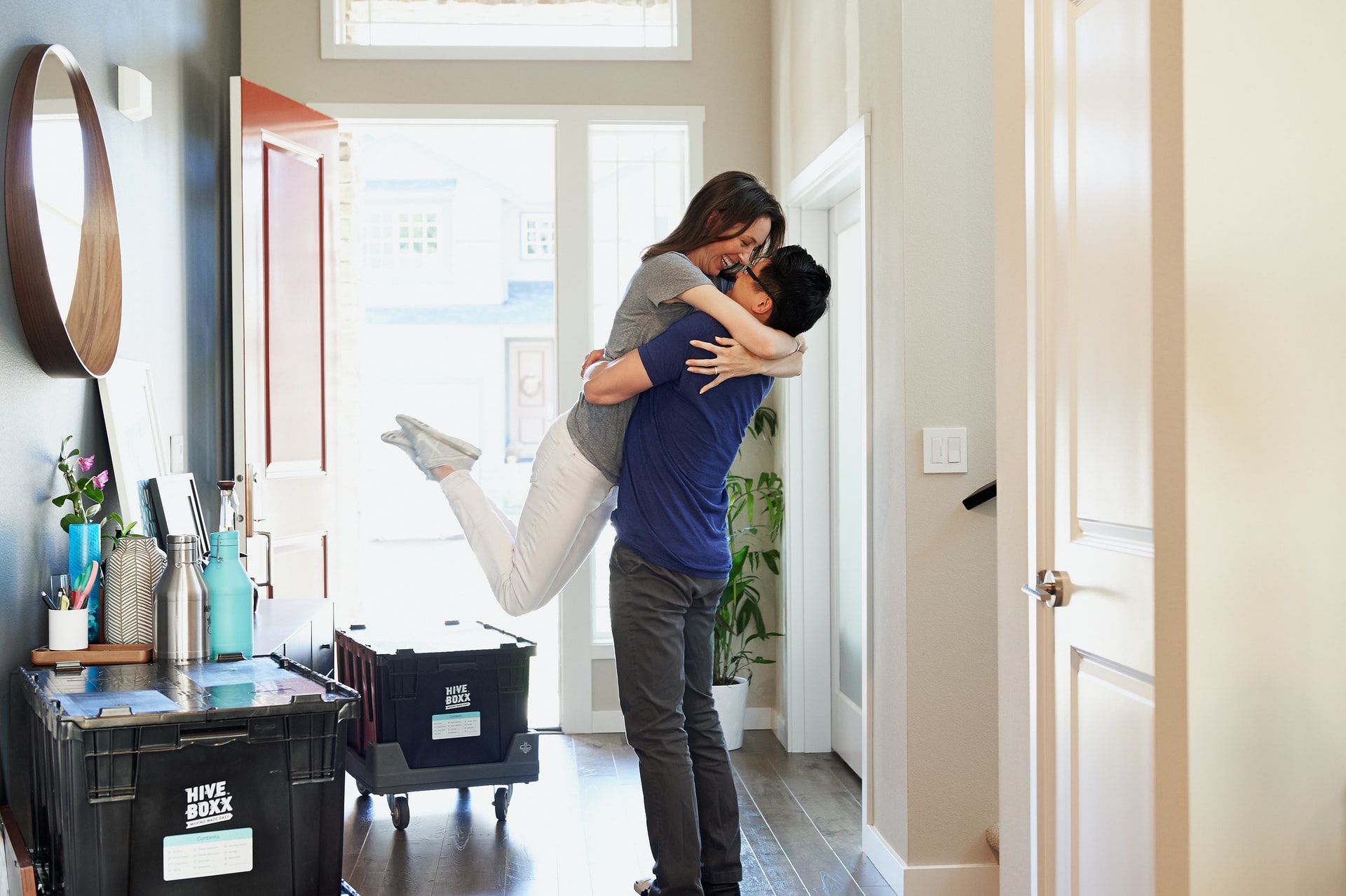 So, you've finally got your dream house, and all that remains is to pack all your things and move them to a new location. Packing items can take a lot of time and effort, but if you approach the process correctly, this can be done quickly, and you will not go mad.
After organising the correct sequence of actions and making a successful move, your nervous system will be completely safe. As a reward for your work, you can arrange for yourself to take a short trip to recuperate and return to your new home. Travel to hot emirates and rent a convertible in Dubai to replenish your strength and feel freedom as you ride with the breeze. Please note that luxury car rental in this country is a must – where else can you try an outstanding Camaro Gulf or McLaren 720 S Spyder and have the most memorable driving experience? 
The country has a very developed service for renting elite cars: many tourists address car rentals to experience the luxury lifestyle of Dubai. As a rule, they are pretty affordable and convenient for everyone: rental services include high-end supercars and SUVs and fuel-efficient vehicles, which are perfect for sightseeing in Dubai. 
We'll show you how to prepare for your move and pack appropriately in this post.
Preparation stage
You should purchase all the necessary packaging materials that will come in handy to get started. Be sure to add to your list:
Various sizes of cardboard boxes;

Newspapers and paper for packing things;

Stretch hood, bubble wrap and scotch tape;

Garbage bags and packing bags.
Moreover, go to an office supplies store and buy markers to sign boxes with things. This will help you find the items you want after your move.
Pay particular attention to the quality of the packaging materials. Choose durable materials so that your belongings will not be damaged in transit.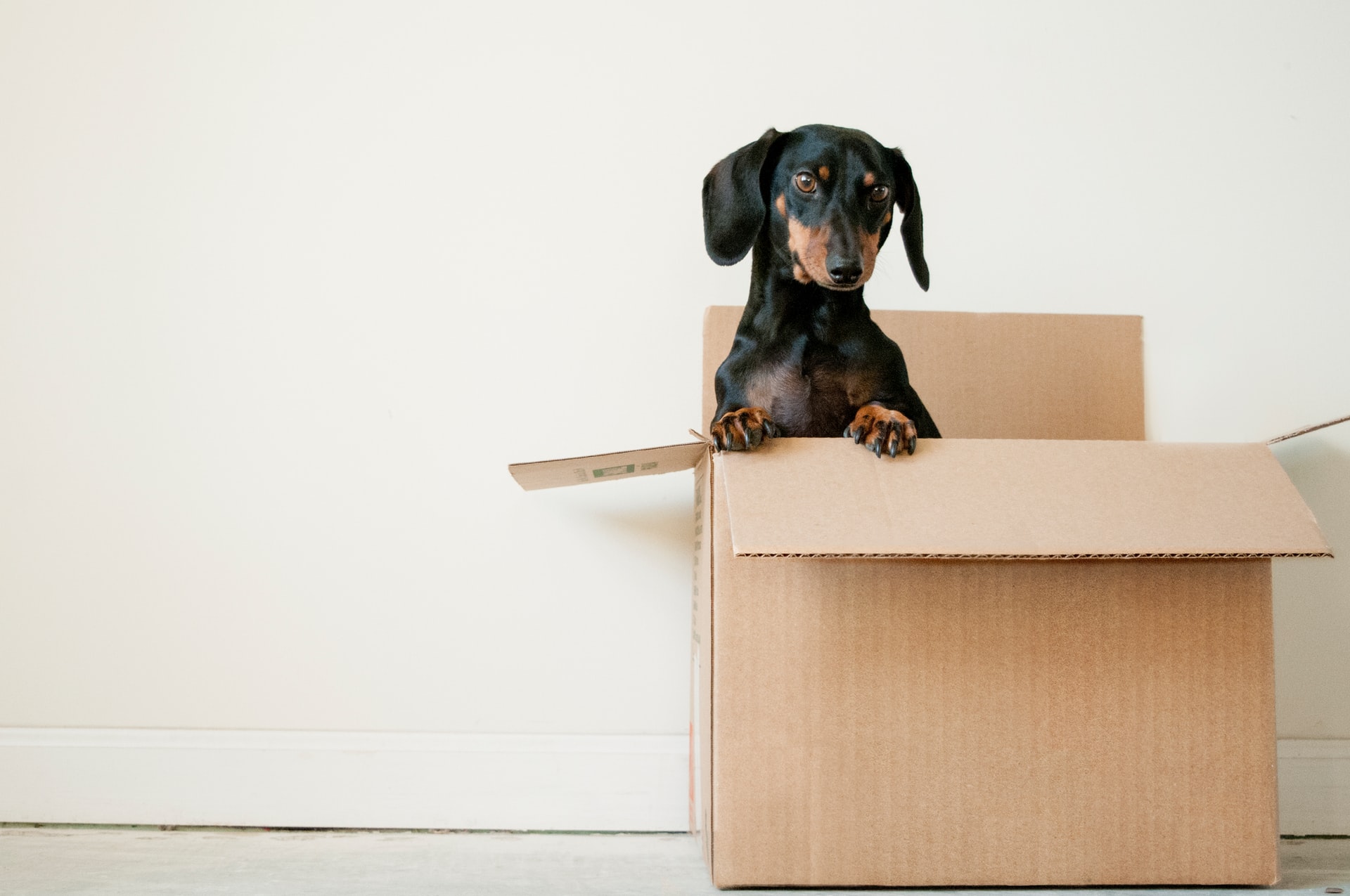 Useful Tips
Start packing your books, linens, and your clothes right away. After that, you can start packing fragile items such as dishes and kitchen utensils. In the end, get busy packing furniture and household appliances.
Pay special attention to collecting jewellery, money, digital equipment and documents. They should be packed separately from the rest of your belongings so that you can use them in an emergency. Also, put medication in a separate box and sign the box to use when needed.
Don't try to put heavy items in one box. If you are transporting things, boxes should weigh no more than 20 kilograms. This will help you distribute the load and not endanger your health.
If you don't have a pair of scales, use the "thumb" method. If you can slide the box of things with your finger, this is an acceptable weight.
Furniture must be disassembled into component segments and put in large boxes. Be sure to wrap it with film packaging material. You will need to allocate a small accessories package because they are often lost when moving. It is advisable to put sheets of corrugated cardboard on the bottom of those strong boxes in which the furniture is packed. Glass parts of furniture, mirrors, and paintings must be carefully wrapped with film packaging, cloth rags or, as it was written earlier, in air bubble wrap.
Sign each package and box. Thus, you will understand where fragile things and household appliances are located, which should be transported carefully. Make signatures large on different sides to make them visible.
What things need to be packed separately
Do not put books or documents together with oily or dyes in the same box. During transportation, jars with substances may open, and your documents will be damaged. After discovering this, you will have to throw everything in the trash can.
Make sure that household chemicals and food items are in separate boxes. Thus, you are putting your health at risk. Opened cans of substances can enter food, causing family members to be poisoned. Flammable substances, various solvents and varnishes must be packed separately from other items.
Conclusion
These tips have been made using proven methods. Before moving, try to have a clear plan of action that will tell you what to do and in what sequence. Before packing, go to a building supplies store and buy the necessary packing materials.
 Ref : THSI-2563 / ZD. 23102