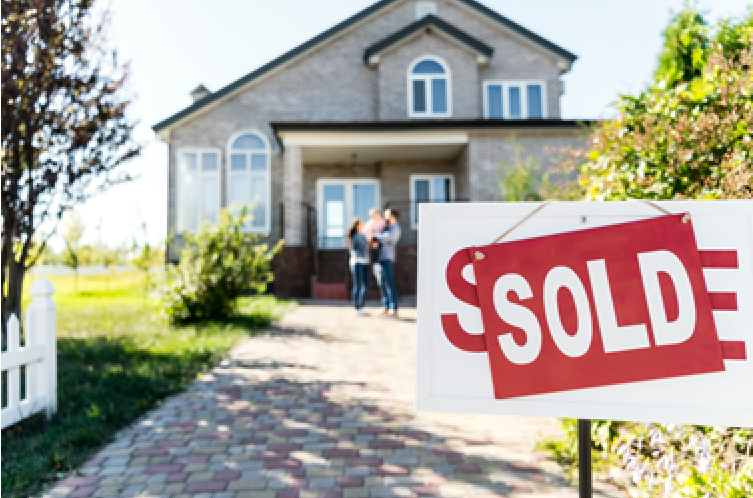 Summer is a tricky time to put your home on the market. With summer vacations in full swing, and kids being their normal rebellious selves, there are a lot of things to consider. However, if you are determined, there are some excellent tips and tricks real estate companies like Nexus Homebuyers and Axess Home buyers offer to prepare a house for a quick sale in this difficult season. 
They are listed below for your reference:
Spruce Up And Declutter The Interior
Remember, buyers have varied tastes. That's why you have to play it safe and keep things neutral and simple.
When you're renovating your home, paint the walls, or give the soft furnishings a new look, but keep the colors muted. Muted colors  make your spaces look elegant and bright, and allow the buyers to picture their belongings in their future home.  
Room size is also a huge selling point, and decluttering always serves to bolster it. Here are some decluttering tips you can apply before a quick sell. 
Clear up your cabinets by removing bulky pots and pans

Throw expired products in the trash

Position a basket beside an open bedside table to make a hidden drop spot for pillows and laundry

Secure the wires of your laptops, lamps, and other electronic devices in a cable box 

 

Clean up your coffee table by removing flowers, ashtrays, or books if they are lying around 
Ventilate Your Property Properly
In the warmer months, homes often emit bad musty smells that can disenchant buyers. Make sure your property is properly ventilated, especially those rooms which barely see the light of day. Keep your windows open as long as you can, and plant fresh flowers in your rooms to improve air quality.
You also have to take care of pet smells if you own a pet. Sometimes, you might not even notice these smells because you get used to them after some time. 
Prior to the viewing, ask friends or family to babysit your pets and use this time to properly air out the property. Also, avoid cooking anything before the visit that has a strong-smelling ingredient like garlic.
Deep Clean The Yard 
When buyers look around your yard, in their head they are always thinking about the things they will need to deal with once they've bought your home. If there are too many of these things, it might give them an excuse to look the other way. Especially in summers, when everything in your yard is a bit too obvious in the sunlight, the weak spots will tend to stick out.
Here are some things you can do to make sure your yard is squeaky clean:
Clean the toolshed. Get rid of messy cobwebs and dust on surfaces

Use a shrub rake to clean plant debris and leaf litter

Remove large weeds with a weeder and rake the smaller ones to weaken their roots, and then discard them as well. 

Using pruning shears, cut any dry and dead branches hanging loosely from trees or plants. If the branches are big and sturdy, use a pruning saw, instead.

Collect fallen leaves with a lawnmower that has a bagging attachment and deposit them in your compost bin. As a component of mulch, leaves provide excellent insulation and nutritional value. 
Have Cooling Mechanisms In Place 
Keeping the interior of the house cool is easy — all you have to do is turn up your AC or install a smart thermostat. 
The backyard is where things get tricky. A misting system is one cost-effective option to cool it down. You can also set up this system remotely by hooking it up with a pre-installed device and impress buyers. This is done through a misting kit which easily fits into a hose bib and a smart irrigation valve, which you can remotely control with your smartphone.  
Quote A Reasonable Price
Summer sees a flock of home buyers. With this surge in demand, homebuyers often delay the sale to cherry-pick the highest bidder. Unfortunately, this approach is against the chief rule of real estate – the more time the property spends on the market, the more buyers begin to think that there's something wrong with it. 
To avoid this, you have to price your home right, especially if you want to sell it quickly. A real estate agent can help you with this. 
Don't worry, when the demand is high, you will get offers above the asking price. But if you quote a price that's way out of the market's league from the outset, it will put off potential buyers, and complicate your sale.
Final Takeaway
Selling a house fast in the summers is pretty doable if you apply these tips and tricks. They might be just what you need to make your buyers envision a future in your home.