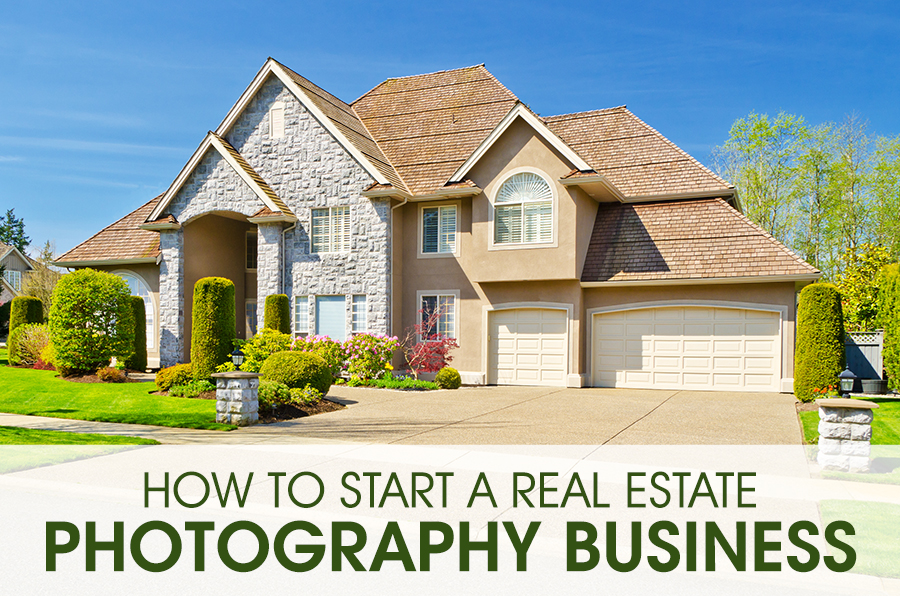 Photographing real estate is a fast-growing business. But how to get into real estate photography for getting additional experience and higher profits? The number of elite real estate in the US increases every year. Such a property requires advertising, which necessarily includes luxurious photos. Our real estate photography tips will help uncover secrets of this business and help you to start making big money in this field.
Select the necessary equipment
Let's start with the camera. There is no need to buy an expensive new model. There is only one requirement for it – a high index of ISO. It will give a good performance, and customers will get high-quality images, even at night photo shooting with artificial lighting. The presence of a modern digital SLR camera will be your advantage and will save your money. The next step is choosing the lens. Tamron 10-24mm f / 3.5-4.5, Tokina 17-35mm f / 4, • Nikon 12-24mm f / 4 are the best lenses for real estate photography. The cost of these lenses is high (about $1,000), but this purchase is necessary. These lenses create the feeling that the person is directly in the room, which is depicted in the photograph and increases its size. Such photos are more attractive for realtors. Accessories are one of the important details of photo shooting. A tripod will help make your photos clear. You can take pictures in any conditions. LED lamps improve your photos in poor light. Filters of different sizes help remove glares from shiny surfaces.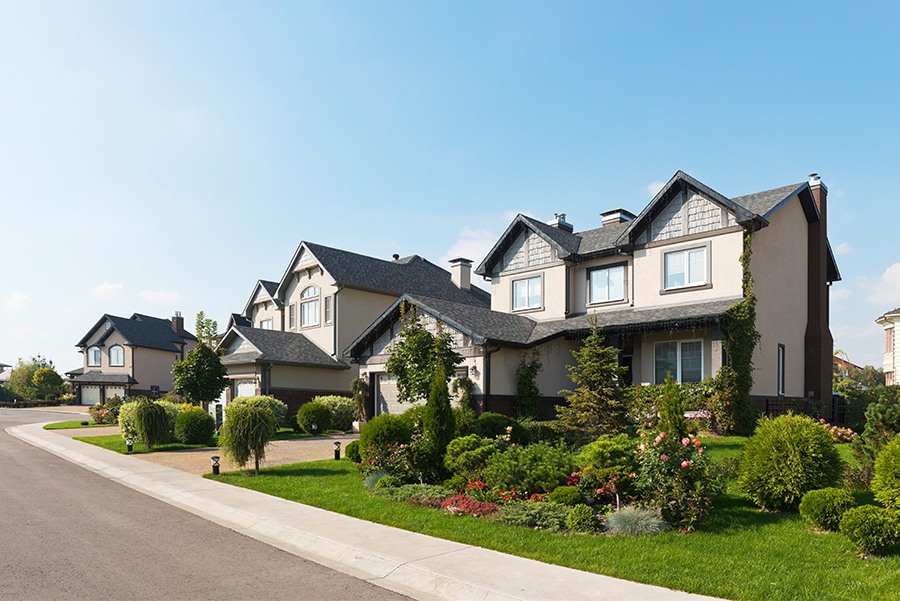 How much to charge
Investigate the salaries of photographers in your region. If you are confident in yourself, do not underestimate your work. Do not put a too low price for a photo shoot. Customers usually choose the average prices. Real estate photography pricing of shooting is anywhere from $100 and in some regions, it reaches $500. The price depends on the number of photos, the total area of real estate and the style. Explore the target market and competition. Offer a new product and different options for services (floor plans, virtual tours, drones). Be sure to include in your work price the cost of travel.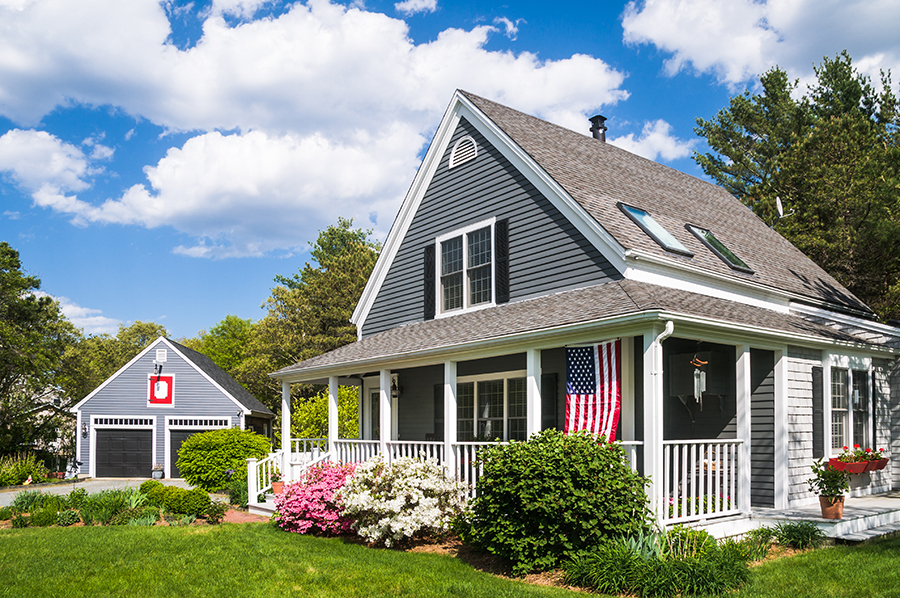 Variants of additional services
If you want to earn more, make a video of real estate. The cost of the property video starts from $1,000. The highest profit can be brought to you by the aerial photography. Such photos have a very high demand and can cost over $4,000. But for this type of photos, you will need to purchase a drone (about $1,000) and get a management permit with a license.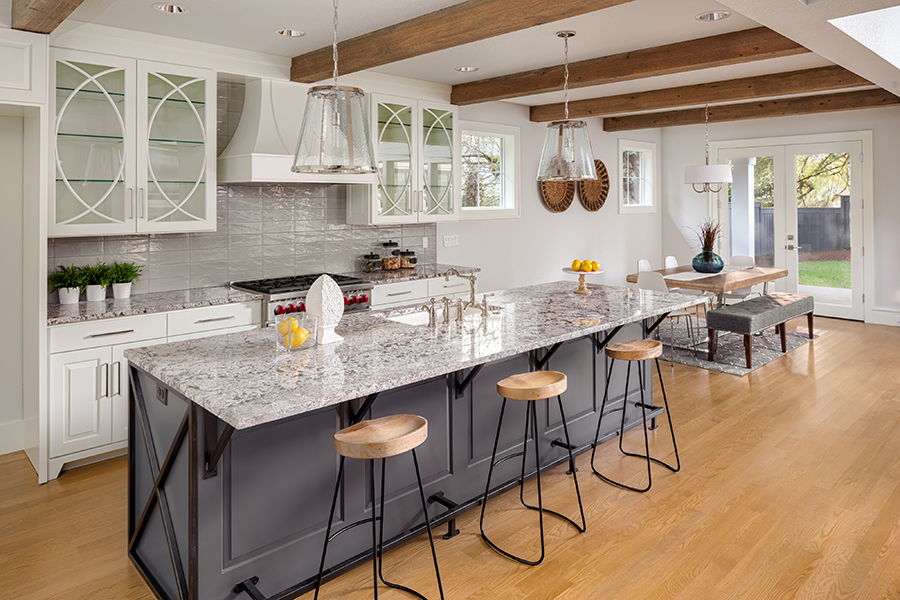 Documents
Before offering paid services, find out what real estate photography certifications you need to have to take photographs of real estate in your area. Form a contract with clients and describe all services to avoid problems in the future. Write down the cost of each service in your contract.  
Shooting
When you plan photo shooting, especially for the first time, pay attention to the wishes of your customers. The client usually wants to photograph all the rooms, including a bathroom and a kitchen. If people live in a house that needs to be photographed, tell them that it is necessary to bring into order the house for photo shooting. Before this, you need to explore the interior. Then go to the layout of the scene using a tripod. Set it to 140 cm so that the walls look vertical. Now create a series of frames in the Breaking mode. And the Photoshop will help to make the expanded dynamic range. The flash creates stiff shadows, so use HDR. When you retouch photos, try to make them natural, use the merge effect. When you are photographing a room, make an accent on the elements of the interior: pictures, vases, lamps, flowers. This will make the photo original and attract the attention of a potential buyer. It is necessary to make a photo of appearance. To do this, you need to choose a time with better lighting, so it's best to investigate the property a few days before taking a picture. Choose a clear day. Weather can significantly degrade the quality of photos.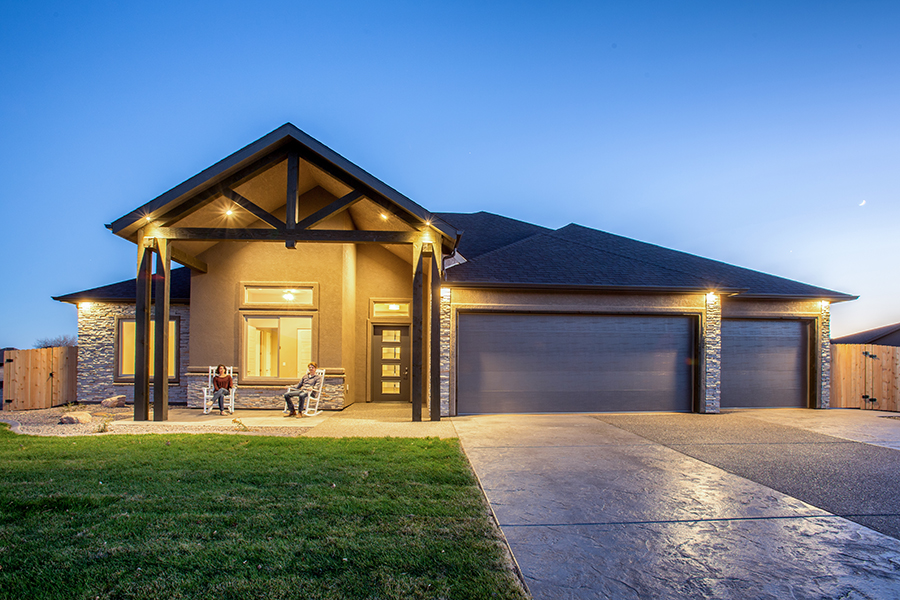 Photo examples
To save time on creating a portfolio, take shots of your friends' houses or contact a real estate agency and offer your services at the lowest price. Photos should be taken at different times of the day – dusk photos are very demanded. Photograph the interior and exterior. Use different objects of the room to create an attractive composition. Natural lighting in priority. Use the grunge style when photographing pubs and restaurants. Lakes and gardens can be used as the part of your exterior photos. If you want to pay attention to the quality of your photo retouching services, then include the before and after photos to your portfolio.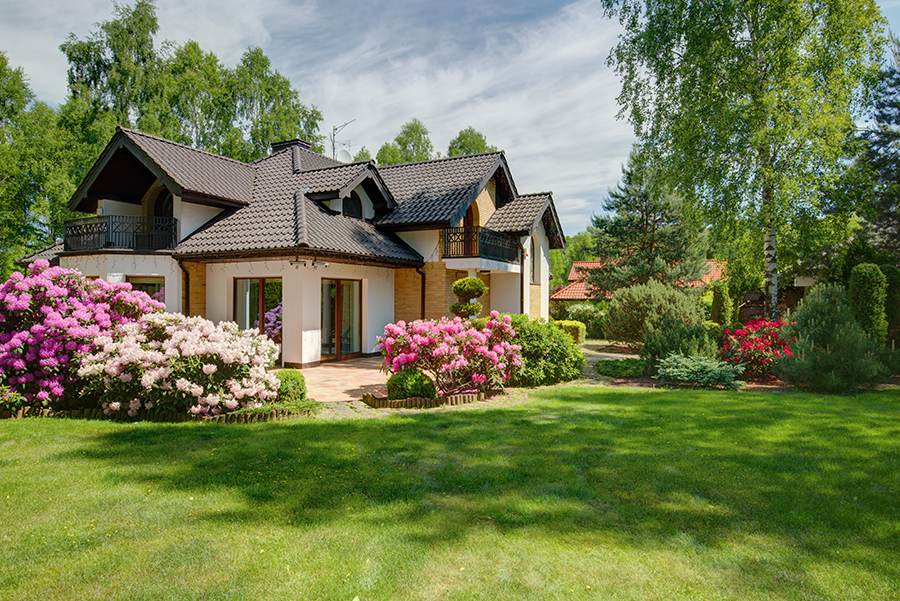 Create a website
The site must post all the necessary information about the cost of photography services, discounts, your contact info, blog and freebies. The site should be easy to use and be mobile friendly. Publish photos of high quality, minimize advertising and pop up windows. Create your channel on YouTube and offer training videos. Accounts in social networks, such as Instagram, Facebook, Twitter and others will help increase the number of your customers by 50%.
Real estate photo editing tricks
It is necessary to not only make high-quality photos but also engage in marketing and search new customers. This requires additional time. Here come real estate photo editing services that save your time. You can order a service and free up time for a new photo shoot or finding new customers. The quality will be at a high level, and all your wishes will be taken into account. You can also use the LR presets. Such sets will help you edit photos in a few minutes.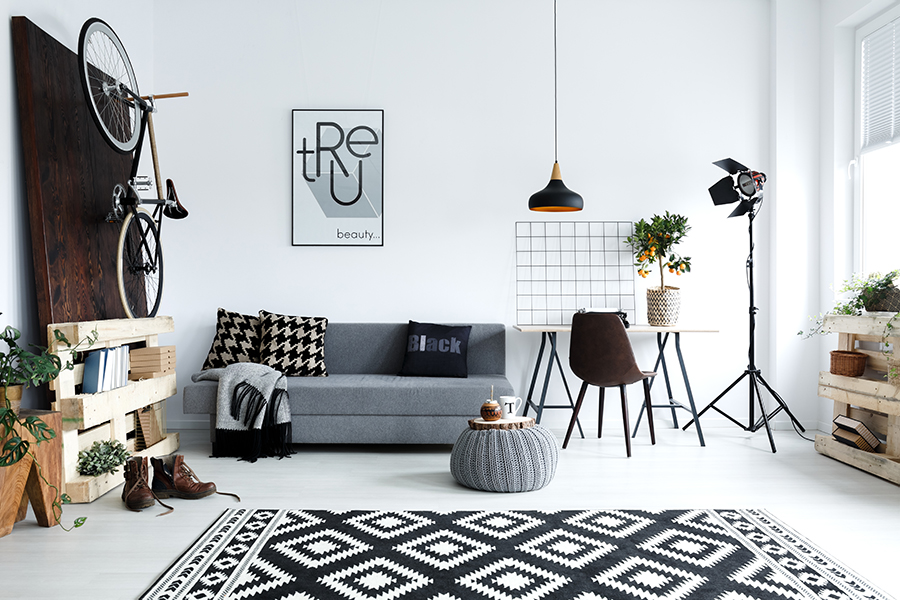 How to get new customers
To increase the number of your customers, create your own blog with tips on taking photos. You can write posts about editing photos, behind the scenes and everything related to photographing real estate (gear, lightning, prices, trends, etc.). Increase the number of customers by photographing commercial objects, such as restaurants, hotels, recreation centers. Large objects bring the greatest profit. Offer your services for luxury real estate.
Final goal
When creating your own business for photographing real estate, do not forget about the ultimate goal. You can start working independently or be a photographer of a real estate agency. So, you can gain experience and plan to develop your business your own. You may need to attend real estate photography classes. If you plan to develop and create a company in this area, and you have enough money, draw up a business plan. Calculate how much capital you need. The company needs an office, employees, technology, advertising, etc. Can you give this business enough time and manage this big process? Maybe you need partners. Calculate all the points before you start building your business.
Photo business in real estate, as in other genres, requires a lot of financial, physical and moral costs. If you have enough strength, energy and financial capabilities and you love everything that is associated with the creation of photography, we hope that our tips will help you become a well-known prof and get high profits.