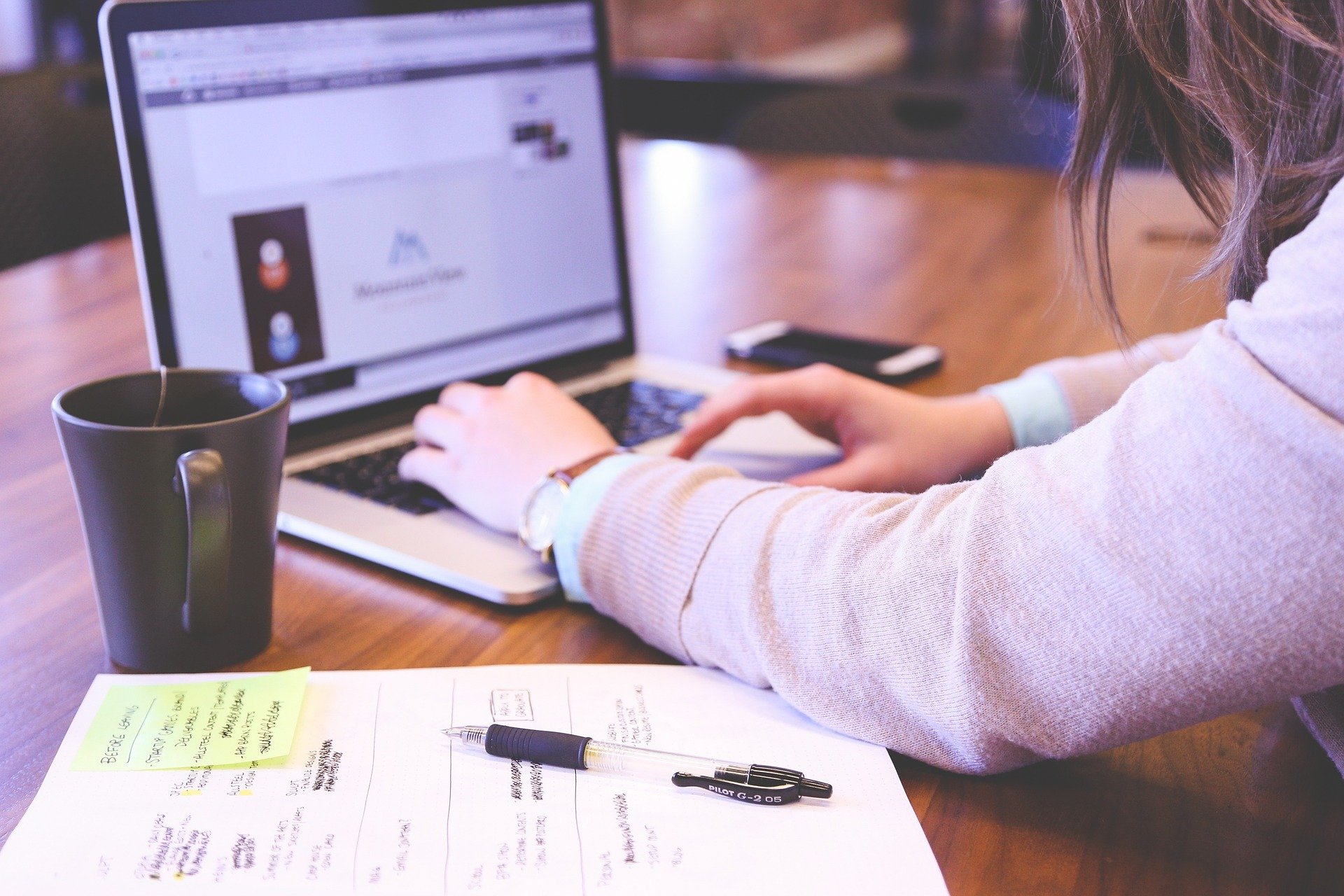 The internet came to life on the 1st of January, 1983; it's taken over the world. Now it's hard to imagine a life without it – we use it for pretty much every aspect of our life. But how has the internet changed real estate? Let's explore the advancements in the industry, thanks to the internet.
Reviews and Comparisons
Online reviews have opened up a whole new world for buyers, sellers, agents, and brokers in real estate. You can read online reviews, compare websites, enquire about prices, and see what their employees have posted online. This means that we are more informed than ever before. It's easier to make the right decision, whether you're selling your home or looking for a real estate business to work for.
When looking at online reviews, you should pay attention to how someone responds to negative feedback. For example, if a real estate agent responds to a slightly negative review, you want to see them respond politely and professionally. This could be a red flag if they start arguing with the reviewer!
Real Estate Agent Websites
In addition to checking real estate agent reviews on websites like Google or Yelp, you can also look at a real estate agent's website to find out more about them. Thanks to the internet, anyone can set up a website to advertise their business in a cost-effective way, and real estate agents can use this method to attract new clients. 
Agents can easily discuss their experience on their website and even have their review section, which is very helpful for prospective buyers or sellers. Of course, if you're looking at an agent's website, bear in mind that they'll only include more positive information about themselves to get more clients. Therefore, you should also check unaffiliated review websites alongside agents' websites to get a clearer picture of how experienced and professional they are.
Online Listings
Viewing different properties online with all the pictures, information, and sometimes even videos of homes means that you can get a feel for a property without even considering it in real life. This can save you a lot of time, mainly because you can see instant property updates.
As well as this, you have the luxury of viewing properties from anywhere in the world, so whether you're looking to relocate or even buy a holiday home, you can do so from the comfort of your own home. You can then even arrange video call viewings – however, it is always recommended to see the place in person before you commit! But now, with the internet, you do have the world at your fingertips.
Social Media
Now that we have social media, the advertising game has changed for real estate. You can find property listings and industry updates on Instagram, TikTok, Facebook, etc. Aspirational platforms have provided home inspo to a generation of home interior lovers!
Also, it's important to note that social media advertising has massively impacted real estate. Now, certain users can be targeted with ads catered to them based on their demographics and internet activity. This means that real estate agents can aim their ads at people of a certain age, gender, location if they've searched any specific terms on Google, and much more. The internet is a very powerful tool for this reason. Whether you think this is a positive or negative development is up for debate!
Document Sharing
One of the most tedious things about buying or selling a property is reading and filling out all associated paperwork. Real estate agents are great at helping clients with these complex documents, but it was still a huge hassle to go through stacks of papers covered in tiny, unintelligible writing before the internet.
The internet has saved the day! With file-sharing platforms, it's easy for real estate agents to share documents with their clients. Helpful features like the zoom feature allow people to read these documents more clearly, and you can also sign with a digital signature to avoid printing them.
 To conclude, the internet has made massive waves in almost every business sector, and real estate is no exception. It's much easier for agents to connect to those who need their services now, and a lot of the buying and selling process has benefitted from the automation the internet has provided. What will be next? 
Ref: THSI-2714 / ZD. 24144