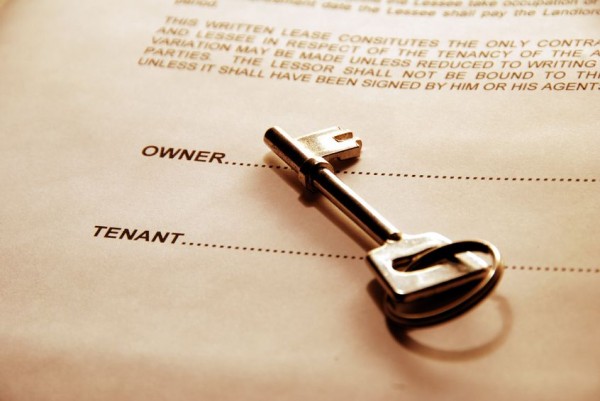 Indeed, buy to let landlords are so fed-up that the organisation is predicting that more than 500,000 buy to let properties will be sold in the coming year. After that, around 100,000 properties will be offloaded by landlords every year until 2021. Richard Lambert is the chief executive of the National Landlords' Association (NLA) and he says that landlords' confidence has dropped by more than a third in just one year. Confidence levels are currently running at 43%, an all-time low, and they were 67% last year.
Landlords' confidence is now 5% lower than during the financial crash
Indeed, the NLA says that landlords' confidence is now 5% lower than during the financial crash of 2007. Mr Lambert points to the various actions taken by the Chancellor George Osborne in his Summer Budget and Autumn Statement as badly affecting the UK's buy to let sector. The NLA says the number of landlords looking to sell up in the coming year has more than doubled since July last year – currently 19% of landlords want to leave the sector. In addition, 28% of landlords said they had no plans to buy any more buy to let properties, another 10% said they had plans to reduce their buy to let portfolio and 5% will be selling up completely. Mr Lambert said that the Chancellor made two speeches last year which led to the crisis in confidence for landlords.
500,000 properties could be put onto the market
He added: "Around 500,000 properties could be put onto the market because of the budget and autumn statement, no doubt the Chancellor will deem this a success. "There's no guarantee these properties will be one or two bedroom flats, or small houses, that will appeal to first-time buyers. "We have always said that the Chancellor is blind to the impact of his decisions with his commitment to home ownership. He may have had the intention to focus on small scale part-time investors but it's the professional, larger landlords who will be hit most by increases to stamp duty and cuts to mortgage tax relief. These are most likely to leave the sector." Mr Lambert asked: "So what happens to people in these landlords' properties if they cannot buy and there are fewer rented properties available?"
Changes to mortgage interest tax relief
One reason for the landlords' dismay is that the changes to mortgage interest tax relief will have serious implications for the profitability of their business. For example, landlords who have borrowed a typical 75% of their property's value will find it difficult, if not almost impossible, to make a profit from their rental property in most areas, say financial experts.
However, lenders are still offering a growing number of mortgages to buy to let landlords with interest rates on their products at record low levels in a bid to compete for custom.