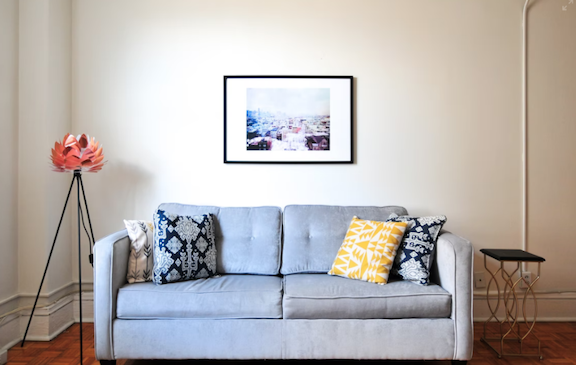 A living room is oftentimes one of the most used rooms in the home and as such is subject to a great deal of wear and tear. It is also an important room for buyers when they are viewing a property either for renting or buying. Thankfully, a living room can be quickly and easily upgraded, all without breaking the bank.
Below are a few ways one can revamp their living space.
1. Repaint Living Room Walls
One of the easiest ways to update your living room is by repainting the walls. It doesn't require much work and it will give your space a fresh new feel. Make sure you don't use too dark or bright colours as they can make a room feel small or cramped. It's best to stick with neutral shades like white, light greys and taupe.
2. Reconsider Furniture Placement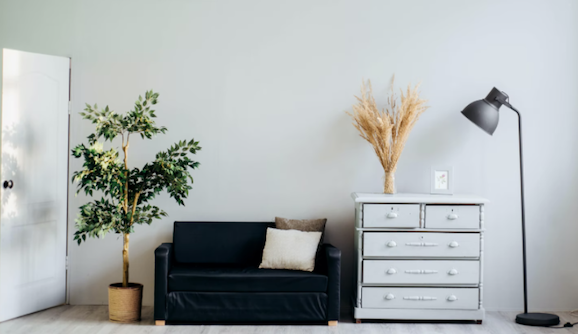 Another way to update your living room is by reconsidering where furniture pieces are placed in your space. The biggest change you can make in this regard is by shuffling chairs around so that people have more places to sit and relax. 
It's also a great idea to move away from a table-centred area so that people are not centred around one focal point in the room. Instead, create an open space by using smaller tables for drinks and snacks or as decorations. 
3. Remove Bookshelves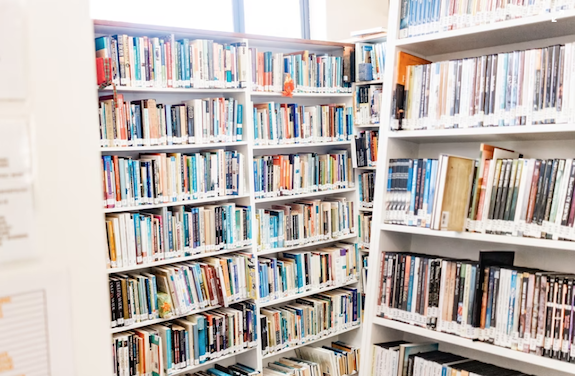 Another way you can update your living room is by removing bookshelves or swapping them out for more decorative items like mirrors or paintings. Replacing bookcases with anything else is a home staging trick that makes your home feel larger. Buyers prefer homes that have ample shelf space so make sure that when you remove bookshelves you put them in a different room.
If your living space has an entertainment centre then consider removing it as well. They can also make a small room feel smaller. Instead, use decorative side tables or cabinets to hold electronics and other items that one usually puts on an entertainment centre such as DVD players and cable boxes
4. Replace Carpet With Hardwood Flooring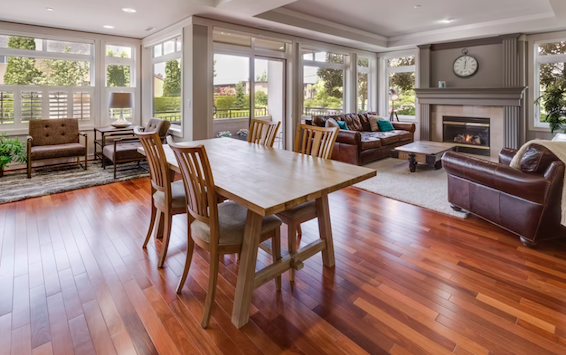 The final and perhaps most expensive way to update your living space is by installing hardwood flooring. It is much more durable than carpet which means it will last longer and require less maintenance. While hardwood floors do not insulate noise quite as well, they are a great aesthetic addition to any home. To find out what type of wood is right for your home be sure to consult with your local home improvement store
5. Add some plants to your living area.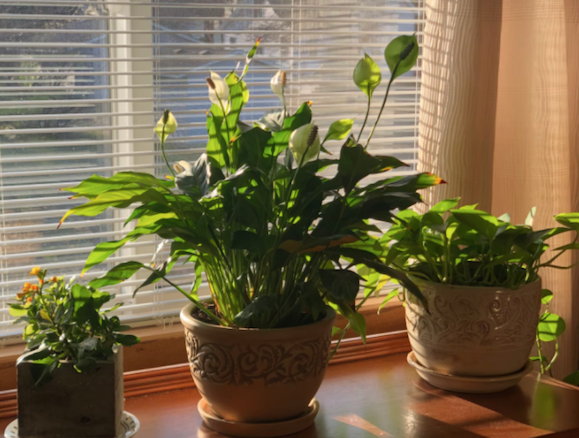 Plants can fill a room with both visual and olfactory beauty. They are also aesthetically pleasing and a great way to introduce different textures in otherwise monochromatic rooms. Choose plants that are native to your region or ones that require less maintenance as these can be an easy way to cut down on the workload.
If you are not sure what plants to choose consult with your local nursery or check out blogs and online guides for information.
6. Add some artwork.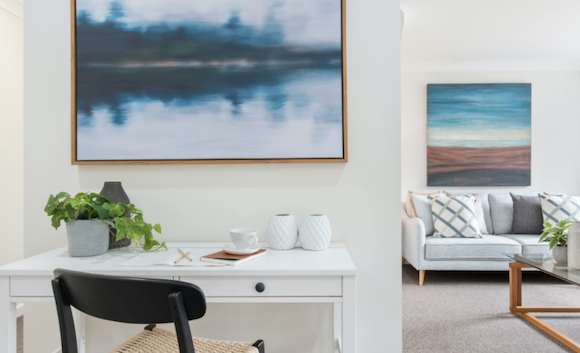 Artwork can help tie a room together because it helps make the space look more cohesive. Framed pictures, paintings, prints or anything else that is aesthetically pleasing will go a long way in making a living space look neat and put together. As mentioned above be sure to coordinate artwork with similar colours and styles so they feel like they belong in the same room/home.
7. Consider lighting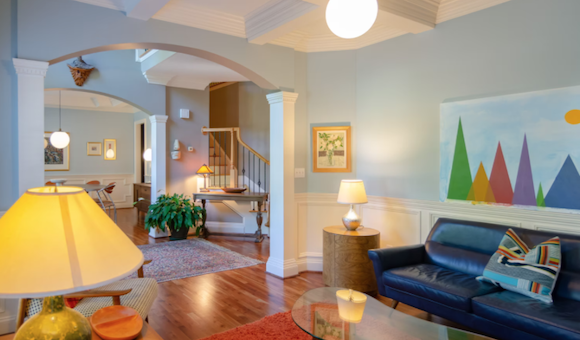 Lighting is now a must-have in modern homes. It is very important as it helps set the mood and feel of any room. In dark rooms, people tend to keep their voices low whereas in well-lit areas they can be louder and more animated – this is simply because we are comfortable talking at higher volumes in brighter areas since we don't have to worry about being quieter so that others around us don't hear what we're saying. Therefore, consider adding floor lamps if your living room does not have adequate lighting sources
Whether you are a seller looking to make their property more valuable or if you are a buyer wanting to move into a new home, these tips will help! Happy designing!
Ref number: THSI-2474