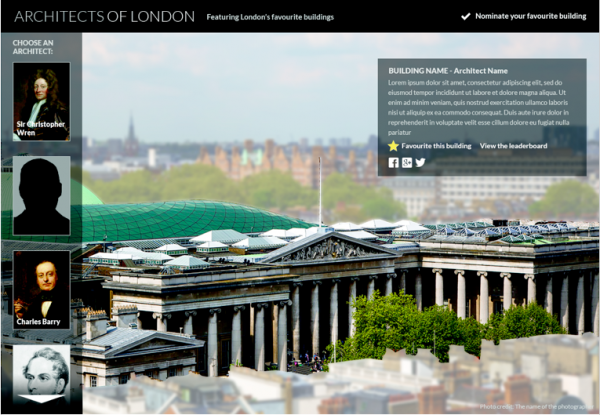 A new digital platform created by architecture firm Gregory Phillips Architects is revealing the buildings, structures and monuments that Londoners love the most.
London's world famous architecture is not characterised by any one particular style, as it has taken on buildings from every architectural style that has graced the capital over hundreds of years. Each time period in London's history has contributed unique and iconic structures to the city's skyline, with no one style or time period overwhelmingly dominating the urban landscape. It is for exactly this reason that London's architecture is so distinctive and intriguing.
London is a city of architectural contrasts, with modern and classical buildings nestled side by side. The English Baroque style masterpiece of St Paul's presents a dramatic juxtaposition to the modern, clean and sleek lines of the city skyscrapers just moments away.
Not all of London's architecture has been a universal hit… with many buildings dividing opinion more than marmite! The brutish and imposing Barbican is possibly London's finest example of our love-hate relationship with the capital's modern architecture. But unfortunately you can't vote for your least favourite building on the new Architects of London website.
What is Architects of London?
As we mentioned earlier, architecture firm Gregory Phillips Architects have created a new digital platform dedicated to celebrating the capital's most-loved architecture. The website uses an open data approach and allows anyone and everyone to either rate buildings already listed on the site, or nominate their own favourite buildings which they feel are deserving of some recognition and adoration.
As well as giving you a little blurb about the building or structure itself, the site also shows the architect who designed the building, allowing you to connect some of your favourite buildings with the architects that dreamt them up.
How Do I Nominate a Building?
Nominating your favourite piece of London architecture is incredibly easy. Simply go to the Architects of London website and click on "Nominate Your Favourite Building" in the top right corner of the screen. You will then have to fill out the form with your details, the building you want to nominate, and a short paragraph about why you are nominating that building.
London's Favourite Buildings…So Far
Gregory Phillips Architects are trying to encourage as many people as possible to use the Architects of London digital platform so that we can get an accurate and diverse picture of the buildings we love.
The site is still in its infancy, but let's take a look at some of the top rated buildings so far:
Barbican – Chamberlin, Powell & Bon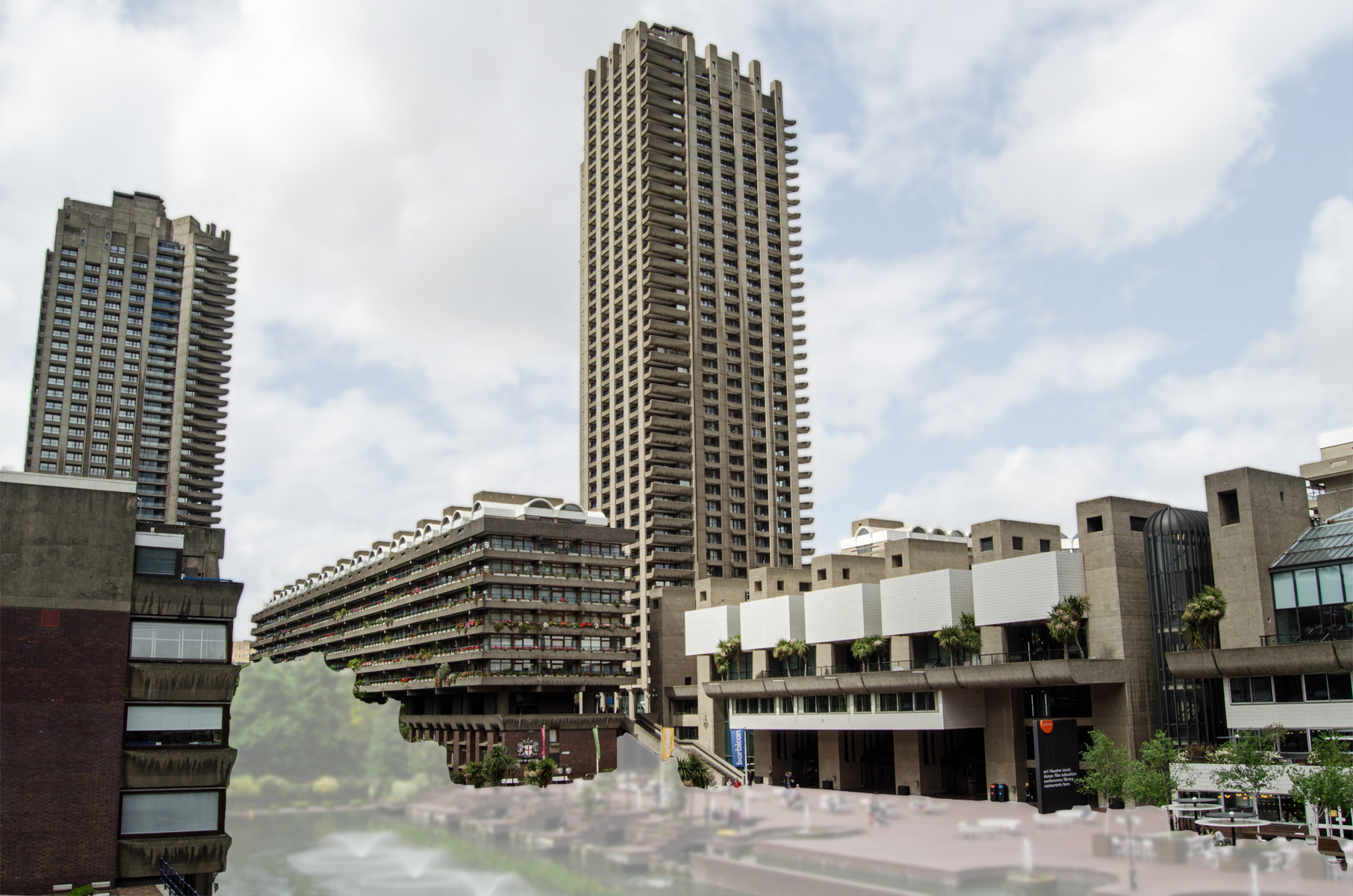 This 1960's brutalist development was designed by one of London's most important modernist architecture firms, Chamberlin, Powell & Bon. The harsh and overbearing concrete buildings have divided opinion among locals, with some people claiming the Barbican is an iconic design triumph, while others see it more as an eyesore.
Is the Barbican one of your favourite London buildings? Vote for it here
Battersea Power Station – Giles Gilbert Scott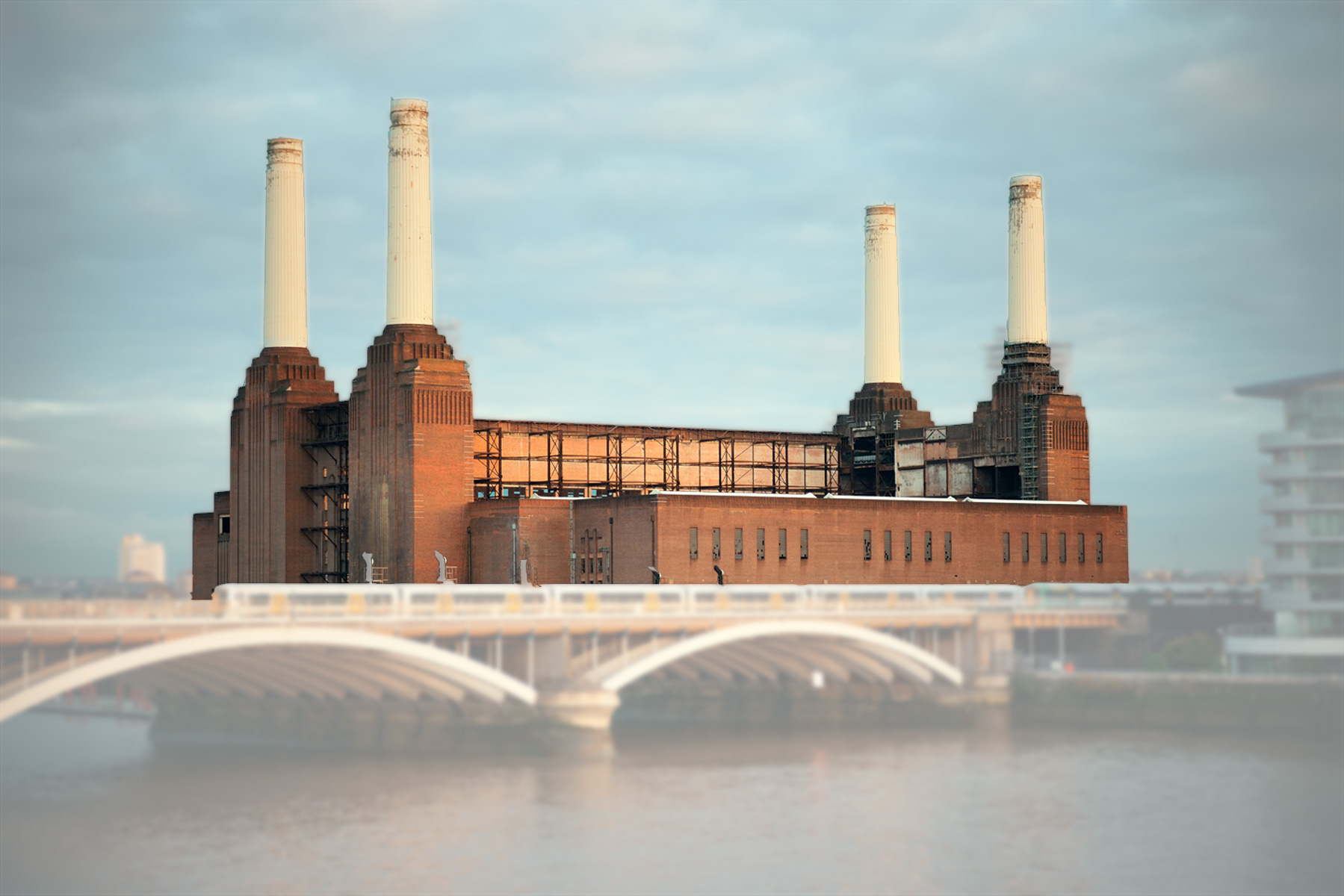 This iconic landmark on the south side of the River Thames is the largest brick building in Europe and has been praised for its lavish and ornate Art Deco interiors. The coal-fired power station has long been decommissioned, but property developers have now taken on the site and plan to keep the iconic façade, but update the interior by creating a selection of luxury apartments.
The apartments are being designed by some world-class architects, so hopefully the beauty of this London landmark will be upheld in the new designs.
Is Battersea Power Station your favourite London building? Vote for it here
Albert Memorial – George Gilbert Scott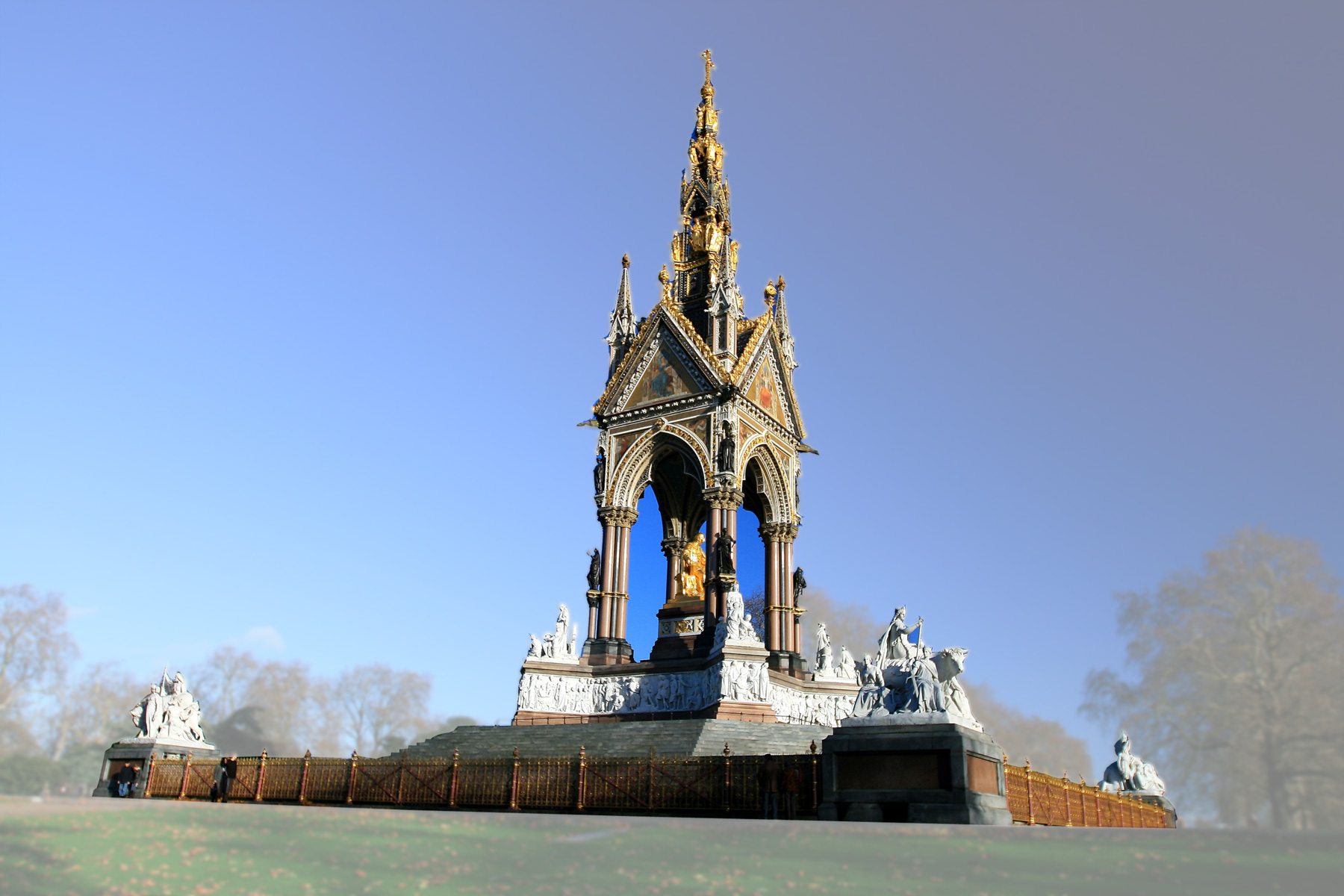 It is not just traditional buildings that have made an appearance on the Architects of London website, with this ornate and striking gothic-revival memorial placing high on the leader board. The Albert Memorial was opened in 1872 in Kensington Gardens and was commissioned by Queen Victoria in memory of her beloved husband.
Is the Albert Memorial your favourite London building? Vote for it here
Want to see how your most-loved building stacks up against the competition?
Head on over to Architects of London and nominate your favourite!
Find Properties for Sale in London and the Surrounding Area: