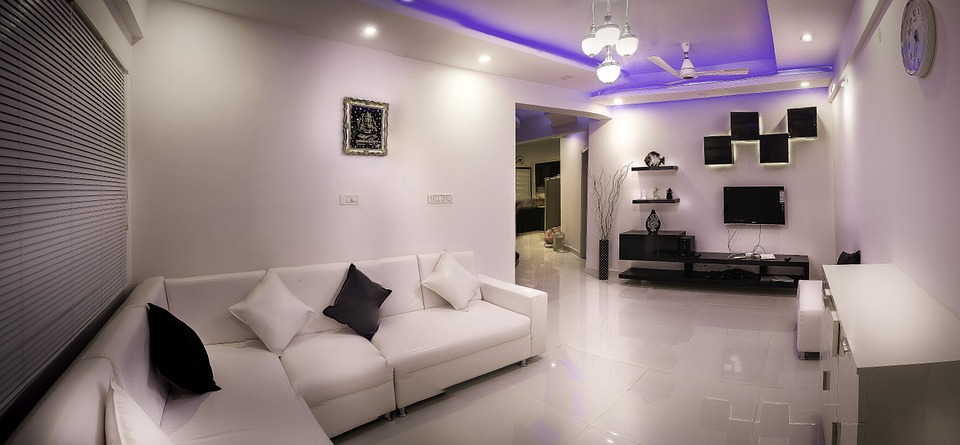 "Using unique features in your property can help you stand out and sell your place a lot faster/ People these days are looking for special features to 'stand out from the joneses' and property developers are listening and using this fact to get more profit"
– Bespoke Property Finance Specialists – Hank Zarihs.
Indoor lighting plays a big role in your home. When the interior of your home is properly lit, you'll feel much better. For this reason, it' important to think about the colors, shapes, and surfaces withing your home and how it will interact with your home.
It's important to shop for lighting styles that fit your room's style, are easy to maintain and operate, and will also last for a long time. Four types of lighting that you may want to consider here include:
* Sconces of the past weren't very creative or even very nice looking. However, over the years, they've grown much nicer looking. As such, they're a great way to add some diffused lighting to your room.
* Barn lights were originally only used in the barn, but today many people have them within their homes. While you'll find them in many people's kitchens today, you'll also find them in many different types of businesses too because they offer high-quality light in a beautiful setting. You can also add a gooseneck to these lights to make them look even more beautiful and attractive for everyone to look at.
* Strip LED cupboard lights (a.k.a.LED tape lighting) are very easy to install. These are available in a variety of different colors, so it's easy to find something that matches your home's decor. It's also good for both modern and more traditional homes since they're installed on the underside of your kitchen cabinets where it illuminates your work surfaces, keeping shadows from prohibiting the type of work you can do there.
* Bedroom chandeliers cast off a soft light that will complement your bedroom without you changing any of the furniture in that room. While chandeliers used to only be found in mansions, today there are a variety of ones that will look great in your bedroom. In fact, there are even some that will look great in your child's bedroom too.
Clearly, you can see how the quality of this lighting will make your home's overall ambience significantly better. This is especially true in those rooms that don't have much light. Discovering which of these lights is going to work best for you will take some thought, but now that you know they're available, you can find something for your home.