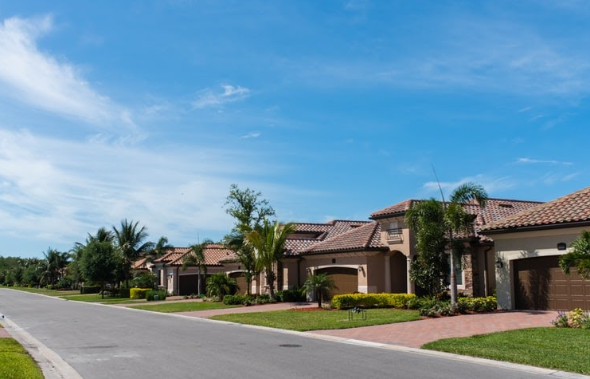 Property Valuation is a process that aims to determine the economic value of a property or real estate as assessed by an appraiser or broker. This is an important process for you to know the worth of your property should you enlist it in the market. This does not always dictate the final price of the property because it still depends on how much a seller is willing to settle for and how much a buyer is willing to pay. If you are able to determine the market value, you could set the bottom line and price ceiling that will guide you as you meet potential buyers. There are several ways on how real estate is assessed for property valuation. Here are some methods:
Comparable Method
This is a relative valuation method wherein the property is put against and compared with other similar properties to come up with a value. This is one of the most common ways of property valuation. Other properties within the same location, nature, and size are used as a benchmark to derive the value of the property. Because no two properties will ever be the same, necessary adjustments are made based on their individual differences and features. This method is commonly used to value houses as it is easier to find many available comparables in the market.
Investment Capitalization Method
This method is typically used for commercial real estate and rental properties because of their ability to produce income. This is also called the absolute valuation method. Basically, the valuation is measured by how much the property can generate income. There is a complex but sophisticated calculation in determining the valuation of real estate properties, but the biggest factor that affects it is its marketability and potential. This is usually the method that businessmen and investors go for.
Use and Reconciliation Method
This appraisal will determine if a property is at its optimal and best use. This is applied to properties that could be developed further as in turning a residential home into a shopping center. After coming up with a figure, the appraiser will reconcile the data to come up with a final estimate. Taken into consideration for this method is the type of property and the purpose of why it is being appraised.
Contractor's Method
Also called the cost replacement method, this valuation is based on how much it would cost to replace or duplicate an existing property. Take it from its name, it depends on how much a contractor is going to spend on the project to construct the property. The first step for this method is determining the value of the land itself using the market approach to determine its worth. Then the value of the structures on the property by calculating its cost against its depreciation. This method could be used for unique and specialized properties such as oil refinery.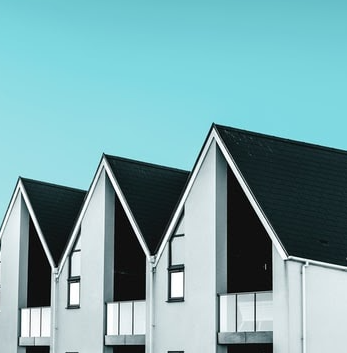 Knowing these different types of property valuation for real estate and other properties can help you in understanding the current status of your property and the process by which it will be valued and assessed. This is important to have a background and knowledge, especially when dealing with real estate.