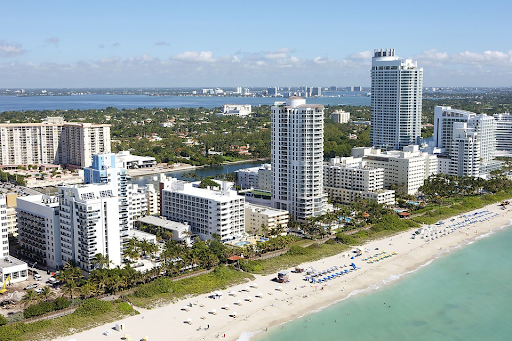 Choosing where to stay is a big undertaking. But, when you finally decide on the perfect place, it's time to make another big decision: buying a new house. This article is all about what you need to know before purchasing your next home in Miami!
1. Consider your neighbourhood
The neighbourhoods in Miami are very different from one another. You'll want to consider what kind of neighbourhood you want to live in before you buy a new house. Do you want to stay close to the beach? In the city? In a quiet suburb? If you wish to the neighbourhood of Mid-Beach, you'll want to be on the beach. There are beautiful condos and homes in this area, but they come with a high price tag. With some digging, you will find a condo that matches your budget.
2. Consider the amenities
Amenities are what make a house livable. If you're going to be spending most of your day in one room or another, then that room should have all the things you will need to feel as comfortable as possible. For example, if it's an office space, make sure there is enough storage for books and other supplies; if it's a bedroom, make sure there are good dressers and closets available. 
Do not forget about kitchen appliances either! If most of your day will be spent throughout many hours each day (especially during breakfast), making sure these items are within proximity can only help increase efficiency when cooking multiple meals each week.
In addition to storing necessities like food Andries, do think about how you will use the outdoor space on your property. If you plan to entertain your guests often, a patio or deck with a grill and seating area would be ideal. Alternatively, if you're looking for some extra privacy, maybe consider having a fence installed so that you can relax in your backyard without feeling like everyone in the neighbourhood is watching.
3. Consider your monthly mortgage
If you'll be living in your new home for a year or less, it's probably best to rent.
If you're moving intending to stay long-term (which is ideal), then consider how much house you can afford based on what you'll be making each month after taxes and other deductions are taken into account.
You don't want to overextend yourself when purchasing real estate—especially if there is no guarantee that its value will increase over time. If housing prices suddenly drop, paying off this debt might mean preceding major life milestones like having children or going to college one day. You also won't want too large an initial down payment–the more significant the down payment, the more interest paid over time by you!
4. Consider the hurricane season
When getting ready to buy a home in Miami, it's essential to consider the hurricane season. The season typically runs from June until November, and during that time, there is a risk for tropical storms and hurricanes. If you're buying a home in Miami, make sure you factor this into your decision.
5. Consider your budget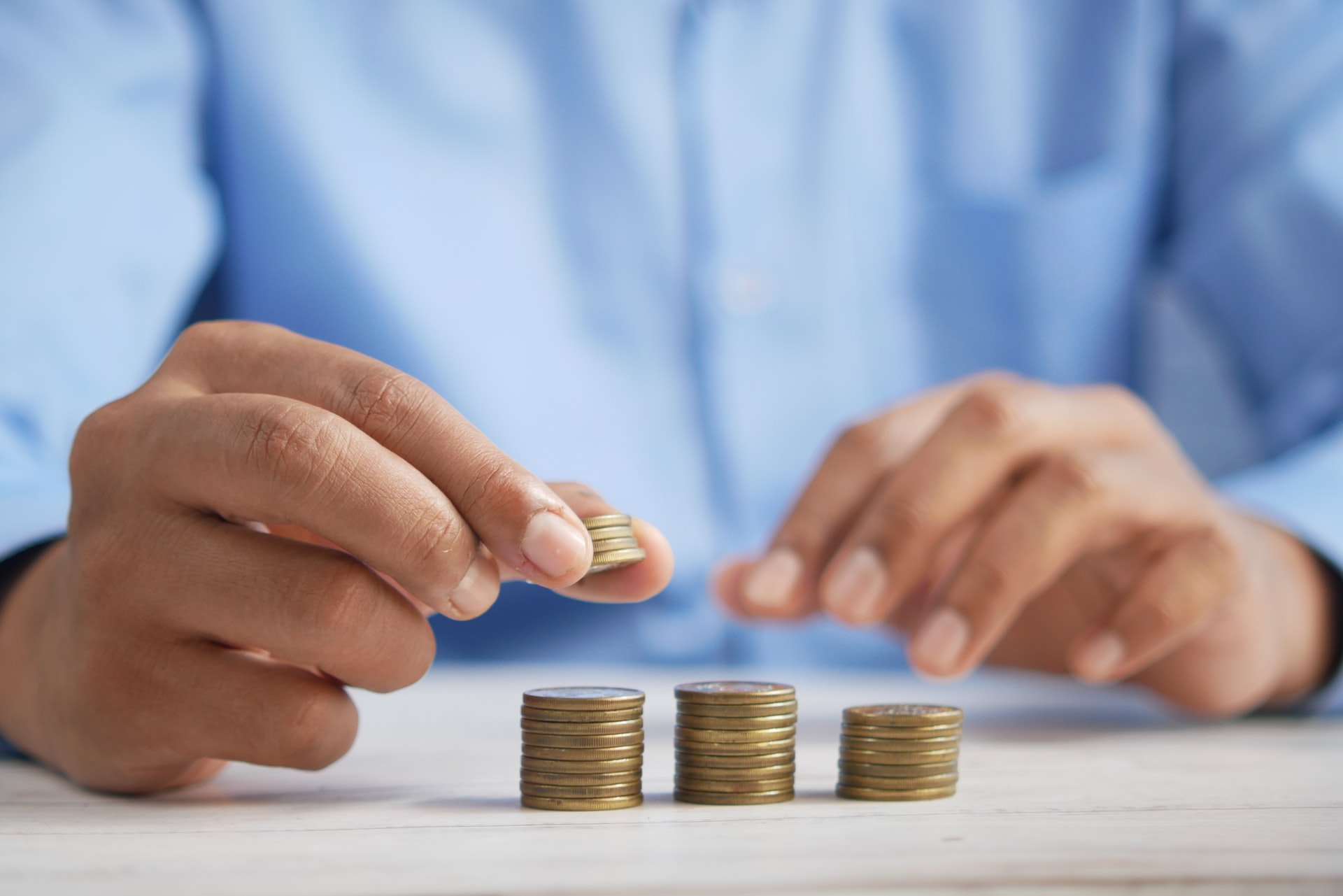 When moving to a new place like Miami, it's essential to be mindful of your budget. Make sure you have enough saved up to cover all of your expenses, including mortgage payments, property taxes, and homeowners insurance. Don't forget about other costs associated with living in Miami, too, like transportation and food.
6. Think about your commute
If you plan on working in downtown Miami but are buying a home in a completely different part of the city, you'll need to consider your commute. Miami has terrible traffic and can take hours to get across town during rush hour. Ensure easy access from where you live to wherever you work, or be prepared for a long drive every day!
7. Know the best time to buy a house
In Miami, house prices tend to peak in the winter and bottom out in the summer. If you're planning on buying a home, try to time your purchase so that you get the best deal possible. It would help if you realised that Miami's real estate market is cyclical so that prices may go up and down over time. Getting a realtor who knows the market well can help you make an intelligent decision.
Getting a home in Miami is an excellent investment, but there are some things you should consider before buying. Make sure you research the market and all of your options to make the best decision for your family. By considering some of the tips shared above, you can make the process smoother and less stressful. Good luck!
Ref : THSI-2557 ZD. 23041