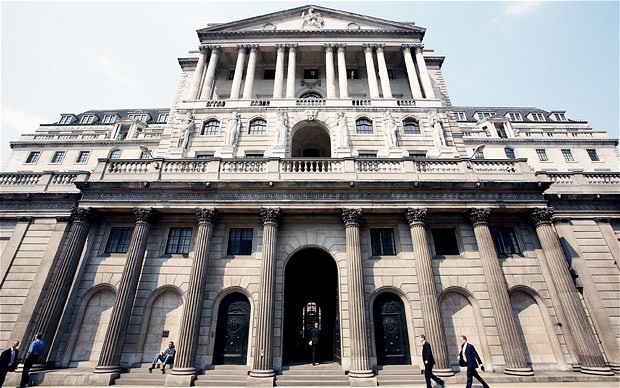 Following fears that the property market is working its way towards a house price bubble that could threaten the UK's economic recovery, George Osbourne has handed over sweeping new powers to the Bank of England. This change will allow the Bank of England to impose direct curbs on the property market for the first time since the deregulation of the 1980s.
Previously the FPC (Financial Policy Committee) could only make recommendations to banks and building societies with regards to mortgages, however now, with the new powers, they will be able to directly limit the size of mortgages in relation to the value of the property or the potential home-buyers income. The logic behind introducing these new powers is that the Bank of England needs a full variety of alternative measures to higher interest rates as a way to control and cool down the property market. Osbourne's plans were in fact rejected by Parliament 2 years ago, but the property market's rapid growth has forced a re-think, and Osbourne now intends to push through the plans before next years general election.
While the Treasury is not worried about an imminent price bubble, it is being prudent and trying to pre-empt what could be the 4th boom and bust cycle in the property market since the early 1970s. With the economy just starting to get back on its feet, a house price bubble could cause havoc and undo the hard-fought gains that have so far been won.
Find out more about saving money when selling your home here
By Franki Chaffin-Edwards