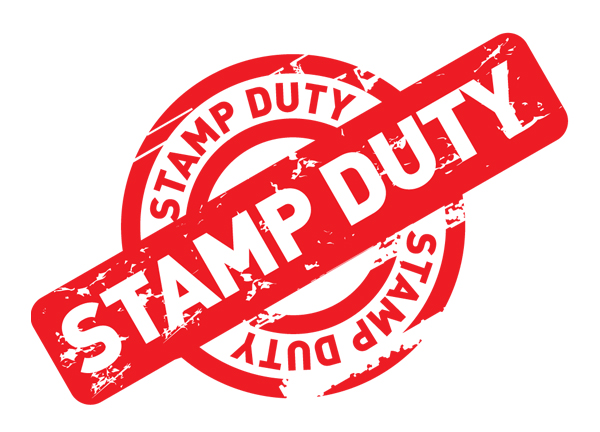 Property experts including a leading organisation representing solicitor estate agents have welcomed plans to change the stamp duty rules in Scotland. The Edinburgh Solicitor Property Centre (ESPC) says it agrees with the plans to move away from the current 'slab' structure of stamp duty, which it said creates inequalities in the level of taxation paid.
We look at plans to change the stamp duty rules in Scotland in 2015.
Scotland to introduce a more 'progressive and proportional' property tax
The Courier reports that 'at present, a difference in property selling price of just £1 can lead to thousands of pounds in additional tax for the buyer.'
The ESPC has welcomed the proposed changes but warns that the new system must be 'well-balanced' in order that people can move up and down the property ladder.
Giving evidence on the legislation at Holyrood's Finance Committee, ESPC business analyst David Marshall said: "The move away from (the current system) is something that we are very much in favour of, it is just that rate of increase that we need to be careful of to make sure that the differential in tax, for example for someone (buying a property) at £250,000 isn't massively less than someone at (buying a property) £350,000, because if you do see that large disparity then that could create inequalities in the market."
Nick Marr, director of leading private house sales website The House Shop also welcomed the proposals, which are set to come into effect in April 2015. He said: "At present, a £10,000 difference in purchase price can result in a £5,200 difference in the tax bill. Buyers at £255,000 would pay stamp duty of £7,250 compared to a buyer at £245,000 who pays just £2,450.
"The Scottish Government have stated that the replacement tax will be more proportional and progressive and will create several bands including one 'nil rate' band. The devil will be in the detail but I think the reforms are overdue."