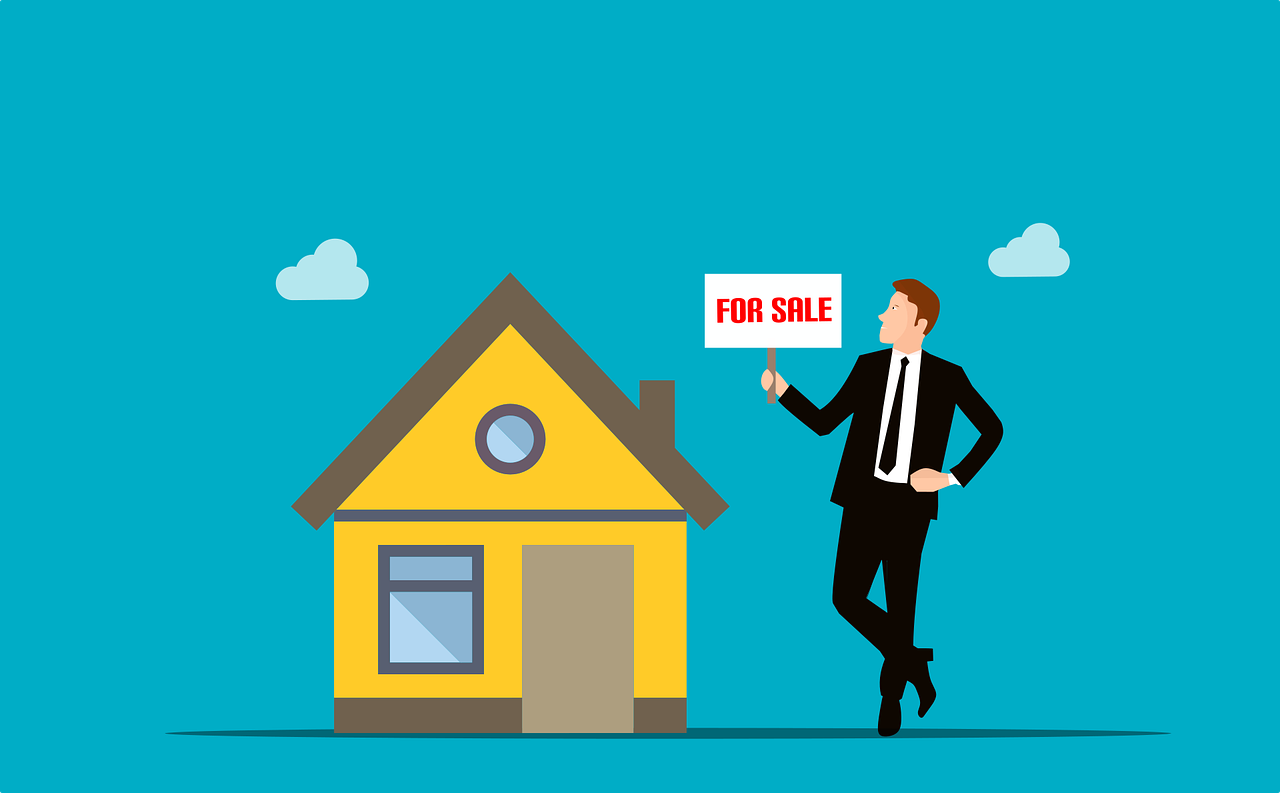 Property management is a broad term. It includes the entire process of maintaining, controlling, and operating real estate for the benefit of another party. The manager may own the property or act as an agent to administer on someone else's behalf. The duties involved in this process are different depending on the type of responsibilities given to the manager. For instance, in residential property management, the manager is responsible for handling the daily operation of a building. The tenants are/her most important clients, and their happiness with services will determine if their contract should be renewed.
Duties And Responsibilities Of A Property Manager
The duty and responsibilities of a property manager can be grouped into several main categories which are:
Marketing Duties And Responsibilities
Marketing duties involve ensuring good communication between the property manager, tenants, and owners so that everyone is on the same page regarding services being provided and fee structure. In this category, the Faranesh Real Estate and Property Management team says that the property manager will keep records of marketing promotions to increase tenancy for clients. If partners in a property are not treating each other fairly, it is up to the manager to help them reach a cooperative agreement. Here are some additional tasks relating to marketing:
To produce timely market reports showing the performance of current properties and those under negotiation.

To conduct regular open houses to attract new clients renting your properties or leasing your real estate.

To provide referrals to prospective.
Maintenance Duties And Responsibilities
All buildings require essential maintenance to keep them in good condition. In this category, the property manager ensures that all appliances and equipment are in working condition when needed. These tasks can be divided into two main areas:
The interior of the building, including painting and fixing broken doors

The property's exterior includes landscaping, keeping walkways free from ice and snow in the wintertime, replacing lost or damaged door keys, and maintaining a safe environment free from accidents.
Administrative Duties And Responsibilities
Administrative duties are essential because they are the driving force behind success or failure. If tenants are unhappy with the services provided, the company will most likely be facing a lawsuit any time soon. This category includes the following tasks:
To provide full-time management of the property to oversee all aspects of operations.

To ensure that maintenance and repairs are done on time.

To collect rent from the tenants and deposit it into a bank account designated by the client.

To send out monthly statements to owners and tenants.

To manage any unpaid accounts receivable and take action to enforce collection.

To make sure the proper insurance coverage is in place.

To keep a record of all transactions done under their watch.
Financial Duties And Responsibilities
This category is all about managing the property's finances regarding purchasing new equipment or paying for major repairs on time. This area also encompasses how financial statements are made and monitored to ensure the client knows what's going on. Here is a list of duties related to finance:
To undertake the tenant referencing

To ensure that each tenant pays their rent on time.

To handle collection procedures when tenants do not pay on time.

To keep accurate records of all income and expenses for the building.

To prepare an annual budget forecast.

To ensure that there are no cash shortages or overages at any time during their tenure.
Legal Duties And Responsibilities
These duties include ensuring that leases, contracts, and other legal documents are executed and enforced as they should be. Trust accounts need to be handled carefully, tax liabilities must also be considered respectfully, and accurate taxes paid as required by law.
To ensure that all required permits are obtained.

To represent the owners' interests at public hearings and other local government agencies.
Supervisory Duties And Responsibilities
In this category, the manager ensures compliance with all applicable laws and regulations related to a property or building. They will also regularly inspect it for any violations and take the necessary steps to correct them. Some managers are also hiring other staff needed to manage a property. They will ensure that employees do their jobs, follow legal procedures, and do not pose any risk to the company.
To handle disciplinary actions against employees if necessary.

To schedule daily tasks for all employees.

To ensure that there is no misappropriation by employees of money or other resources entrusted to them.
Property management entails a lot of tasks that need to be handled carefully by professionals who know what they're doing. The manager must always do their best to ensure that clients get positive results from services provided and save them from spending more than they bargained for. Bad customer service will put a company's reputation at risk. Any manager who does not understand this concept or follows office protocol should be let go as soon as possible. Keeping an eye out for potential problems and allocating resources based on market conditions is also critical to maintaining goodwill in the industry.
Ref : THSI-2631 / ZD. 23647