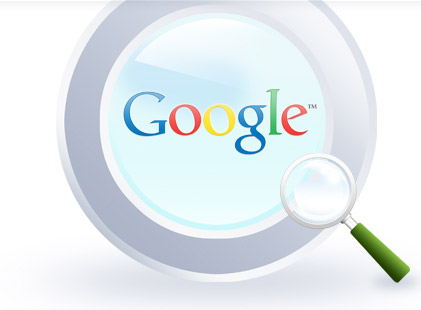 Google property searches are up!. New figures from the US have revealed that it has never been more important to sell your property online. There has been a huge increase in the number of property related searches on the world's biggest search engine, Google, showing that more and more people are heading onto the web to find their new home.
A leading expert has urged people to use so-called 'for sale by owner' sites to maximise the number of potential buyers while keeping the costs of sale down, as we see next.
More and more people searching for their new home online
A joint study by Google and the US National Association of Realtors (NAR) has found that property related searches on Google have grown 253 per cent over the past four years. Google's head of real estate Patrick Grandinetti says that nine in ten home buyers are now searching online during the house buying process.
"For sale by owner websites let you list your home online – and appear in property searches – for the fraction of the fee you would pay to an estate agent. With more and more people searching for properties online, it's a great way for vendors to market their homes to buyers at home and overseas."
The Google and NAR analysis also found that house buyers used specific online tools at different points during their home search process. Potential buyers tend to rely on search engines and general websites when they begin their search before using maps more in the middle of the process and engaging mobile applications towards the end of their search.