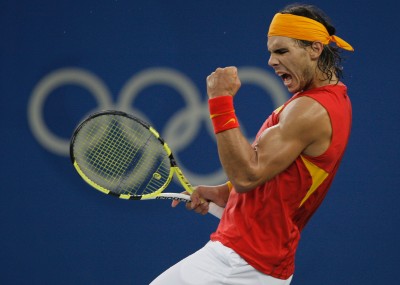 Have you ever wondered how a certain celeb house looks like? Would you fancy taking a look at the Spanish tennis player Rafael Nadal's dream house?
Rafael Nadal, who just turned 29 early this month, is from Manacor, Mallorca, a Spanish island located between the peninsula and Italy. This peaceful and lovely piece of land retains its Mediterranean roots even when talking about architecture. The typical house we can find there has a rural touch, with rocky and rough façades, usually in soft colours and with big windows to look at the amazing ocean or garden views when you wake up in the morning. Nadal's dream house would retain these features, but always with a contemporary touch.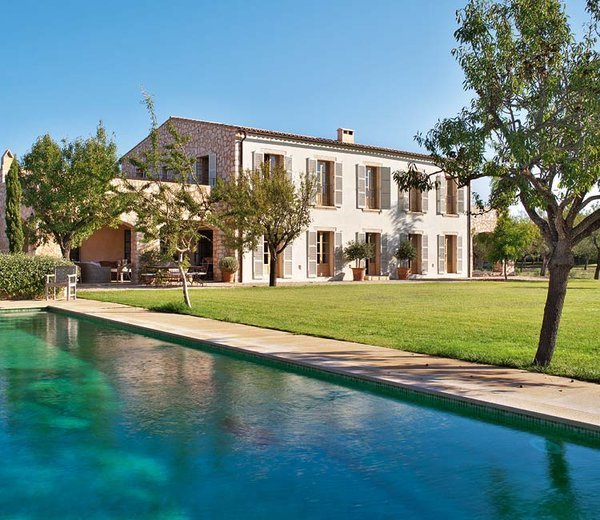 His girlfriend Xisca, from Mallorca as well – who is shy and who does not like to be in the spotlight, remaining usually far away from the cameras -, would have a saying as well regarding the house as there are plenty of wedding rumours surrounding the couple that started dating back in 2005. On the last couple of days, these rumours have been increasing to the point that some magazines claim that they recently got married in a secret ceremony as Nadal has been spotted with what could be a wedding ring.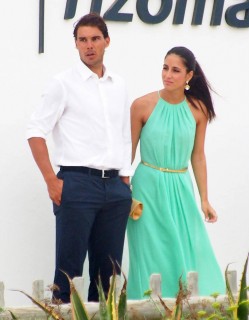 Xisca has a very classical Mediterranean style that will probably inspire her when decorating their home, choosing soft colours and elegant but classic furniture that creates a modern space without losing its Mediterranean roots. Something as traditional as wooden beams that are visible in the celinings give a traditional touch that combined with more contemporary and trendy elements create a peaceful environment that Rafael and Xisca will need after their hectic schedules.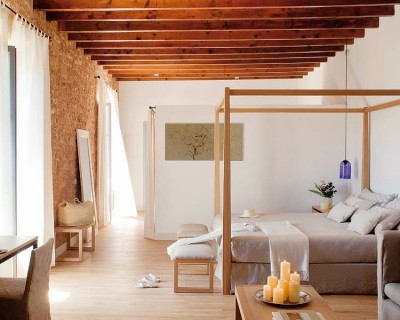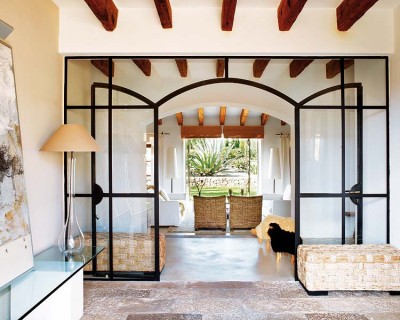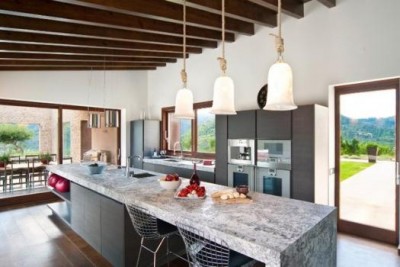 Given Rafael's profession, a tennis court in the property would be indispensable, as well as a gym to keep training, and a pool as the temperatures in Mallorca can be quite hot in the summer.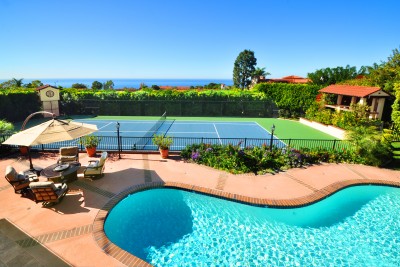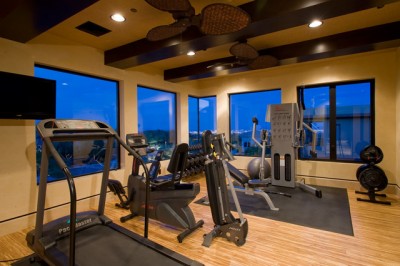 This would fit into the category of Rafael Nadal's dream house… but being honest, who wouldn't like to live in a place like this one in the Spanish island? I definitely would.
Find Properties for Sale in London and the Surrounding Area: