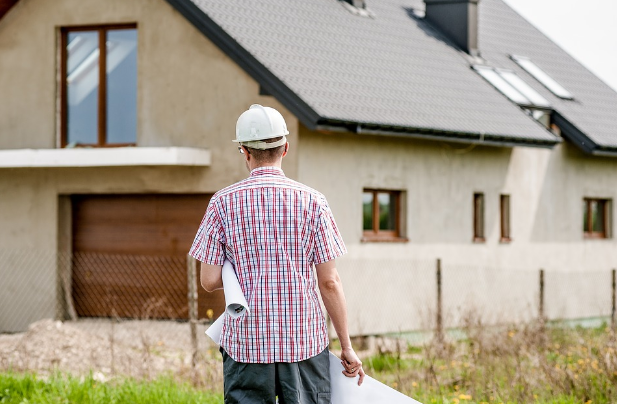 Preserving the original features of your building will sooner or later come to a point where you will need to start renovating, and it's okay to seek professional help when your house needs this kind of renovation. The success behind putting your stamp on your home can be an easy thing to achieve once you ask for a professional's help. 
Here are some reasons why such a move will help you out big time:
Fixed schedules 
Hiring a professional for your house renovation will guarantee you the perfect schedule according to your preferences. If you think of it, the concept of residential contracting is what will save you from this huge hassle. It will set you a fixed time schedule and provide you with the exact costs of your renovation. In other words, it outlines the timeline of the entire process.
Saves you the original features of your home
The original features of your home are known to add to the character and charm of it as an old building. Professional help will preserve all of the unique features in your building. Additionally, anyone you hire will make sure to know what are the elements that need to be maintained and what are the ones that are not worth spending your money on.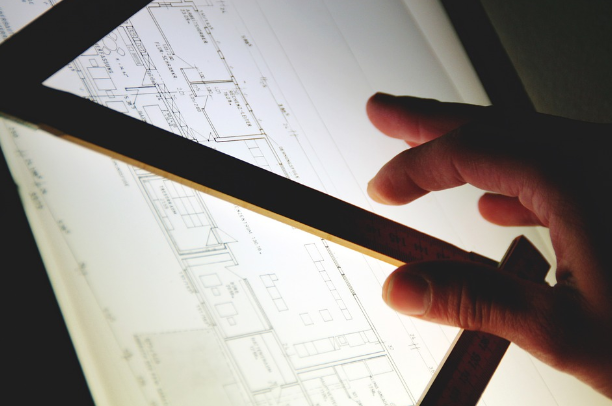 Saves you money 
The more money you can save, the better. Whether you hire an architect or a contractor for your home renovations, he or she will be experienced enough to provide you with what is best for you. As previously mentioned, the person managing this renovation process will be someone with proper knowledge of what's new and cost-efficient. 
Speeds up your renovation process
Having good experience is the best way to get things done quickly. For instance, if you are renovating your house on your own and have no idea what you should do first, you will start researching the best way to get things done. Later on, you will start facing some issues that you research said nothing about. This would be the time when you will begin stalling the entire process. That is why a professional would be the best solution from the very beginning for the fact that he or she is fully skilled for such a task.
Ensures your safety
Safety comes first. Any renovations done for your electrical, plumbing, or gas installations can affect your safety. The same goes for the roofing system and any job that involves exterior heights. It would be better for you if you hire someone to get the job done for you, for the fact that you might not be skilled and equipped enough for this task. 
As a homeowner looking for a change, you will need to get the right things done for you in the fastest way possible. Therefore, you need to trust your instincts when you feel that you need the assistance of an expert. Hiring a professional will save you from all the trouble that you can get yourself into if you decide to DIY your house renovation. It will keep you free from the stress of not knowing what to do or when will things get done.