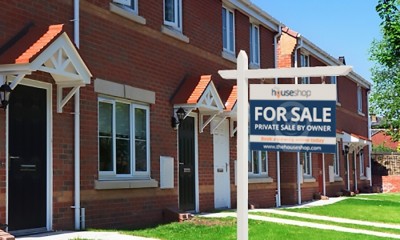 When preparing to sell your home, knowing what repairs might need to be done can be challenging. The house inspection will provide an idea of the property's condition. Still, homeowners should also consider whether or not any small jobs can quickly be completed before listing their property for sale. Some things that may need attention include fixing leaky pipes and checking for termites in the basement. 
It is always a good idea to fix these problems, so they don't become more serious later. The best advice is to do some research before deciding which projects should take priority during the pre-sale period so you can get them out of the way quickly and without hassle. Let's look at a few essential repairs in more detail.
The Roof
The roof is a significant part of the home, and if it needs to be repaired in any way before selling, it should be done. The last thing you want is for your buyer to move in only to find out that the roof needs repairing after they have spent their money on the property. You can click here for more information. This can also cause legal issues since the sale contract should include a clause that states all appliances and other significant features of the property work correctly.
The Front Porch
The front porch is another feature that buyers will look at extremely closely. If it needs to be repaired, you should do so before listing your home for sale. At the same time, if the front porch is in bad shape, you will want to consider updating it before putting your house on the market.
Pests
Several pests may need to be dealt with before selling the house. Beetle, carpenter ants, and termite damage are all things the home inspector will check for in the basement. If you want to sell your house and there is any level of infestation, it should be taken care of before attempting to sell the home. Pests like mice can also cause serious problems, especially if they get into the walls of your house. If you notice signs of pest infestations while looking for repairs, take steps to remove them immediately before listing your property for sale.
Repainting
Painting the walls is an easy way to update the home and make it more attractive. While not all paint jobs need to be perfect, you should still make sure that they don't require significant repairs like holes or bubbling by taking a closer look at them. You can also remove wallpaper yourself rather than hiring a contractor.
Do a Thorough Cleanup
While you don't want to make any repairs if necessary, it is a good idea to clean the house from top to bottom. This will provide a fresh and attractive look that can make a big difference in how your home shows and how much money you get for it.
Minor Inconveniences
Last but not least, try to remove any minor inconveniences from home. Sometimes, a few slight inconveniences can make a big difference. For example, if you have an old coal furnace in the basement, consider replacing it with something more eco-friendly. While this may not affect the sale price, it can make a difference to potential buyers looking at your home. When you are fixing up the house to sell, make sure that you know which projects should be done first and taken care of. 
A dripping tap or an oven that takes too long to heat up are examples of things you may not think about as potential selling points, but they can mean the difference between having no offers and having your first offer accepted the first day the house is on the market.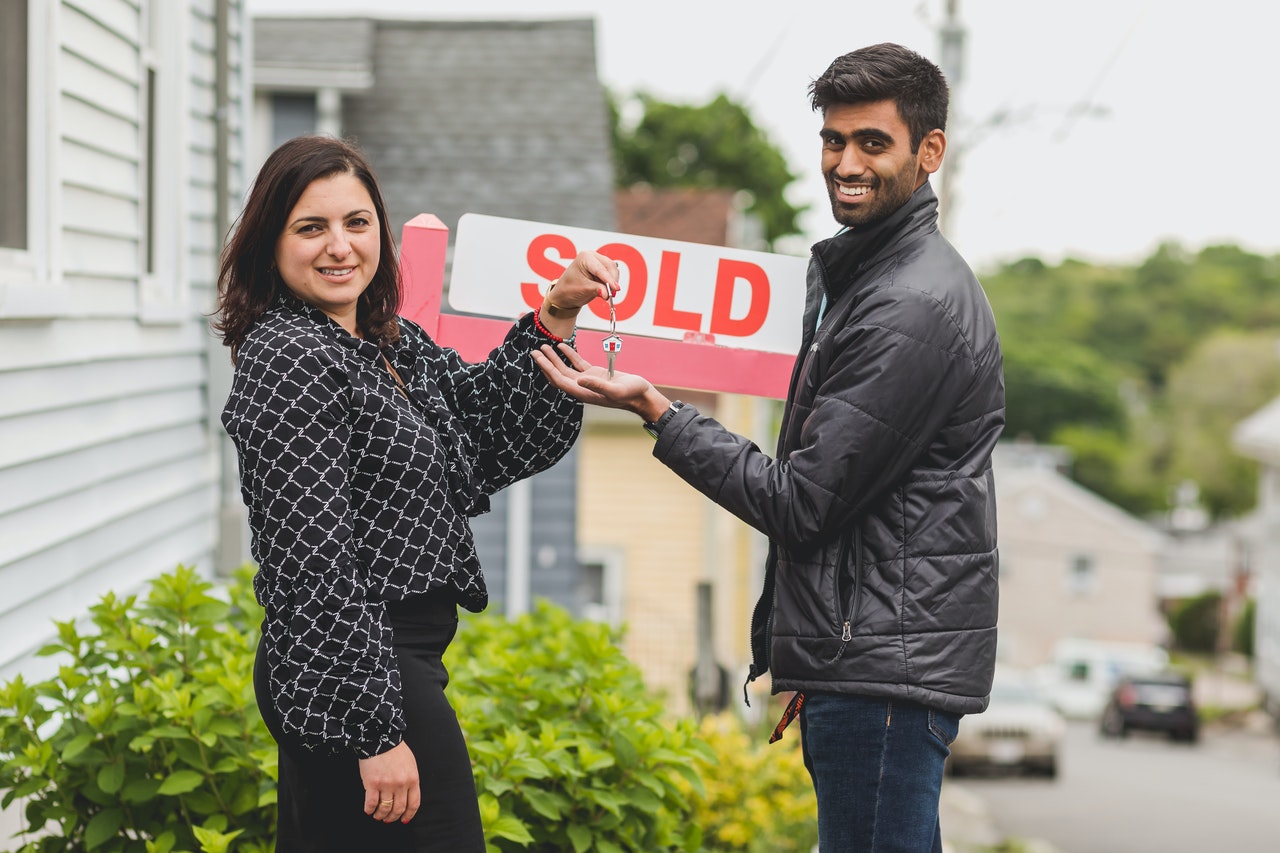 As you prepare to sell your home, it is a good idea to make sure that all of the minor repairs are taken care of. The front porch and roof should be in excellent condition, and any other features buyers will look at closely. You may also want to consult with an expert for advice on which projects need priority during the pre-sale period so they can be done quickly without hassle. Let's look at a few critical repairs in more detail: the roof, front porch, pests, repainting, a thorough cleanup, and minor inconveniences should be what you need to repair when preparing for the sale, and remember, a clean house always attracts potential buyers!
Ref : THSI-2572 / ZD.23146