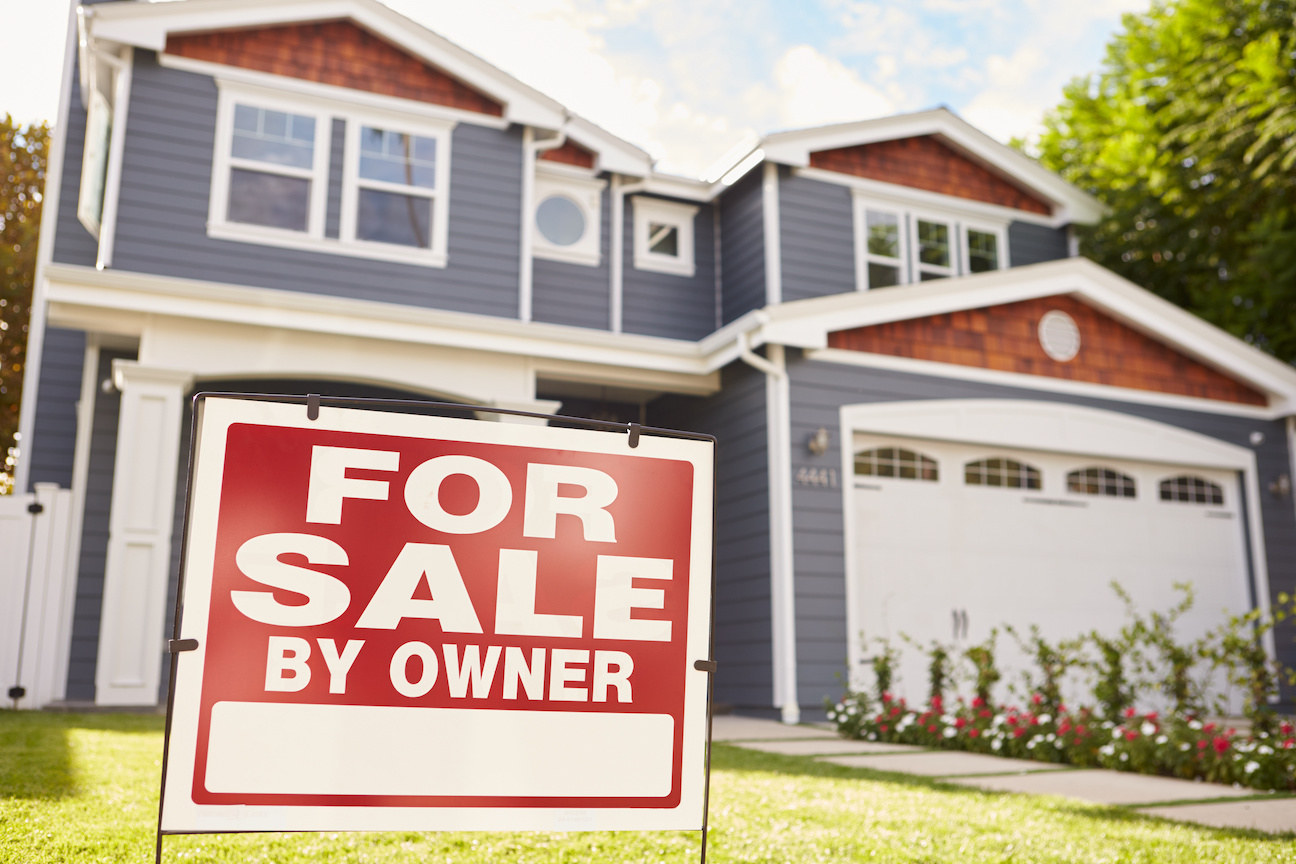 Selling your house takes time. Even in a seller's market where homes get offers in just over 10 days, it still takes about two months or more to sell a home from listing to closing the deal. That doesn't include the weeks needed to paint, clean, and prepare your home before listing. 
But what if you need to sell your house fast? Regardless of your reason for selling your home in a hurry, several options are available to you.
Request An All-Cash Offer
When selling a home, perhaps the most time-consuming process is to wait for your lender to close on the buyer's mortgage. And it takes an average of 50 days to complete the average purchase loan. So, even if you can attract a buyer in just a few days, you can't speed up the closing timeline as long as there's a lender involved. If you want to skip the lender, you can consider selling your home to a cash buyer to eliminate waiting for a buyer and closing the loan. 
But how do you do that?
Well, you can list your home on the open market and, if you're lucky, find a buyer who can pay you cash. Or the more reliable option is to request a full cash offer via a platform like Safe Home Offer and others. This means you'll work directly with an operation that buys homes for cash.
Home cash buyers are often large companies that either rent out or flip homes at scale. Some are investors purchasing a few homes per year. All-cash selling happens so fast. In general, you'll skip the home staging part and go straight with requesting a cash offer. The platform or buyer will determine what they're willing to pay based on photos or a quick home tour. 
You'll review their terms and price and decide whether to accept that or not. Take note that some cash buyers will purchase a home as-is while others require an inspection and negotiate you over repairs. With this method, you can expect to close the deal in 10 days or more. 
Short Sales
Most of the time, people simply want to sell their homes fast because they're struggling financially. Sometimes, the debt owed on the house is more than its value, meaning that the equity is non-existent. That coupled with other challenging situations such as bankruptcy, death of a spouse, divorce, or other financial troubles can only put a homeowner in more struggles. 
And when they no longer have the income to pay their debt, they risk losing their home entirely. So, if you're thinking of a way to sell your home fast to avoid foreclosure and being evicted from your own home, a short sale can be your option. Short selling means your lender agreed to let you sell your house for less than you owe on it. 
You need to understand that short sales don't refer to short in time, but money. Short sales can take a lot longer to finalize than the regular sale. However, it's a good option if you want to buy some time and avoid getting evicted from your own home. 
Drop Your Price
If you want to attract buyers and close the deal fast, consider reducing your price listing. Depending on the market, dramatically reducing the price can speed up the sale process. After all, people like a good discount.
Take note, however, that it's not just a tiny price shift. It would help if you made a significant drop to generate interest. So, if you're listing your home at £500,000, dropping it at £499,000 won't do you any good, but £450,000 might pique the interest of some. 
Also, you need to know that your property has to be a great deal compared to other homes in the neighbourhood. Even if you dramatically drop your asking price but are still pricey compared to other similar homes, it won't make any difference.
People always look for a good deal. Otherwise, they'll look around for the least expensive ones.
Sell It On Your Own
Selling your home on your own is possible but rarely considered. A For Sale By Owner (FSBO) route tends to be an option for those who already have a buyer lined up, such as their relative, friend, neighbour, or co-worker.
If this sounds like you, then you could simplify the home selling process. Strike up a deal with your buyer with the help of a lawyer to draft and finalize the paperwork. 
Conclusion
And there you have it! These are just some of your options when you need to sell your house in a hurry. Whether you decide to find a cash buyer or sell it on your own, make sure to choose an option that'll maximize your overall interest.
Ref : THSI-2508/ZD.22674 / #4023750-S1