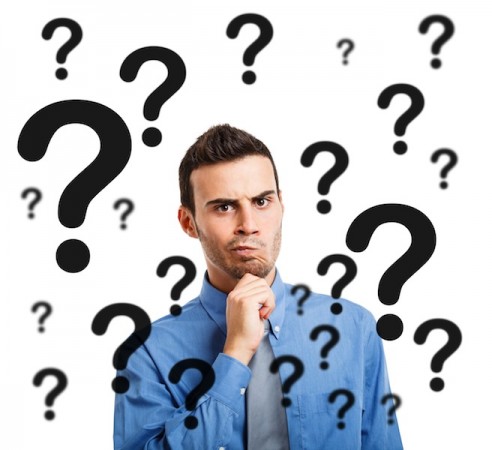 Not all property investors want to be landlords – and deciding whether you want to manage your own rental property, or hand it over to a letting agent, is one of the most important decisions you will make about your property.
In recent years, more and more landlords have been deciding to manage their own rental properties. For example, in 2014, 60% of property rented in the private sector was self-managed by landlords, with just 40% represented by letting agents or property management companies. Managing your own rental property is not rocket science, however it will take up a fair chunk of your time and you will need to think carefully about whether or not you are prepared to sacrifice that time.
Here we break down the pros and cons of managing your own properties versus using a letting agent to try and help you decide which choice is right for you.
Using a Letting Agent – Full Management or Let-Only?

The alternative to managing your own property is to hire a letting agent to do it for you. Letting agents will typically offer two levels of service: let-only, or full management.
The let-only service is pretty self-explanatory – the agent will find tenants and successfully let out the property for you, but will not be involved any further in the on-going management of the tenancy. The full management service, on the other hand, is a much more comprehensive service and will take 90% of the responsibility off your hands.
How much will it cost?
 A Let-Only service will usually be charged as a fixed fee relating to a multiple of the weekly rent – e.g. 2 week's rent + VAT. A full management service, on the other hand, will usually be charged as a commission-based fee, typically 10-15% of rent payable for the whole tenancy period.
Now this may seem like a sizeable chunk of your rental income to hand over, but remember that with a full management service the agent will: produce a details sheet and market the property, handle enquiries and conduct viewings, screen potential tenants and carry out referencing, provide an Assured Short-hold Tenancy Agreement, take the first rental payment and handle deposit protection, carry out inventory checks and handover, issue the relevant certificates, carry out safety checks and manage communications with the tenants throughout the tenancy.
Do I Really Need a Full Management Service?
The full management service will be an attractive option for many landlords, especially if they don't live near the property they are renting out, but there are some downsides to consider.
Firstly, you should think about the fact that if your property is in good working order and your tenants are in a stable and comfortable position, there should be relatively little maintenance required over the course of the tenancy. What if everything goes smoothly and you don't hear a peep out of your tenant for the entire duration of the tenancy? Then you have handed over 15% of your rental income to a letting agent for little-to-no work on their part.
It is sensible to think about the target audience for your property and how problematic or demanding they may be throughout the tenancy. You should also take into account the condition of your property – is it likely to require improvement or maintenance works over the next 12 months? Or are you relatively certain that everything is in perfect working order?
If, for example, you are targeting the student lettings market, and your property is in need of a bit of TLC, then shelling out for a full management service could be well worth the money, as it is highly likely that issues will come up that require your time and effort.
If, on the other hand, you are renting out a newly renovated property to young professionals or a family who seem happy with the condition of the property, you are more likely to have a problem-free tenancy and your letting agent could be taking in your cash for nothing.
Letting agents have been known to make the management process seem more complex than it actually is to try and push landlords towards taking their full management service, and you should bear this in mind when dealing with your agent.
Pros and Cons of a Full Management Letting Agent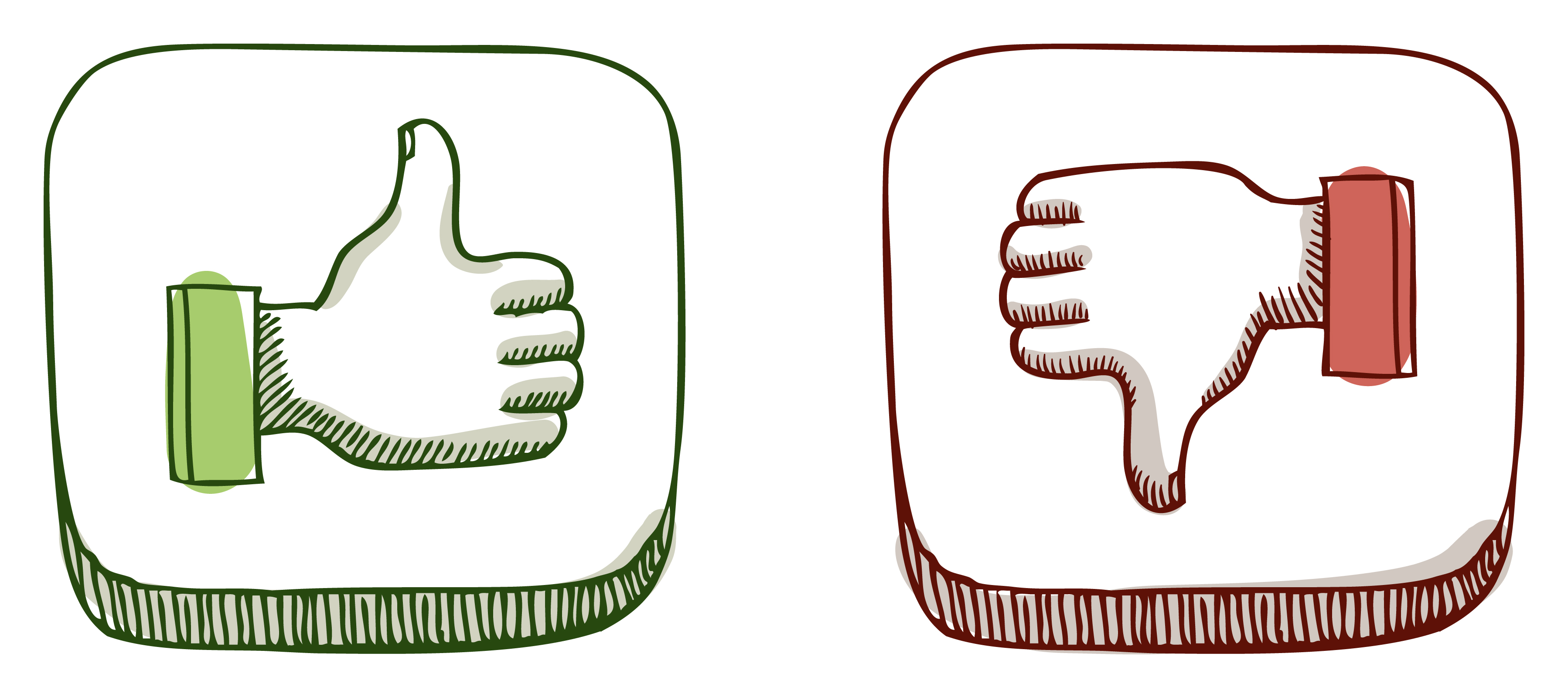 Full Management Pro:
When deciding how to manage your rental property, your happiness, free time and stress levels need to be considered. The cost of a full management service may seem significant, but if it allows you to live a happy and carefree life, safe in the knowledge that your tenants and property are being properly taken care of, then it will be well worth the money.
Also, the costs of your letting agent are off-settable against your tax liability – so you can claim back some of your costs!
Full Management Con:
When maintenance or repair work is required on your property, your letting agent has no interest in shopping around for the best price and will typically use the same contractors they have used for years. This can result in you paying far above the going rate for simple repair work.
There have been horror stories of letting agents charging extortionate amounts for simple work – e.g. Foxtons charging one landlord £616.00 to fit a security light.
Self-Management – Is it a Realistic Option?
All self-managing landlords should treat being a landlord as running a business, otherwise they are putting themselves at risk of serious issues further down the line when they need to evict tenants, or challenge an inventory document, or rely on documentation that has not been properly completed.
As we mentioned earlier, being a landlord is not rocket science, but you will have to commit a little time and effort to learning the ropes and doing some research to make sure you know your rights and responsibilities – as long as you're happy to do this, self-management is certainly a realistic option, even for novice or newbie landlords.
How much money will I save by self-managing?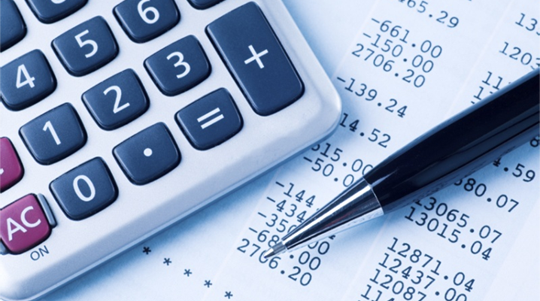 It is widely accepted that self-managing your rental properties, as opposed to taking on a letting agent, will save you a significant amount of money – however it is important to remember that there will be regular maintenance costs to come out of your pocket, as well as unexpected one-off cash costs.
Coming up with an exact figure for how much you will save is tricky, as it depends on a lot of variables, but landlord blog PropertyHawk claim that even when DIY landlords factor in the cost of their labour, they still make a 50% saving on cash costs compared to a letting agent's full management fees.
Where can I find professional help and advice?
When it comes to valuing your rental property and understanding your local market, there is no reason why you can't invite a local letting agent round to look at your property, even if you don't intend on using their services. A local agent will have in-depth knowledge of your local market, such as target audiences, levels of supply/demand and achievable rental values, which should help you make an informed decision about how to market your property.
However, you should be wary of the fact that letting agents may deliberately overvalue a property to try and win your business, so it is always sensible to invite more than one agent and to make use of the online valuation tools available.
There are a whole host of books available for both experienced and novice landlords covering everything from choosing the perfect tenant, to tax liability and eviction procedures. The internet is another great source of help and advice for landlords, with popular online forums such as Property Tribes, LandlordZone and The Landlord Law Blog giving you the chance to pose questions to industry experts and likeminded landlords.
Another option for self-managing landlords is to join a Landlords Association. Landlord Associations do usually require a membership fee, but especially if you are new to the landlord game, the help, guidance and resources they provide should be well worth your membership costs.
Pros and Cons of Self-Managing Your Properties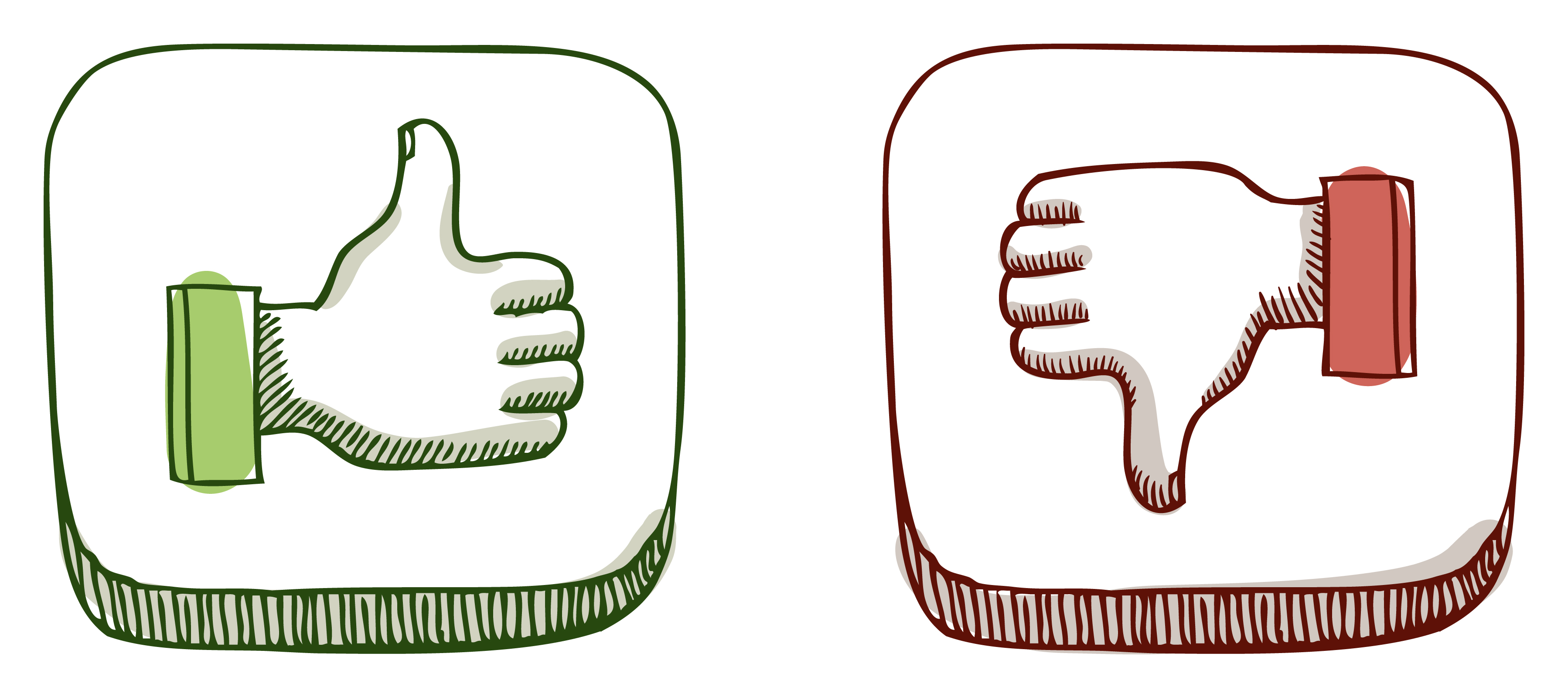 Self-Managing Pro:
 As the old saying goes – if you want something done right, do it yourself! Despite what they might say during their sales pitch, a letting agent doesn't necessarily have the same interest in the success of your property as you do. Meeting prospective tenants in person, drawing up you own contracts, carrying out your own inventory checks and liaising with tenants directly will all help to give you peace of mind and confidence that your property is being handled correctly. The only problem with this approach is that when something goes wrong… you only have yourself to blame!
Self-Managing Con:
Self-managing your rental properties does involve inescapable paper-pushing and forms must be filled out accurately and correctly to avoid damaging your interests. If you really can't stand the sight of a tenancy agreement, and have no interest in filling out tax returns, then self-managing is probably not for you!
Property Management FAQs