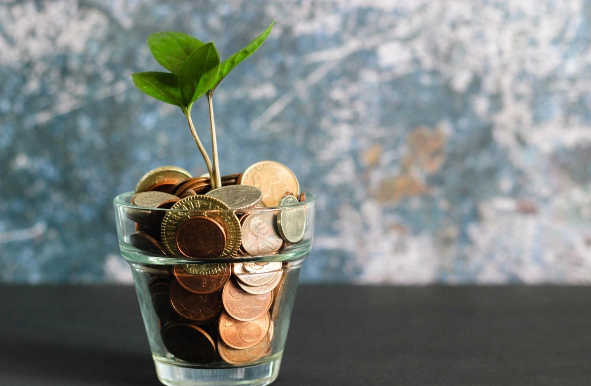 In the busy day to day of running a real estate business it can be difficult to find the time to explore those ideas which could well benefit your business in the future, but all business leaders need to make time to reflect on how the company is developing and what challenges it might face. Predicting the future has never been more difficult than it is today, but here are five suggestions for ways in which your business can save money over the next few years.
Business Insurances
The only legally required insurance is the Employer's Liability Insurance, which protects you against the cost of compensation if one of your staff members is injured or falls ill whilst working for you, but there are a number of other insurances which could save you a considerable amount of money in the long-run. For example, Public Liability Insurance covers legal costs and compensation should a member of the public be killed or injured on your premises, under circumstances for which you could be held responsible. The cost of this insurance will depend on the size of your business, but it is tax deductible, so it's well worth considering.  For any business involved in the renting of property, Landlord's Insurance is an obvious choice, tempting though it may be to save money in the short term by not taking it out, the insurance protects buildings and contents, loss of rent and tenant default.  An often-overlooked insurance is Business Interruption Insurance, property insurance only covers physical damage to your business premises, but Business Interruption Insurance covers your business for lost profits, operating expenses and relocation costs.  Failing to have sufficient appropriate insurance is gambling with the future of your company and a comparatively small investment now could save thousands of pounds in the future.  'According to the FCA's Thematic Review, as many as 40% of SMEs could be underinsured'.
Do your research before investing in property
Where to buy is obviously a key decision but you need to look a little further into the future in order to make the really good investments.  As well as investigating the potential of the area as it is at the moment, put in the time to explore what the area might be like in five years' time.  Remember, what seems an excellent investment now may be affected by future developments, likewise, unappealing purchases may have a very rosy future. 
Virtual Prepaid Cards
Your staff may often need to spend sums of money on behalf of the company: urgently needed office supplies, travel expenses or meals with clients.  Businesses often deal with these expenses by means of a company credit card, which is passed around the office as needed.  The problem with this way of operating is that no one person takes responsibility, the spending is difficult to track and in fact the card serves as an invitation to overspend.  There are also serious security concerns: the card can easily be lost, stolen or cloned.  When used in online transactions a conventional credit card exposes the details of the company bank account to potential hackers.  A virtual card is a randomly generated number linked to a credit account, which cannot be traced back to the company bank account.  The card can be used just like a conventional credit card but of course it cannot be cloned or stolen.  The employer determines how much money is loaded onto the card and that limit cannot be exceeded.  A mobile app enables the employer to track all the details of a purchase as it is made, and the employee uses the app to upload documentation relating to the purchase.  A virtual prepaid card gives your employee the purchasing power they need, but makes them accountable, it eliminates the possibility of overspending and provides a much higher level of security.
Staff Reward Schemes
One of the key drivers of business success, and this is particularly so in the real estate business, is the ability of your team to engage in a positive way with clients and members of the public.  The quality of your team's interactions can be difficult to quantify but their contribution toward the future success of your business is undeniable.  Recognising the contribution that your staff make to the business is not only just, it's also going to have a beneficial effect on the bottom line.  Recognition can be monetary, but acknowledgement is also important when it comes to motivating, engaging and encouraging your team.  Peer to peer recognition schemes can also be very effective in improving relationships within your team and creating a positive culture of appreciation.