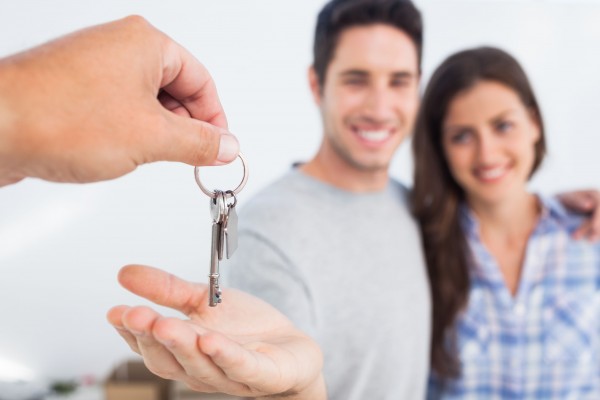 Home buying is a big life event that involves a lot of planning and, of course, money. Buying a home is one of the biggest purchases you make, so it is wise to know all the details related to the process from start to finish. If you, too, are planning to buy a home soon, here are a few key points to consider:
Make Sure You Are Ready
Buying a home is much more than renting an apartment, as it involves a lot of money. Consider all the factors related to homeownership before you decide to buy a home. Home repairs, property taxes, utility connections and maintenance, and garbage pickup are some basic costs you will have to bear once you own a home. Make sure you are prepared to pay for everything and the monthly mortgage. Also, be prepared for the expenses you will have to bear after the purchase, like moving costs. Getting moving quotes from trusted moving companies is another task related to home buying.
It is a good idea to save funds before buying your new home and ensure you have cleared all your debts. Don't buy a home merely due to social or family pressure, as this may lead to a severe financial crisis. 
Know Your Finances
Consider all the costs related to your purchase, as your mortgage type will decide the down payment requirements. Choosing a house that fits your budget and does not go overboard is essential. If you are planning to take a mortgage, it is essential to strengthening your credit score before opting for one. 
Research the mortgage options well; conventional mortgages, Federal Housing Administration (FHA) loans, Department of Veteran Affairs (VA) loans, and U.S. Department of Agriculture (USDA) loans are the main mortgage categories that you can explore. Most people opt for a fixed-rate mortgage with lower monthly payments over lower interest rates with higher monthly income. You have to decide what suits you the best.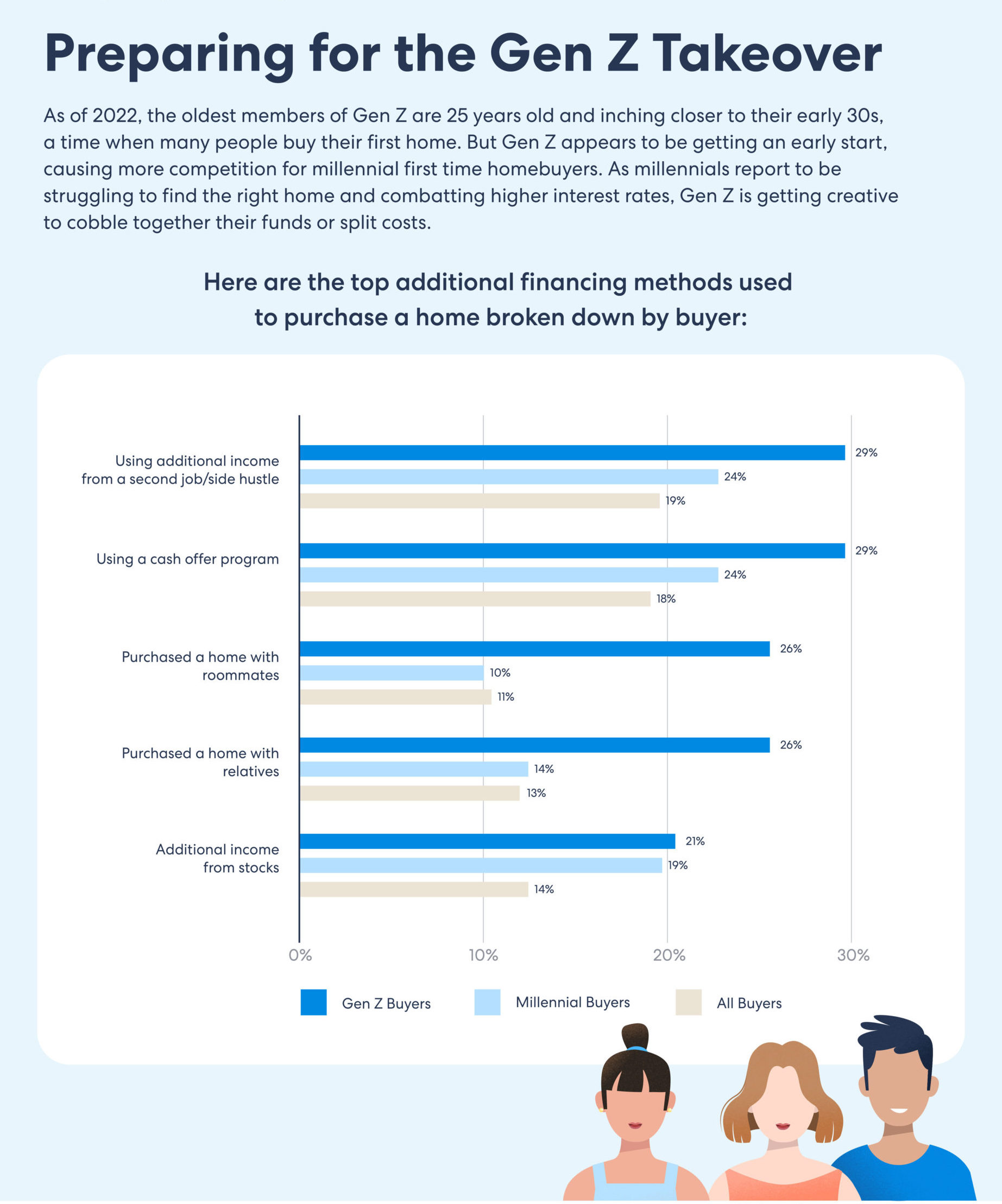 Compare Varied Mortgage Rates
It is wise to compare the mortgage rates and interest offered by multiple lenders based on costs, interest rates, and origination fees. Some lenders offer to buy discount points to lower the interest rate, and make sure you keep all these points in mind while comparing their mortgage rates and interests.
Choose the Right Real Estate Agent
Make sure you hire a good real estate agent, as he can help you find a property within your budget and meet your needs.  He will also help you through negotiation and final pricing. You can ask your family and friends for referrals while looking for a real estate agent.
Choose Right Neighborhood 
It is important to know the in and out of the area you are exploring; know the type of homes available and if it suits your budget. A good neighbourhood is a must when deciding on a property for your home. Lifestyle, availability of amenities, and budget are major concerns when looking for a house. Townhomes, condos, and fixer-uppers are common houses that first-time buyers prefer. Also, decide if you are buying a house as a starter home or if you want to keep this as a forever home.  
Stick to Your Budget
People often go beyond their budget when they are offered more loans, which is not right. Many mortgage companies will offer you extra loans. Ensure you don't fall for such luring offers and avoid unnecessary financial stress. Plan your budget well and stick to it no matter what. 
Negotiate 
Do not just agree on the first price quoted by the seller; talk to the seller to lower the rate. Most sellers quote a higher price initially and keep a margin to take down the price to some extent. Alternatively, you can ask the seller to repair all the damaged areas, as that will save you a lot of money. Though the local market decides the scope of negotiation, there is no harm in trying. If your local market has more buyers than sellers, there is less scope for negotiation. 
Home Insurance
Homeowners insurance is required before closing your mortgage deal, but it also provides liability insurance. Homeowners insurance covers all the costs related to repairing the damages done due to incidents covered in the policy and sometimes even due to natural causes. It also covers liability insurance if you have an injury or accident. So, it is wise to buy enough insurance to cover the overall cost of the property to rebuild your home in case of total damage. 
Now that you know the key points to consider during a house purchase, you can buy your dream home. 
Ref: 2472
Ref: 3093.
27124