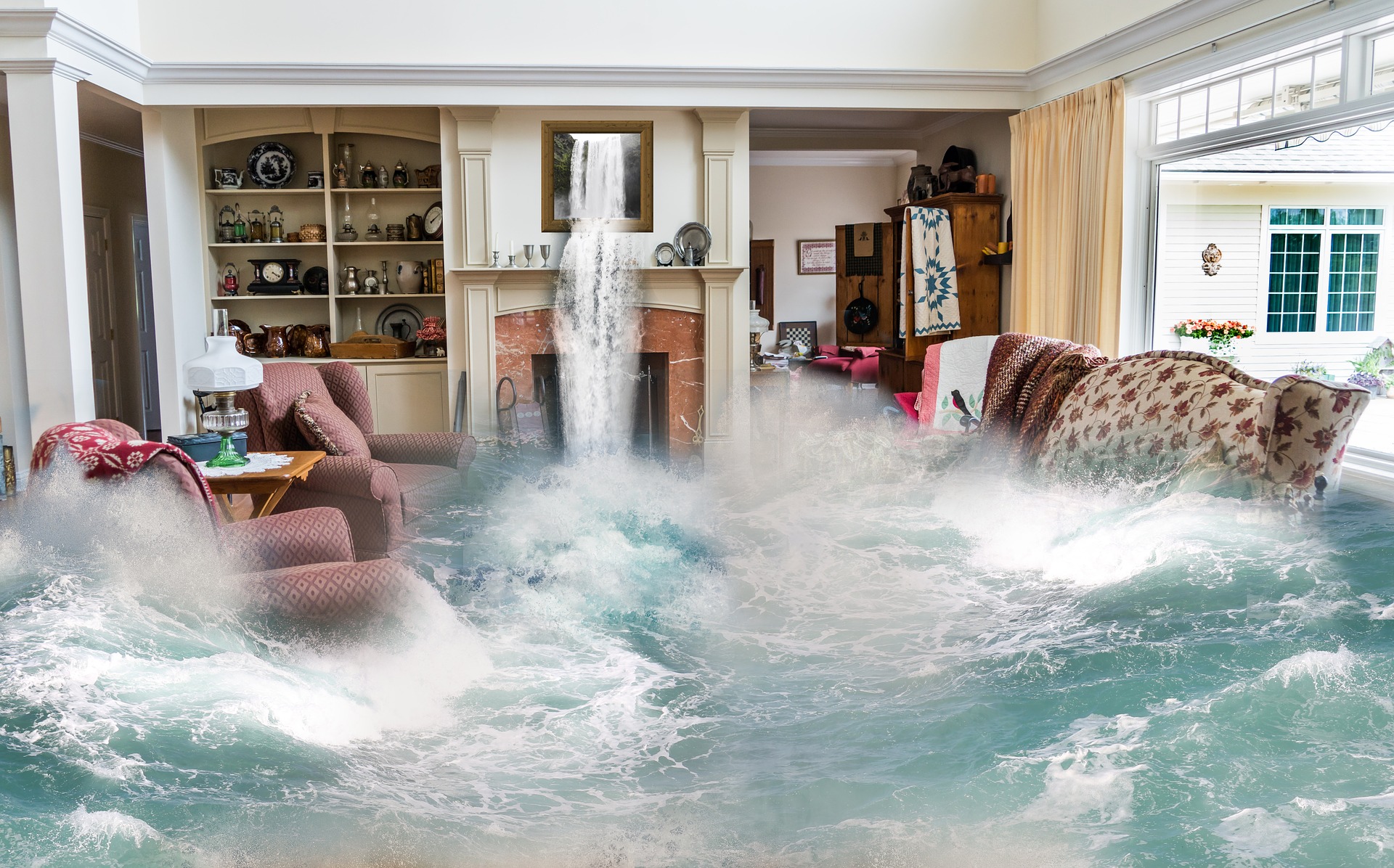 As a homeowner, it's comforting to know that plumbers are available at any time of the day or night to fix plumbing emergencies, whether it is in the middle of the night, on weekends, or on holidays. Unfortunately, plumbing problems always seem to crop up at these inconvenient times. But, don't grab the phone just yet. Take these steps to make sure you really need an emergency plumber.
Step 1: Determine if it Is Truly an Emergency
Certainly, not every plumbing problem is truly an emergency, even if it's a major hassle for you to deal with. Small leaks or clogs can wait until a more convenient time to be fixed, but there are some problems that usually require immediate attention. These include flooding, frozen pipes, ruptured pipes, sewage backups, water heater malfunction, main valve failure, and rusted pipes, among other issues. Clogs and minor leaks can be annoying and even problematic, but they don't have to be repaired in the middle of the night. You can call a plumber in the morning to make an appointment. The benefits of waiting on these non-emergency issues are that you won't have to spend more money on an emergency call and you can check around for a plumber who both have availability and fits your budget.
Step 1: Turn Off the Water
Usually, you'll become aware of a plumbing issue because of a major leak or backup that's causing a flood in your house, especially if it's in the middle of the night. If the water is obviously running from a fixture, you can usually turn the water off just for that fixture, but if you can't identify where the water is coming from because it's leaking from a pipe in the wall or underground, you'll want to turn the water off at the water meter. Before you have a flood happen to you, be sure to familiarize yourself with all the water shut-off valves in your home. This will make it easier to turn off the water before more damage occurs.
Step 2: Block Area Off for Safety
If you have children and/or pets, be sure to block the flooded area off from their access. This is particularly important if you even suspect the water might be sewer water, which can contain dangerous contaminants. Sewage can lead to major health issues if it is ingested or absorbed through the skin, so you'll want to make sure your family is a safe distance from the problem until it can be resolved. 
Step 2: Diagnose the Problem
Most localized plumbing issues that are contained to a single fixture can wait until regular business hours before you call a plumber. For example, if you have an overflowing toilet, you can usually turn off the water to that toilet and temporarily fix the flooding problem until you can call a plumber the next day (or even two days later, if it happens on a weekend). This will help you keep your costs down since hiring an emergency plumber is often more expensive than hiring one during business hours.
If you can't pinpoint the problem and you have to shut the water off to your house, you're probably going to need to call in a professional sooner rather than later. You can't go without water to your house for very long, especially if it's more than just you living there. But before you call an emergency plumber, contact your public water company to determine if there's an issue with the municipal system that's causing your flooding. If there is, the water company will likely send someone out to help you even if it's outside of normal business hours. 
Step 3: Call in the Professionals
For a plumbing problem that isn't localized to one fixture, one that requires a full-house water shut-off, and one that isn't related to a larger public water problem, you'll want to call in an emergency plumbing professional. Try to identify the issue as best you can so you can explain to the dispatcher what is going on so they can send the right person for the job. You may also want to call several 24/7 plumbing companies to check prices, but if it's the middle of the night, you might not want to take the time to do this. Not every plumbing company has emergency services, so keeping the contact information on hand for the one you prefer can save you time and effort, particularly when you're under stress and sleep-deprived. 
Conclusion
There is no good time for a plumbing problem, but there are times that are worse than others. If you're facing a major plumbing issue in the middle of the night, on a weekend, or on a holiday, know that Ryan Old Plumbing is here for you to help you contain the problem and repair it as soon as possible, anytime you need us.
Ref : THSI-2771 / ZD24630