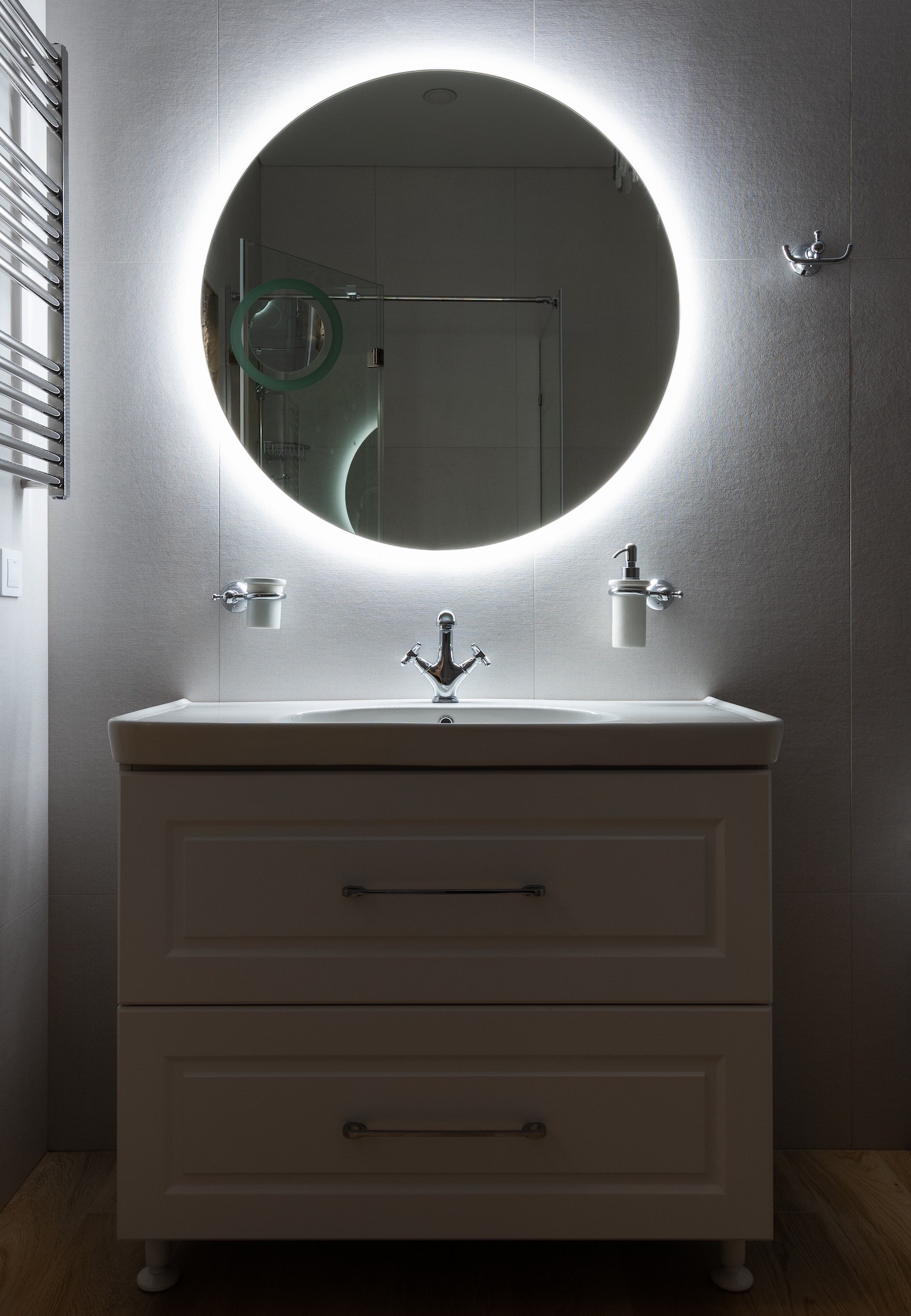 Upgrading your bathroom is one of the best ways to add value to your home. Small, dark, dirty-looking bathrooms are highly off-putting to potential buyers, so if you're hoping to sell your home shortly, you need to start thinking about how to make your bathroom more appealing.
Even if you're not hoping to sell yet, investing in high-quality bathroom upgrades, such as fixtures and fittings from Lusso Stone, will mean that your new bathroom remains elegant and stylish for many years. But what bathroom upgrades should you focus on in particular? Keep reading to find out!
Plumbing fixtures
If you want to improve your bathroom instantly, you should invest in new plumbing fixtures. Old and grimy taps and shower heads are a huge turn-off for potential buyers, and they may not work that well anymore. New plumbing fixtures will solve these issues, adding a touch of luxury to your bathroom. Choose a style like waterfall taps and shower heads to make your bathroom look unique.
Nowadays, many buyers are looking for eco-friendly features in their dream homes. Therefore, opting for eco-friendly bathroom upgrades such as water-saving toilets and eco-friendly taps and shower heads could be a fantastic idea.
Vanity units
 A large, modern vanity unit can add a spa-style experience to your bathroom. These units boast plenty of storage to suit anyone's needs, and you can add modern fittings like round countertop basins and granite countertops to create even more visual appeal. Add double sinks to amp up the luxurious atmosphere!
Mirrors
You should also add mirrors to your vanity area to complete the look. However, don't just opt for any old mirror. Basic mirror designs can look bland, but elegant framed mirrors are the perfect addition to your new, luxurious bathroom. Some mirrors even have built-in LED lighting, which is fantastic if you're going for a fresh, modern design.
Adding mirrors also has another great benefit. If your bathroom is a bit dark or on the small side, a well-placed mirror can reflect light effectively to brighten up this space and make it feel larger, thus adding extra value to your home.
Flooring
 Updating the tiles in your bathroom can be a lot of work, but the result is worth it. Over time, the tiles in your bathroom can become cracked and dirty, which will ruin the look of this space no matter how many expensive bathroom fittings you install. So, if you want to transform this space and make it appealing to potential buyers, you should buy new tiles in a high-quality, durable material like marble or porcelain. Additionally, you should consider buying larger tiles to create the illusion that your bathroom is more significant than it is. This will also reduce grout lines, thus reducing the amount of stubborn grime that can build up on your flooring.
Paint
Surprisingly, a fresh coat of paint can make a massive difference to your bathroom. Not only will this help you hide scuff marks on the walls, but painting the walls with a bright, neutral colour is also a fantastic way to make this space seem larger, brighter and airier, which is precisely what buyers are looking for. Don't forget this crucial detail when renovating your bathroom!
Colour scheme
If going for a light, the monochromatic colour scheme in your bathroom is a safe bet. You're unlikely to scare away any potential buyers with a neutral colour scheme, but at the same time, it may not add a tremendous amount of interest and value to this space. To wow anyone who views your home, you should opt for a new colour scheme in your bathroom that transforms it into a unique space. If you're a nature lover, you could use green and earthy tones in your bathroom paired with house plants and natural features, or if you're interested in a nautical theme, you can pair blue tones with wooden features.
Extra bathrooms
In addition to upgrading your existing bathroom space, you should consider adding more bathrooms to the property if you want to increase its value as much as possible. If you only have one bathroom in your home, this may be off-putting to some potential buyers, especially if there's an imbalance between the number of bathrooms and the number of bedrooms. Adding a new en-suite bathroom to your master bedroom is a great way to boost the value of your home and make it much more appealing to buyers.
To increase the value of your home, upgrading your bathroom is an absolute must. If you're hoping to sell soon, try these effective bathroom upgrades to transform this space and impress potential buyers.
Ref: 3056.26779