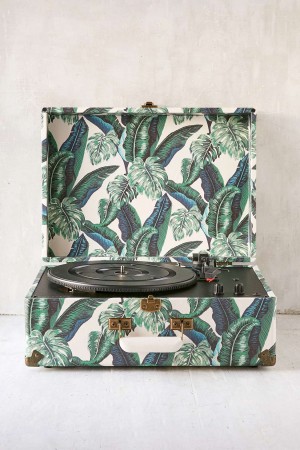 Here at TheHouseShop, we are all massive fans of anything funky and unusual that we can use in our homes. From cool gadgets that let us embrace our inner laziness to pretty things that make our everyday lives feel that little bit more majestic, we have complied a list of some of the coolest products on the market at the moment.
1)Meat Claws (£14.99)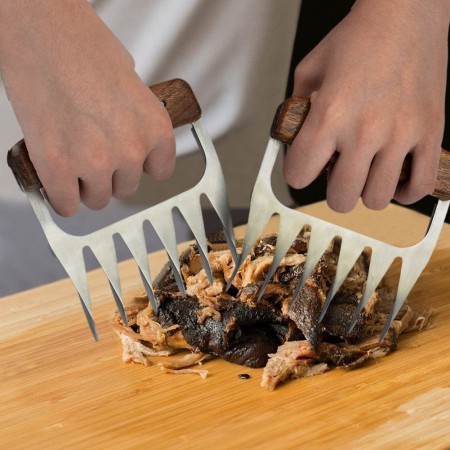 The weather is a bit strange at the moment. One minute we are walking around in sunnies and t-shirts, and the next we are all walking around like drowned rats, regretting not bringing a brolly out with us, even though our mum told us to do so. This can only mean one thing- British summertime is finally upon us! It's time to bring out the barbie, and what better way to cut meat than with these awesome meat claws. Not only are they perfect for pulled pork, but they also make you feel like Wolverine. Get yours here.
2) Starlite Luna Chair (£44.95)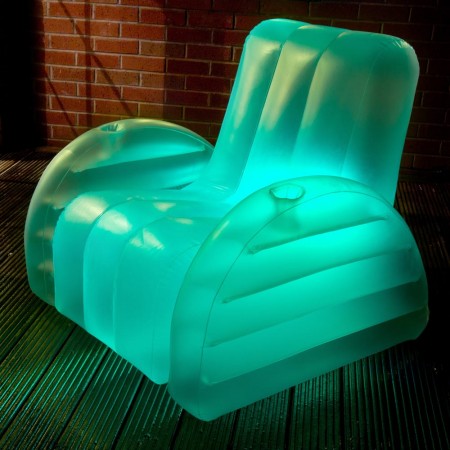 Inflatable chairs will forever hold a place in our hearts. Not only are they reminiscent of our childhood days, but they are super comfy and perfect for additional seating at social events. But, what sets the Starlite Luna Chair apart from the average inflatable chair, is that it comes with remote control mood lighting, perfect for setting the mood in any occasion- it even comes with a strobe feature for parties! Get yours here.
3) iRobot Roomba 620 Vacuum Cleaning Robot (£650) 

Hoovering is boring, no doubt about it. But, why do it yourself, when you can get a robot to do it for you? This cool little gadget will drive itself around your house, hoovering up as it goes and then put itself back on charge before going again. Pretty cool, right? Get yours here.
4) Mermaid Tail Blanket (£25.99)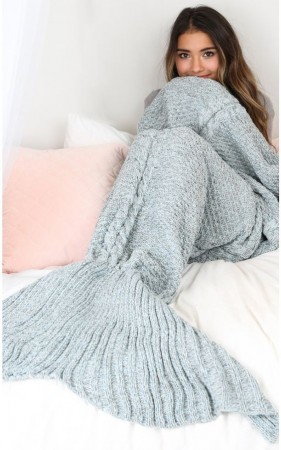 When grown-up life becomes a bit too much, snuggle on the sofa in your mermaid blanket and pretend that you're under the sea, flippin' your fins and not a part of this world. All wanna be mermaids, get yours here.
5) Crosley Palm Print Keepsake Record Player (£160)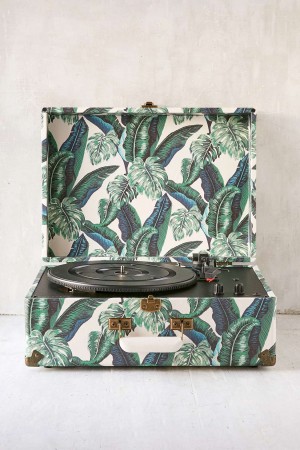 Music always sounds better on vinyl. Not only that, but your music collection looks much nicer as a plethora of record sleeves, which are a piece of art in themselves. And, what better and more stylish way to play music than on this exotic themed record player? Get yours here.
6) Pineapple Mug (£12)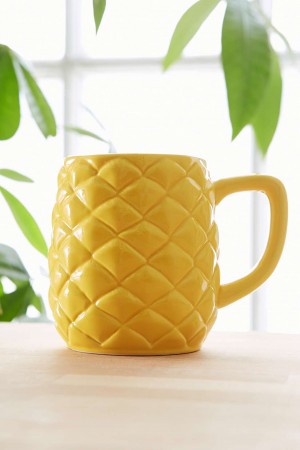 You're in England. It's apparently summer, but its coming down cats and dogs outside. Needless to say, you'd rather be on a beach in Bora Bora, sipping cocktails by the sea. With this rad pineapple mug, you can at least pretend that you're in an exotic land as you sip tea on the sofa (even better accompanied by the mermaid blanket). Get yours here.
7) Beard Bib (£19.99)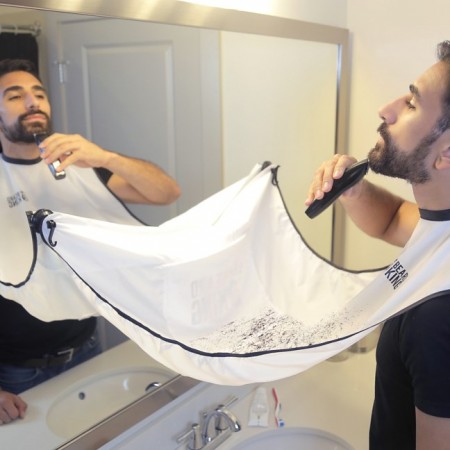 Are you sick and tired of your other half leaving bits of beard in the bathroom sink? Or, are you the bearded culprit? Well, the good news is that there is now a beard bib, which prevents facial hair from getting all over the bathroom, which in turn prevents domestic arguments. Save your relationship and gets yours here.
8) Luckies Barbecue Stamp (£19.95)

Barbecues are an essential part of summer, and what better way to personalise your meat than with this barbecue stamp? Get yours here.
9)   iKettle (£99.99)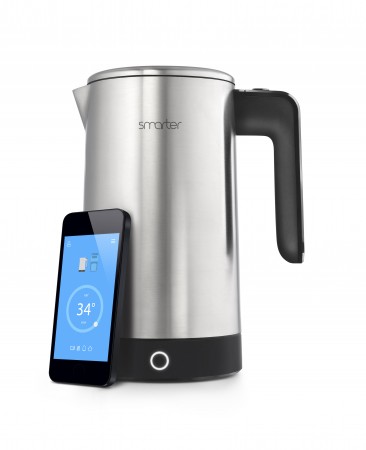 Mornings aren't for everyone. Some of us can't survive without our morning intake of caffeine to get us fully prepared for the day. But, if you're like me and would do anything for an extra few minutes in bed, then you should consider investing in the iKettle. Being the first wifi kettle, you can set it to boil from anywhere in the house, giving you more time to lounge and embrace your inner sloth. Get yours here.
10) Electro Cocktail Set (£28)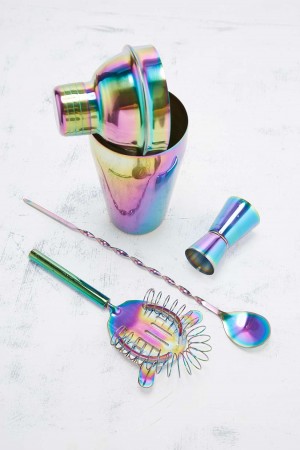 Whether you like your cocktails shaken or stirred, this uber cool cocktail set is for you. Make your favourite cocktails and mocktails in perfect summer style. Get yours here.