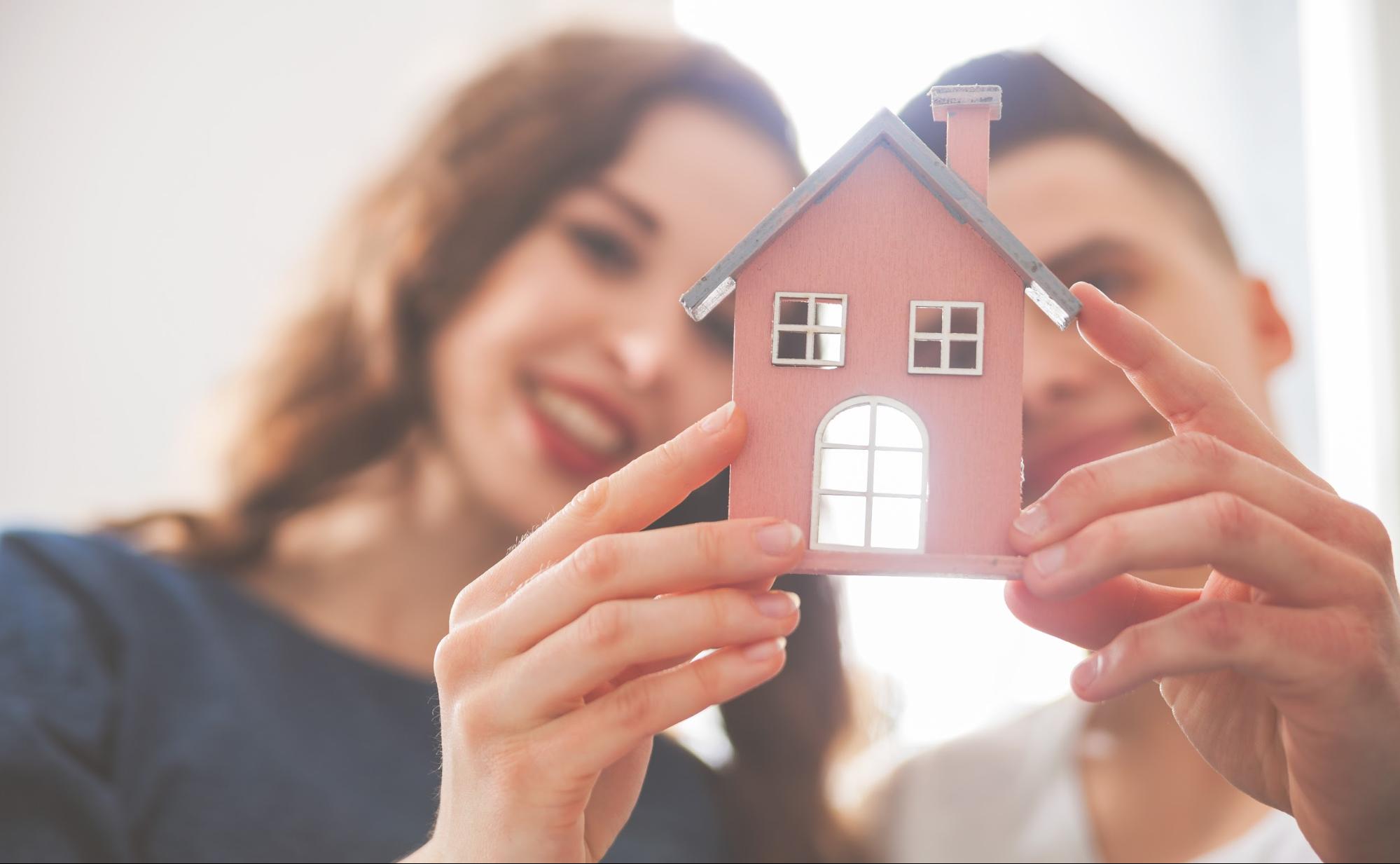 There are many ways to showcase the Beverly Hills real estate house you are selling. You can host an open house or welcome a last-minute private visit. Regardless of the methods you choose, one thing is certain: you need to make your property visible to everyone.
The home-selling process will never be complete without the actual showing of the property. Let's try to break down the different ways you can show off your house to prospective home buyers.
The open house
This is one of the most popular ways to show off your house to many people at the same time. If you choose to host an open house, may sure that your property is prepped accordingly. You need to put your best foot forward by making your home more appealing than ever.
In just a matter of two to three hours, you can have numerous guests and interested buyers viewing your property. If you are lucky enough, you may even find the right buyer who can match your asking price.
The lockbox showings
Sometimes a lockbox showing becomes the more effective method to show off your property. It works by having a listing agent place a digital lockbox right on the house's front door. In turn, other agents will have access to it so they can bring their interested clients for viewing.
This works best for prospective buyers who are unavailable during weekends. It helps buyers and their agents go in and out of properties. This saves them more time and expedites their search for the right property that fits their needs, requirements, and budgets.
The private showings
There are home buyers who may have visited one of your open houses and are closing in on making a decision of acquiring your property. These buyers opt to look closely at your property one last time in a private manner. Through a private showing, you can exactly give that chance to an interested buyer.
During a private showing, your agent can respond to different questions that the prospective buyer was unable to ask during the open house. Your agent can even seal the deal right after the private showing.
Important advice
Regardless of the home-viewing process that you go for, always keep in mind that you need to maintain respect for the other party. Respect the time of both the buyer's and seller's agent.
Since there is a possibility that a showing may take place in a moment's notice, you need to make sure that your house is presentable, at the very least. If you are in the market for Beverly Hills real estate, contact a trusted Beverly Hills real estate agent today.