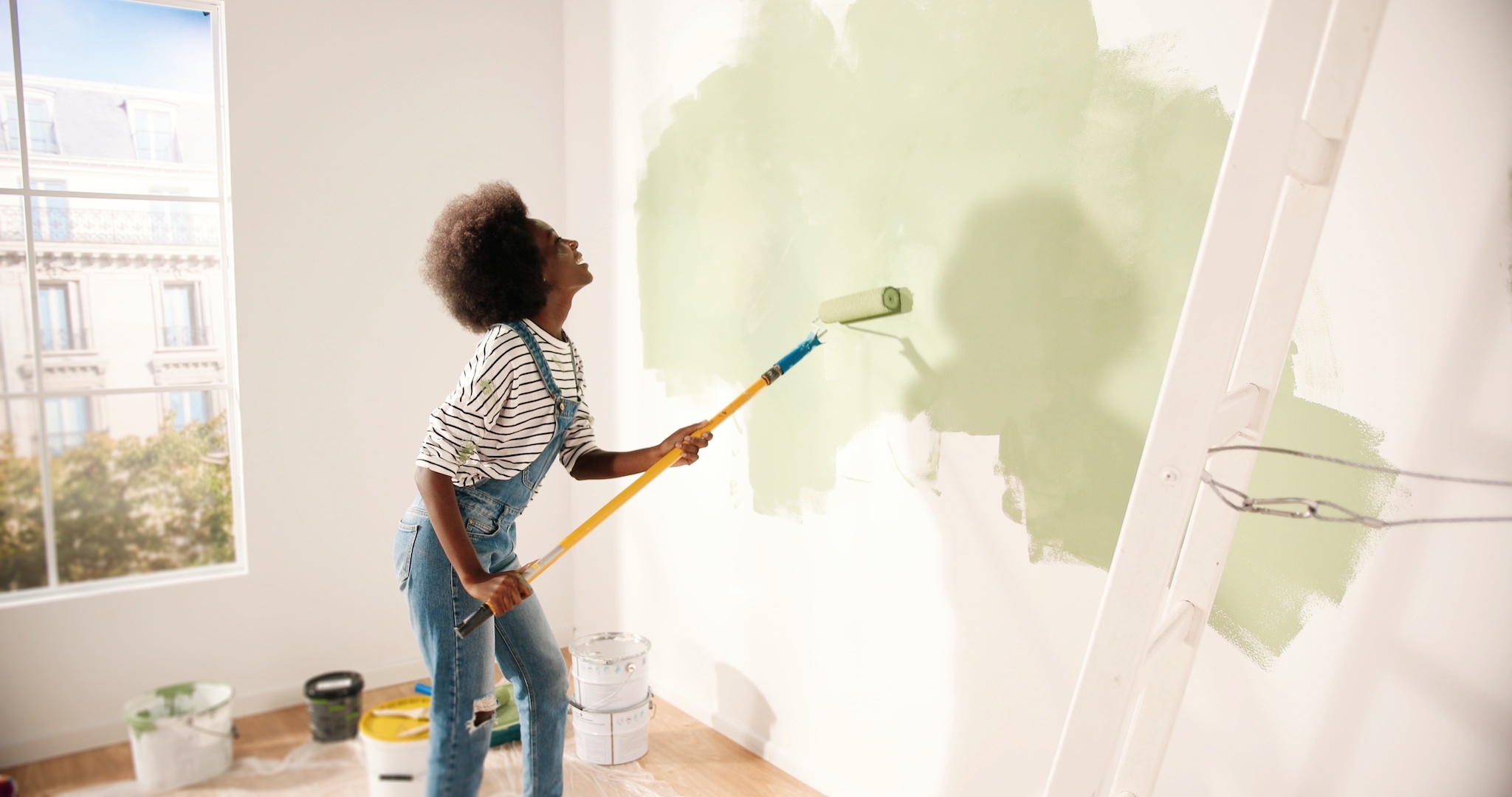 The past year and beyond has seen home appreciation hit an absurd double-digit amount per year. In fact, in some areas, homes have appreciated over 12% more than the previous year.

What's Driving the Upward Price Index?
A few factors mainly, including lower interest rates, lower inventory, the exodus from downtowns to more open spaces, and the need for more space due to remote work and learning. 
Reasons for the sharp increases in home prices include:
Historically low-interest rates

Decreased market inventory

An exodus from the cities to rural and suburban living 

Proliferation of remote work and learning

Interest in larger homes with more yards and square footage
Added up and the competition for homes and lower inventory has forced home prices to skyrocket, causing local, state, and federal attention to the lack of affordable housing on the market.
All said, if you are planning on selling your home, the question always comes up, "should I renovate my home to sell it and increase value?"
The answer is a resounding, maybe? 
Turnkey or Fixer-Upper?
Buyers are looking for a deal, whether it's on a turnkey home or a fixer-upper.
The primary difference is that with a turn-key home you can charge top of the market dollar and hope that competition drives the price even higher. Meanwhile, with a fixer-upper, buyers are looking for a reduction on the purchase price to buy as-is.

Another factor is that buyers are looking to close and move as soon as they want, most would rather prefer not to have to delay taking the keys and moving into their new home.
That said, other buyers are happy to have a little work done before moving into the new place but it's not nearly as popular an option as HGTV may have you believe.
Another issue is that moving is a stressful time and people have enough on their plates already without having to tackle home improvements and other work on the house as they move.

Finally, there's no guarantee that the upgrades and improvements you put into the home will recoup a profit.
In other words, spending a dollar to make a dollar isn't a wise decision, but if you spend a dollar to make ten, then that's not too bad of an idea. 
The Decision to Renovate is Personal for Sellers. 
If you're planning on selling in the near future, it may be advisable to do some minor cosmetic touch-ups but if you're looking to make top dollar and want to put a turn-key property on the market, then investing in a top-notch contractor that can do timely work under budget takes some research. 
One suggestion is to make small improvements in each area of the home to highlight the place without spending too much on many upgrades. These preparations to sell your home can make your home sparkle without breaking the bank.

However, if you desire to upgrade your home with the idea to sell for top dollar, whether it's sooner or later and happy to hold onto the home and occasionally test the market, the best advice is to have a plan on how you want to upgrade and what is an acceptable price for the work to be completed.

For example, updating the counters and backsplash in the kitchen can improve the appearance and appeal of the room without spending too much.

Renovating your patio, whether making it an outdoor living space or simply upgrading your patio from boring concrete to patio natural stone that looks exotic without being too costly can change the appearance of your home. These changes can also improve the potential purchase price, all without being too expensive.

Regardless of the renovations you choose, or do not choose to make before you place your home on the market, keep in mind one simple truth; don't spend a dollar to make a dollar. Spend a dollar to make ten dollars or it simply isn't worth it. 
There's Never Been a Better Time To Be In The Seller's Seat 
To call the current Real Estate market a seller's market is an embarrassment to what has transpired over the past year. Though there are signs that the market is cooling a little until there is a market correction it still remains an advantage to be a seller in this current market.
Ref : THSI-2544 / ZD. 22946