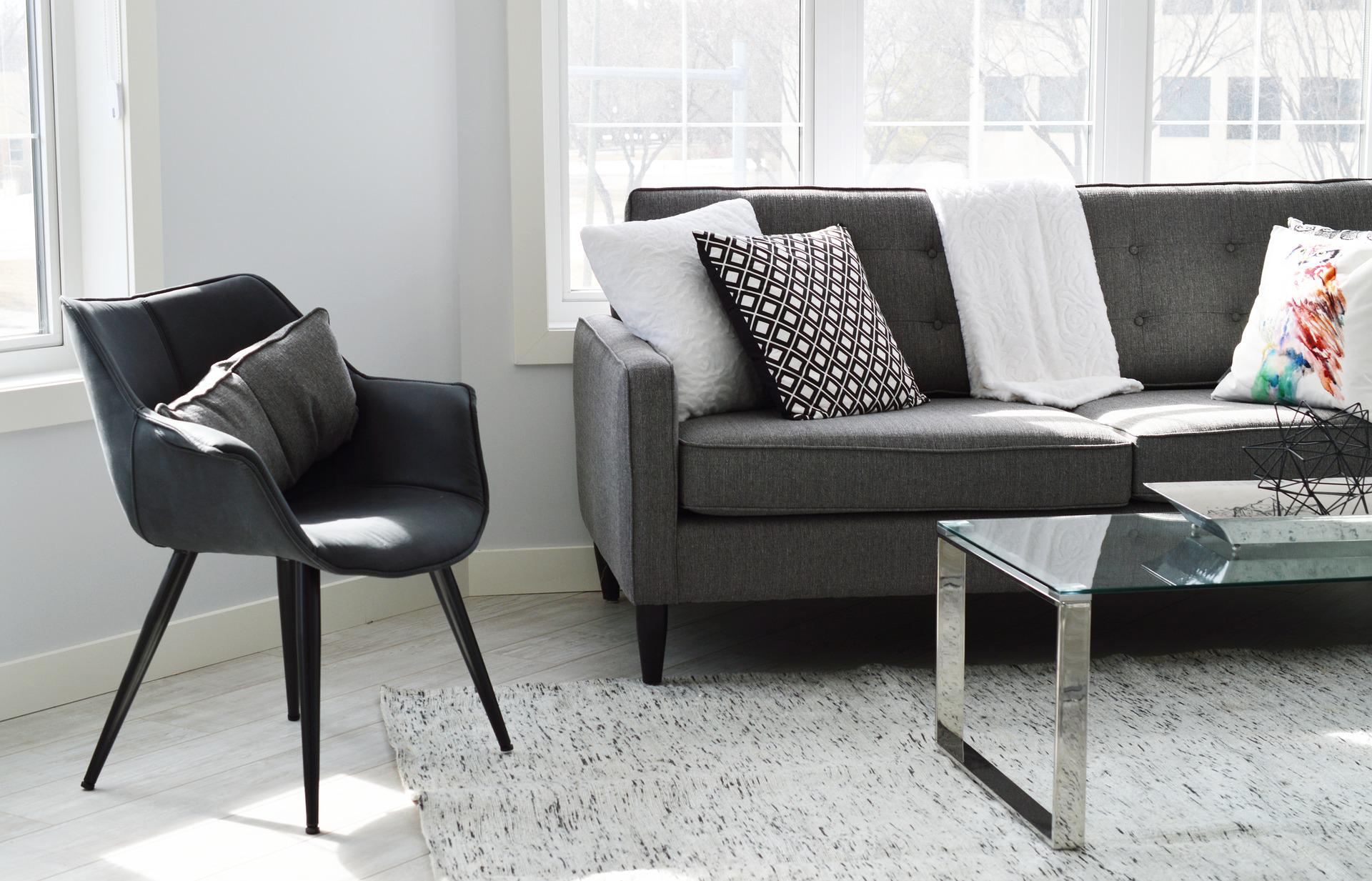 Interior design is all about the details, and to ensure that your home reaches its full potential, you must plan everything thoroughly. When you move into a new home, designing the interior of your dreams can be overwhelming and slightly confusing if it is your first adventure in this area. There are many aspects you should not overlook, yet still, they come to your mind only as an afterthought. 
To help you out, we put together a list of home design features people often overlook. This way, you will be prepared for everything. You will also be able to start your research early and save yourself from some stressful situations in the long run.
Even Heating Can Look Stylish
Heating is necessary for any room, but not many people might consider it an essential part of their interior design. However, a radiator can become a statement piece in a room with the right choice. You can pick from various designs, colours and materials, so the heating system fits with the style of your interior. 
For example, vertical radiators can breathe new life into your home and make the overall design look more modern. Such a radiator can quickly become a room's focal point and add to its character. The room can also seem more luxurious because of the rising energy prices. And if you choose radiators made of aluminium instead of standard steel, you can save money on your bills as they are more lightweight and heat up much faster. Some models of vertical radiators also allow you to add on a towel bar, making them ideal for your kitchen or bathroom.
Create A Charging Station
Living in a world of technology means that our homes and lives are flooded with endless cables and chargers. You should consider creating a charging station when designing your home. Having a space dedicated to charging will help you to distance yourself from the life you live online and allow you to distance yourself and enjoy the present. 
Creating a charging station will also help you minimise the room's clutter. There will be no cables and charges lying all around the house. Everything will be in one place and will keep your home more organised. However, when installing a charging station in the room, do not forget to consider its placement carefully, so it is in the strategic place where you genuinely need it.
Give Your Floor More Character
Floors are one of the main things you consider when it comes to home building or renovations. You should like the way the floor looks, and at the same time, it should be easy to maintain and not easy to scratch and damage. But floors have the power to give your home more character and shift how others perceive the room. When choosing the flooring, consider the conditions it will face daily. 
You also need to think about what you want the final result to look like. Whether you want the room to feel warm or airy, there are different kinds of floors to fit the purpose and style. To give the floor and room, in general, more character, consider buying rugs. There are many types of rugs and many ways to use them in your home. You can get one rug that will become a centrepiece or layer a few small rugs together. In the end, adding a carpet into the room can change the whole mood the room radiates.
Mirror, Mirror On The Wall, Let This Room Be The Brightest Of Them All
If you have a small room or there is not enough sunlight coming in, a strategically placed mirror can be an answer to your troubles. When placed correctly, the mirror will reflect light coming into the room. This way, it will become brighter. The mirror will also reflect the rest of the interior, creating an illusion that the room is much bigger than it seems. You can choose from many different sizes and shapes. There are also countless materials the frames are made of. You can hang the smaller mirrors on the wall of your room or place them on a shelf. 
When it comes to the bigger mirrors, you can leave them standing on the ground and leaning against the wall. Placing mirrors in the room can also make the interior look more elegant. However, ensure that you place the mirrors at a height that will allow them to stay functional and not become only a home décor element.
Add Texture To Your Windows
Windows are the primary light source for each room, but it is easy to forget to add an extra touch to their appearance. Not many people put much thought into picking suitable curtains for their interior. However, they can elevate the design to a whole new level. Choosing suitable curtains for your home will pay off in the long run. You can pick from many colours and patterns available on the market. However, ensure that they fit your colour palette and do not clash with the rest of the interior. 
Whether you will decorate the room with simple linen curtains or get custom-made specifically for your windows, you will see the difference immediately. They will make the room seem more elegant and sophisticated. And if you hang the curtains above the window frame instead of placing them at the same level, the room will instantly look more spacious.
Choose The Right Upholstery
Upholstery might seem like a prominent element in designing your home. However, some may overlook that it is not only about an excellent design but also about functionality. If you have children or pets, you will want to look for upholstery resistant to damage. It also comes in handy when it is easy to clean. Especially regarding the upholstery of lighter colours, you need to remember that it will get dirty easier than darker ones. Some of the most durable and, at the same time, most straightforward to clean upholstery fabrics are leather, acrylic, nylon or polyester. With these fabrics, you will not need to watch your every move so that you do not damage it. 
When you go over the technicalities and choose the upholstery fabric that fits your needs the best, you can have fun choosing from the various available colours and patterns. You can either match it up with the room's colour palette or bring into the mix an accent colour that will liven up the interior. Do not hold back; pick a fabric that makes you the most comfortable.
Lead Your Home To Its Full Potential
The world of home design is your oyster, and it would be a pity if you held yourself back. After all, your home should also be your sanctuary. To achieve that, you must be in harmony with the overall design and love every part. Do not let conventions talk you out of making choices you desire. 
As you can see, every element of interior design matters. Even such a thing as a radiator can completely shift the final result of your decorating efforts. Suppose you are striving for a more elegant interior. In that case, you should look more into picking suitable curtains to make the room more sophisticated. Some interior parts can come to your mind only as an afterthought. However, it is the details that truly make the difference.
Ref: THSI-2925 | ZD.25316