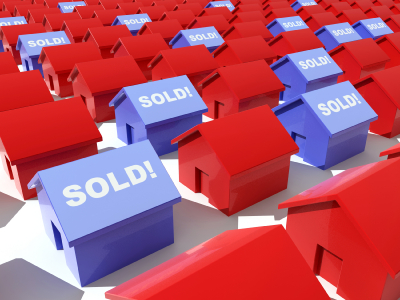 The UK property market is in the middle of a crisis and huge change. In fact things will never be the same for one of the most active property markets in the world. The importance of the housing market sector goes far beyond house prices, it reflects on the economy and even the culture of the UK. We explore how things are changing and how the market is changing lives.
Consistent reports show that UK House prices are continuing to rise across the UK driven by an on-going shortage of new properties coming on to the market. Bodies such as the Royal Institution of Chartered Surveyors show that prices are rising at the fastest pace in East Anglia, the South East and the East Midlands. However, in London the rate of price growth is slowing for the fourth consecutive month. London house prices have had unbelievable growth for the last 3 years and its seems that they may start nearing their peak. The slow down in London appears to be still driven by the fact that buyers can now no longer afford the price hikes reducing demand. The fact remains that London is still suffering from a lack of choice.
The House Shop has seen buyers turn up at their first viewing only to have to make a decision their and then to avoid missing out on the property. Gone are the days in London where buyers compare several properties conduct send and third viewings, its everyman for themselves in this dwindling supply market.
Mortgage Market Review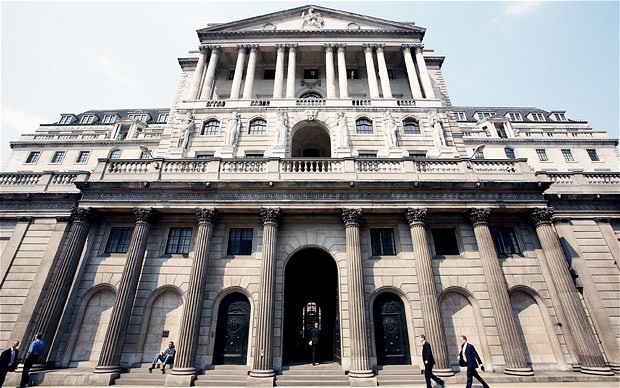 Introduced to the UK property market April 2014, with 300-plus pages of detailed rules and appendices, MMR was intended to prevent to stop irresponsible lending. The rules meant the application process became longer, the questions more invasive and availability of products restricted to those with superb credit history and disposable incomes. MMR has without a doubt reduced the amount of people who are eligible to buy a property in the UK and placed an emphasis on saving larger deposits.
Deposit for a Mortgage Problem
First time buyers seeking a mortgage are faced with tiered interest rates according based upon the amount of deposit raised. Raising a 5% deposit will mean that the buyer will be charged a higher interest rate compared to those that can for example raise a 10% deposit and so on. Savvy savers are working out that by applying a larger amount to a new mortgage they can save thousands in interest payments in a very short time. It also stands to reason that underwriters will be more willing to lend to those with bigger deposits.
Getting on the UK property ladder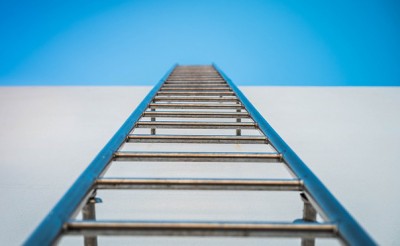 Young buyers are now facing an impossible position especially in Cities such as London.. They need higher deposits, exemplary credit history, larger disposable income while paying rents that are exploding thorough the roof. Its an impossible combination and Brits are now facing the reality that ownership is an impossible dream. The government is attempting to help with various schemes but this is only a band aid for a broken market. Homeownership is set to decline as the UK become a nation of renters.
Rental Market in the UK
According to UK government stats and the Private Rental Market Report for 2015,  London has the highest median rent, at £1350, and this is consistent across all types of property. The North East has the lowest median rent, at £475 and this is consistent across all types of property. A strengthening rental market is traditionally associated with weaker buyer demand, as more households choose renting over home ownership. However, several house price indices suggest that while the property market is cooling, demand remains strong, suggesting there is a shortage of properties available to rent and buy.
Find Properties for Sale in London and the Surrounding Area: