A business move is not an easy move at all. You should have proper planning before you take such a big decision of moving your business. Before you move your business to a new location, it is important to update a few things so that the relocation does not affect the growth of a business. As per the best interstate moving companies working with Moving Feedback, for most business relocations, the main reason is the growth of the business. Considering this in mind, make sure you make these updates before you move your business.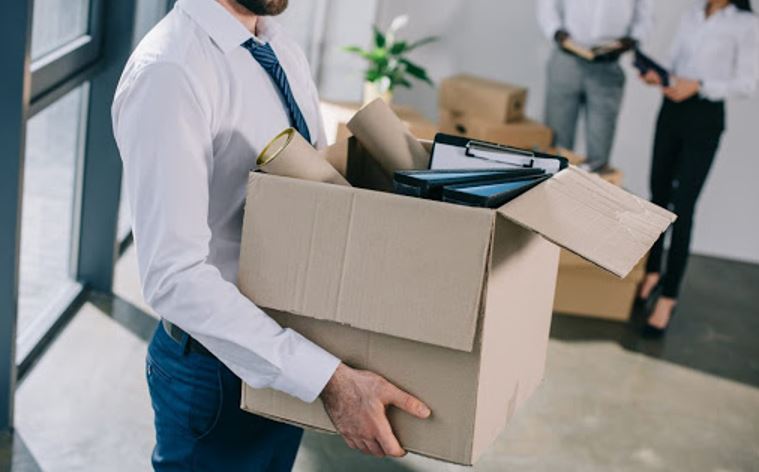 Update your business address online 
These days, the physical presence of a business has become very important. Apart from your business website, you should also update your address as several online places such as Yelp, Yahoo, Bing places, and almost everywhere from your potential customers can reach you. Having an incorrect address or phone number at your website portal can make your storefront empty which makes the biggest loss in revenue. You should also update the address at the post office so that you can get the important documents delivered to your new address.
If required, update the name of the business
If the address or the place name is there present in the business name then you should update the business name with all the required changes. Though it is very difficult to change the business name am but if it is important then you should do it before you move. To change the name of the business, you not only have to notify everywhere about the new business name but also have to re-register your business in federal with the new updated business name.
Send notification to federal 
First of all, when you decide to move, you should send a notification to federal, local, state agencies regarding your move. The IRS wants you to fill the form that is about the change of your business address. No matter whether it is a local business move or you are moving your business at a distance, in both cases, changing your address is important. You should inform your state's business division where your business has been registered. Apart from that, you should also inform your state's tax authority about your move so you don't need to pay taxes twice. This is important to keep all your documents updated according to your new address.
Don't forget to update on social media 
These days, social media is one of the biggest tools that help in attracting a wider audience to your website therefore, it is very important to update the address at the social media platform. So, you should change the address on a social media platform like on Facebook, Instagram pages, Twitter, and at all the social media platforms that help you to reach a wider audience.
Update citations
Change all the local citation websites as much as possible with the new address and phone number. To do this you should start by searching for your old address make a note of any page in the top 20.these are the places where you should have to change or update the address at first. Inconsistent address or phone numbers can make your potential customers confused and this might be a big loss for your business, therefore, managing your local data is very important before you change the physical address of your business.
 Update the address at all marketing platforms
You should update the address of your business on all marketing platforms such as at your websites, email marketing templates, business cards, email signature and almost everywhere through which you market your company. If you have hired a marketing company then don't forget to inform about the change of address to your marketing company.
Update in the legal documents of the business
When you relocate your business there are a lot of legal documents that will require updates. You need to change the address of your business in legal documents like in registered business documents, business licenses, and in all the important legal documents so that you would not face any big problem later.
Tell all the community partners and known ones about your relocation
Imagine a situation when your friends or community partners refer your store to some people and they are not aware of your updated address. What if they send people to your old address which has become a coffee shop now? What if people waited there even when you have shifted a lane away from that point? That is why it is important to notify your community partners and known ones about your move.
Conclusion 
A business move is such a complicated move. Apart from these updates, you can also update the address at several other places according to your business type. Apart from that, you should tell your employees in advance about the move so that they can prepare themselves regarding business relocation to a new address.
This will help have a successful business move.
Ref number: THSI-2033