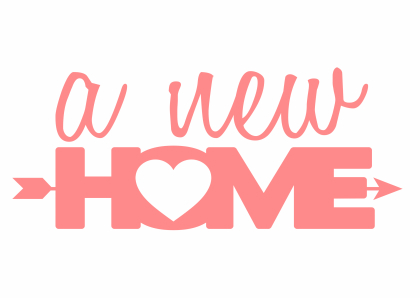 In a report by the Halifax building society, and published by the BBC, the current (January 2015) average cost of a house in Britain is £188,858. This figure doesn't apply to London and the south east, but if you're thinking of getting your foot on the first rung of the housing ladder elsewhere, 2015 may be the year to fulfil your dreams.
You'll have to prove you can afford a mortgage
Since the recent economic downturn, you will have to prove that you are in secure employment and that your finances are in order if you want to apply for a mortgage. If you work for an employer, this is usually quite straight forward, but if you are self-employed and are paid by overseas clients, it might be a good idea to visit Vanner Perez Public Notaries, or other legal experts in order to have your documents and proof of earnings legally certified. Lenders will not give you a penny if they feel that you will be unable to afford the monthly mortgage repayments.
Can you really afford to buy a house?
Most people dream of owning their own home, but assessing whether you can afford a mortgage is only one step in a whole list of other considerations. The financial guru, Martin Lewis, on his website Money Saving Expert suggests that you still have to take into account a mortgage arrangement fee, legal fees, a valuation fee, removal costs and stamp duty if the value of the house exceeds £125,00.
Just because you can afford a deposit, and the mortgage repayments, doesn't necessarily mean that your finances can stretch to the whole expense of a move. If you've been living in furnished rented accommodation, you'll also have to take into account the whole cost of furnishing your new home, and, of course, insuring it. You have to have home insurance in place, to comply with mortgage regulations.
Remember the government schemes
In 2013 the government introduced its affordable home-ownership scheme, and you may find that these plans will help you if you are having trouble saving for a hefty deposit. May's election may change this legislation; so if you're thinking of applying for the scheme, act now. The scheme is split into four parts, and there are different methods of repayment, but if you're accepted onto one of the Help to Buy schemes, you may find that you only have to raise a 5% deposit, and the government will lend your mortgage provider the remaining sum.
For more information about this scheme take a look here. In common with all loan applications you will have to offer concrete proof that you can afford the mortgage repayments.
Always haggle
House prices aren't set in stone, neither are legal or removal fees. Make 2015 the year that you get the best possible value for your money. The housing market is flexible, and at times volatile. You may find that you choose a property where the owners have to sell quickly, in which case, this puts you in an excellent bargaining position. Also remember to talk to mortgage experts about the range of loans and their interest fees. It's up to you to put in the research for the best possible deal.
 by Kathryn Thompson