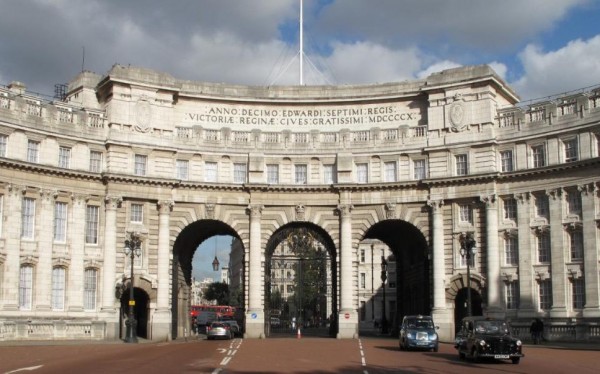 Young tenants 'pay £44,000 more in rent by age 30' than parents did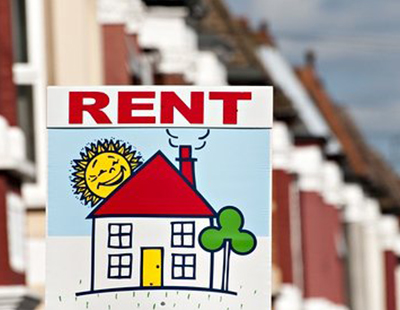 Yes, we know that the cost of renting has risen dramatically over the past decade; but how much by? Well, new data suggests that Generation Y will have shelled out an astonishing amount more on rent by the time they are 30 than their parents would have done…
The combination of falling home ownership and rising costs in the private rented sector mean that today's younger generation will have spent £44,000 more on rent by the time they reach 30 compared to the baby boomers.
That's the view of the Resolution Foundation, a think tank, which has analysed baby boomers – born between 1946 and 1965 – and younger renters.
Some 63 per cent of baby boomers owned their own home by the age of 30, but that figure for today's youngest adult generation is around 42 per cent.
The think tank says that combining a downward shift in home ownership with what it calls "the rising cost of renting" the analysis finds that millennials have spent £44,000 more on rent than the baby boomers by the time they reach 30…[Read more]
Renting to students, particularly those from overseas, may be more rewarding than risky for landlords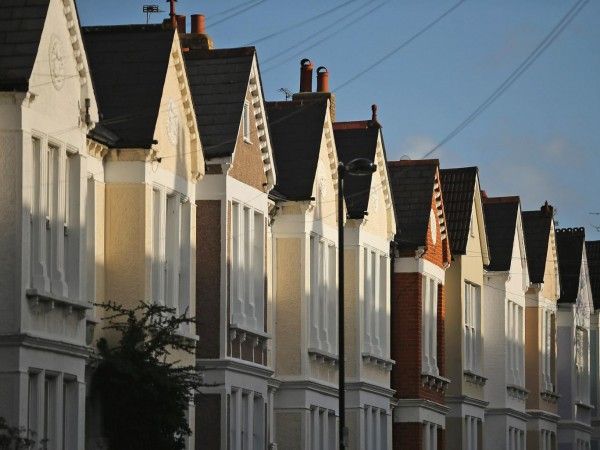 So, there are particular people out there who some people just don't want to rent a house to, and apparently students are among the least desirable of tenants. But, even though you may be left with a lot of cleaning to do at the end of a tenancy, it turns out that renting to students has its benefits…
Students have a reputation for being bad tenants, thanks to their general love of binge-drinking, hate of deep cleaning, and inability to manage money. But, do they really pose a bigger risk than reward when it comes to renting out a property?
According to a recent YouGov survey, 40 per cent of respondents*said they would not want to rent their property to students. But, are a few bad apples spoiling it for the whole bunch?
While house parties and drinking are a huge part of student culture, let's not forget what students often need most is money. They have to pay a costly security deposit to secure a property, and need as much of that money back as possible at the end of their tenancy. This means properties have to be kept in a good condition, and the majority of students will go the extra mile to ensure they can reclaim as much of their deposit as possible…[Read more]
Joy for property owners as extra £16k added to typical home value over the year to May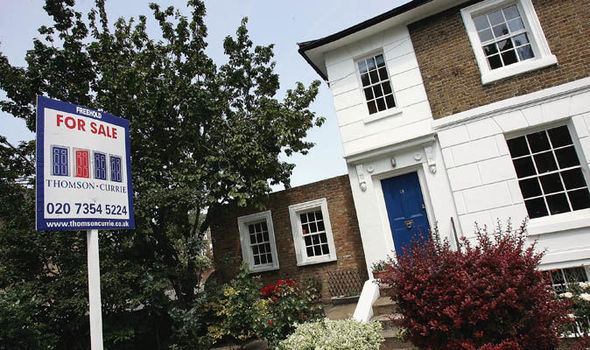 House prices are always changing, going up and down depending on demand and economy. However, despite reports showing that the UK housing market is in for a downturn after Brexit, this article suggests that the housing market is just "weathering a storm of uncertainty". 
The price tag on the average three bedroom semi is now £211,000 – an 8.1 per cent hike compared with the same month in 2015, according to the Office for National Statistics (ONS).
There was also a monthly rise April to May of £2,400 as the property market 'continuing the strong growth seen since the end of 2013' the report said.
In England the average cost is £227,000, while in Wales it was £143,000, in Scotland it stood at £141,000 and in Northern Ireland it was £118,000.
The local authority showing the largest annual growth in the year to May 2016 was Slough, where prices increased by 23.3 per cent to stand at £287,000, while the lowest was recorded in the City of London, where prices fell by 9.2 per cent to £692,000.
Meanwhile, the most expensive place to buy a home in is Kensington and Chelsea, London, at £1.27m and at the other end of the scale, Burnley is the cheapest place to buy at £69,000…[Read more]
'London's most expensive apartment' on sale for for a cool £150 million in Admiralty Arch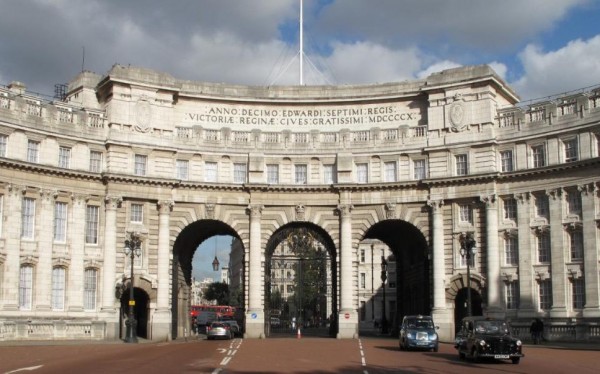 If you fancy being Queen Liz's neighbour and have a spare £150 million floating around, then this could be just the pad for you. This 12 bedroom property is believed to be London's most expensive listing, after One Hyde Park was put on the market for £140 million. Let's all hope we win the lottery soon…
It's just a short hop from Buckingham Palace and has been home to such luminaries as Sir Winston Churchill and Lord Mountbatten.
Now, a flat has become available for sale in Admiralty Arch for an estimated £150 million.  The apartment is believed to be the most expensive ever put on the market in London after topping One Hyde Park, at £140million.
Estate agents expect that the 12-bedroom property will go for as much as £9,000 per sq ft – far higher than the £1,500 City of Westminster average.
The flat comes with six-metre high ceilings, extravagant cornicing, original fireplaces, a concierge service, off-road valet parking and lifetime membership of a private members' club.
It is being sold by Spanish developer Rafael Serrano, who bought a 250-year lease of the building from the Government in 2012 for £60m. He is also turning the site into a luxury hotel…[Read more]
Find Properties for Sale in London and the Surrounding Area: