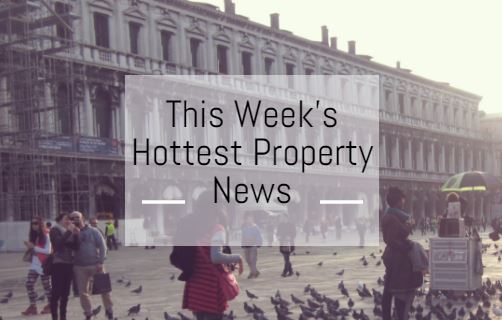 Sunderland lad bought mum's three-bed council house – and mortgage is £1k a year cheaper than renting – The Sun
David Hider, 21, reveals how he used the Right to Buy scheme to buy the home he and his mum had lived in for 11 years. 
GETTING a foot on the property ladder feels like a distant dream for most of us.
But it can be done, with the number of first-time buyers at a 10-year-high, according to UK Finance.
That's why we've launched our new My First Home series where every week we speak to a different homeowner to find out what it really takes to finally get the keys to your own pad.
Even though many first-time buyers are unpacking boxes into a new build thanks to the Help to Buy scheme, there are still plenty of homeowners who are picking up the keys to something older.
Renting? You're lucky to have £23 left after paying the bills – The Guardian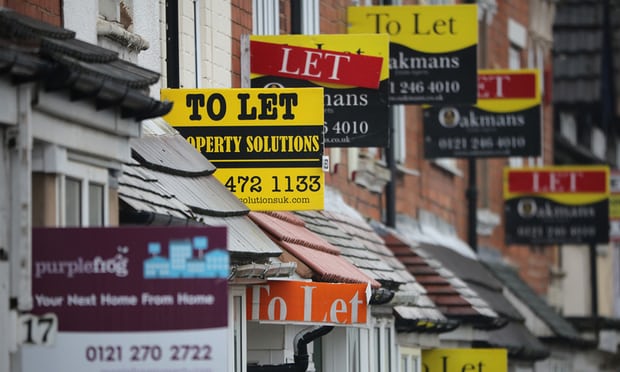 How much money do you need each week to enjoy a decent life, once the rent or mortgage, gas and electricity and food shop are seen to? Some cash for lunch at work. Maybe a weekly trip to the cinema or pub, the occasional restaurant visit, while putting money aside for an annual holiday. Yet shocking figures from Nationwide reveal that a third of people privately renting in the UK – that army of workers paying off the mortgages of other, richer, people – have just £23 left to spend each week.
Nationwide's analysis of the private rental market blows the whistle on the ludicrous claim from buy-to-let merchants that people choose to rent and that they enjoy a jaunty iPhone-and-avocado-on-toast lifestyle.
The bald truth is that just 6% of renters like the flexibility of being a tenant. Most people are renting for one reason – high house prices leave them with no alternative.
Online house-hunters home in on bungalows – Express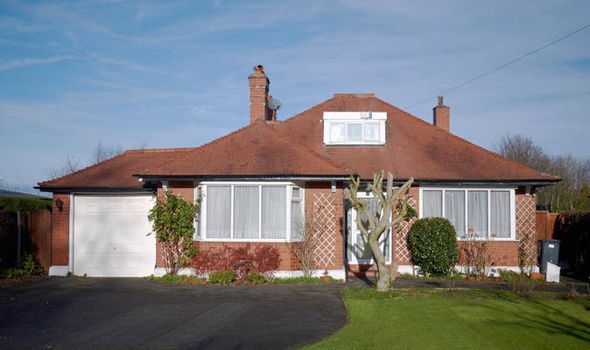 While country living is high on buyers' agenda, with "cottage", "acres" and "rural" also in the top 10 most popular search words in Britain.
Property website Zoopla looked at data from its keyword search tool to come up with the findings.
Spokesman Lawrence Hall said: "Location and price are the main drivers behind purchasing decisions, but the keyword search tool reveals some of the property related specifics buyers look for."
Sea views and period properties are most popular in the Southwest, while in London houseboats are particularly sought after.
What are the biggest turn-offs for tenants? – Property Reporter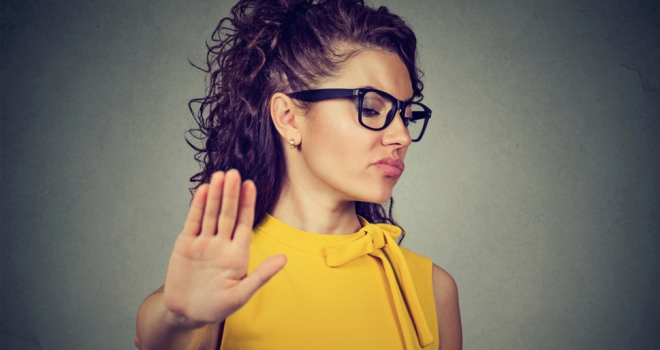 The latest research from rental marketplace, TheHouseShop.com, has revealed some of the biggest the biggest deal breakers that tenants say will make a potential new home an absolute no-go.
Demand for rental properties has been high in recent years, but that doesn't mean that discerning tenants won't discount even the dreamiest of new homes if it fails to meet their needs.
TheHouseShop revealed that the number one deal breaker for British renters was bad neighbours, with 2 out of 3 tenants (66%) saying they wouldn't take a property if they discovered that the neighbours were a potential nightmare. Unfortunately, there is not much that landlords can do to get rid of problem neighbours. But seeing as you could lose out on two thirds of your potential pool of tenants, it's certainly worth putting in the effort to try and open lines of communication with the neighbours and improve the relationship with them to minimise further issues.
What homebuyers want revealed: Detached, bungalow and garage top the list of terms most searched for on Zoopla – Daily Mail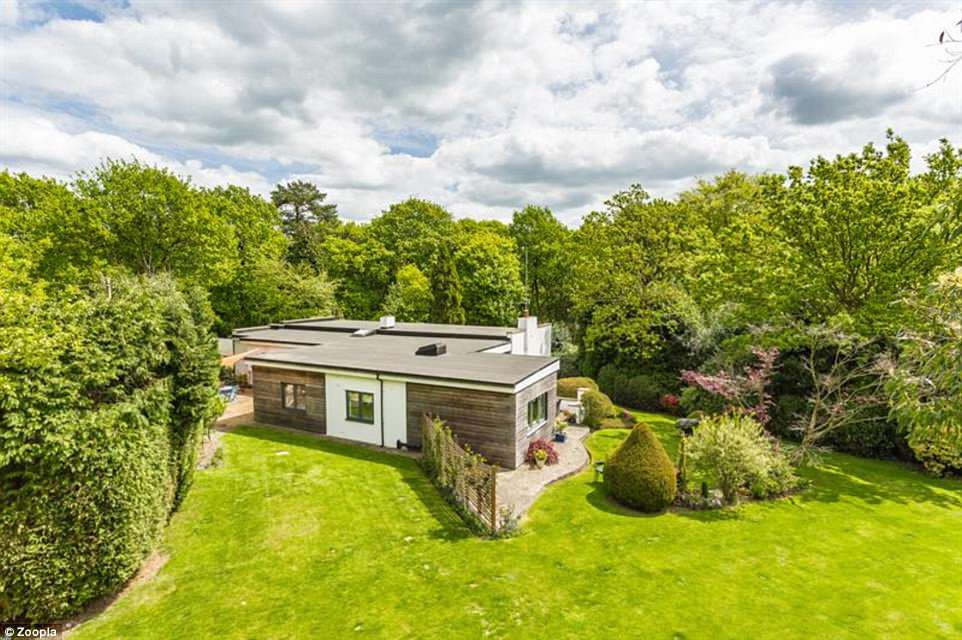 If you're the proud owner of a detached home, a garage or a bungalow, you could be the best placed to sell, new research suggests.
Property website Zoopla has analysed the most popular search terms on its site and the word' detached' tops the list.
It is followed by the terms 'garage' and 'bungalow', with others that are included in the top 10 list being 'annex', 'freehold' and 'garden'.
Zoopla looked at search terms on a regional level as well as for the country as a whole.
It suggested that those looking for homes in the south west are hoping to snap up a coastal retreat, with 'sea view' and cottage' both making the top 10 search tops for the area.