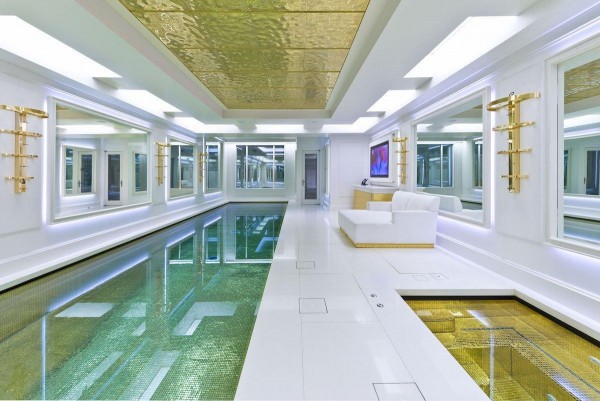 Luxury homes at a 'bargain' price for overseas investors following Brexit fall in the pound The Daily Mail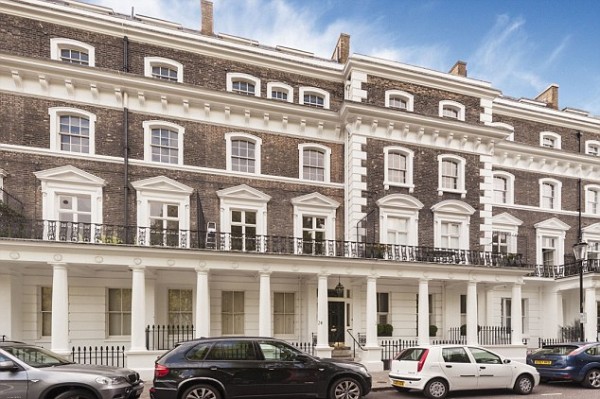 We've all been guessing what Brexit could mean for property in the long term, but in the short term it seems as though more and more foreign investors are flocking to the UK to pick up bargain luxury pads after the value of the pound plummeted. 
 Overseas property investors are facing an opportunity to pick up bargain-priced luxury homes in the UK following the pound's post-Brexit plunge, according to experts.
The fall in the price of sterling – which tumbled to a 31 year low against the US dollar this week in the continuing fall-out from last month's European Union membership referendum – means the price of such homes are 10 per cent cheaper, building consultancy group Arcadis said.
It claims there has been 'a bounce' in enquiries from overseas buyers after the vote at the end of last month and that investors could see a £2million purchase rise in value by £250,000.
Mark Cleverly, head of commercial development at Arcadis, said the trend would help provide a much-needed boost to the housing and construction sector as it grappled with the fall out of the referendum result.
He said: 'For a market that, in some areas, has been stuttering for some time due to ongoing stamp duty hikes taking the steam out of buyer demand, the buying opportunity presented by recent events could be a big plus.
'More buyers means a more buoyant market which can only be good news for the industry.' [Read more]
13 magical fairytale cottages you'll want to hide away in Metro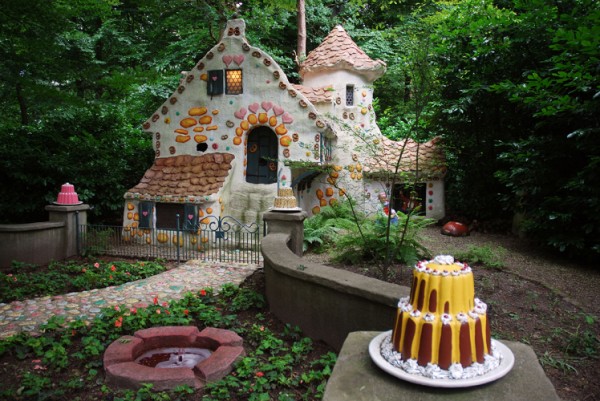 Let's face it, we will all love fairytales  and in some way we all aspire to live in a magical land and live happily ever after. For most of us, living in an actual castle may be out of our financial reach, so why not settle for a cute little cottage instead? 
Forget buying an overpriced studio flat in the city or a massive mansion in the suburbs. Our dream is a little bit smaller than that.
Sometimes all we want is to run away into the woods and live in an adorable little cottage that fulfills all our fairytale dreams.
Yup. A cottage just like you'd see in a Disney movie, complete with dinky windows and surrounded by nature. That's what we're after…[Read more]
Wimbledon house with views of warm-up tennis courts lands on the market The Telegraph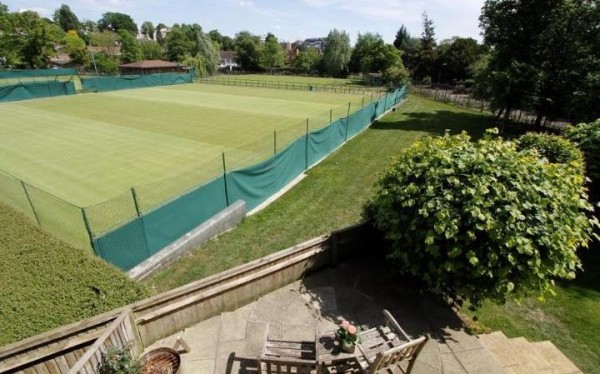 Wimbledon fever has been spreading across the country, with thousands of people tuning in each day to get a bit of the action. As good as the BBC coverage is, it would be way cooler if you got to watch the Williams sisters warm up from your own back garden. This amazing home has recently gone on the market which will allow you to do just that (strawberries and champagne not included). 
Some tennis fans would pay any price for courtside seats at the world's favourite grand slam, but how about millions of pounds for year-round access to the sport's most famous courts?
A six-bedroom detached house that boasts private views over the All England Tennis Club's practice courts, where tennis stars warm up throughout Wimbledon season, has come on the market for £3.85m.
The owner of the Bathgate Road property would have exclusive access from the comfort of their own home to watch the tennis greats, from Andy Murray to Roger Federer, hitting balls and trialling trick shots away from the crowds…[Read more]
Almost half of UK estate agents think Brexit is having a negative impact Property Wire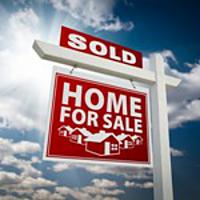 Brexit, Brexit, Brexit…we have already seen and heard A LOT about Brexit and what experts expect to happen after Britain's exit from the EU. But, after the result of the referendum was announced on the 23rd of June, we are now starting to see the effects, and estate agents say that it's not pretty…
Some 42% of estate agents in the UK believe that the decision to leave the European Union has already had a negative impact on their business, new research has found.
One agency even found that following the vote on 23 June some 10% of its sales fell through and valuations were reduced by 40%, according to a survey by software supplier Dezrez.
A third of those surveyed predict that there will be between 5% and 20% less properties being put on the market and suggested that home owners may see the value of their house drop by 5 to 15%. But less than believe that property values will fall considerably.
The research also found that 52% of estate agents expect vendors or buyers to pull out of sales, or for vendors to take their houses off the market but 53% had seen no affect to date…[Read more]
Take a tour of the 'most expensive home in London' The Independent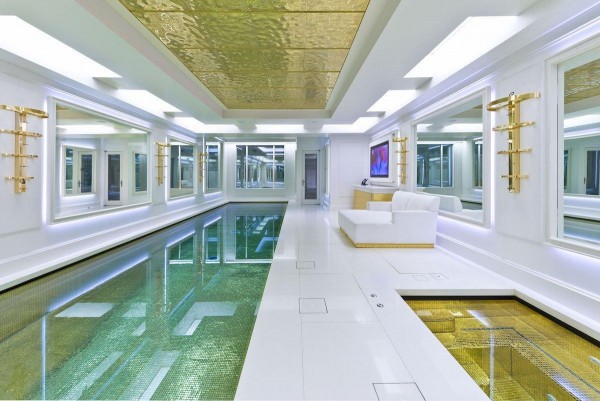 With a basement level swimming pool, winter garden and lavish furnishings it is hard not to fall entirely in love with this Belgravia townhouse. But good luck ever being able to afford living here, as the property is currently on the market for a cool £55 million…
The most expensive home on the market in London is a Grade II–listed townhouse in Belgravia with a roof terrace, winter garden, and swimming pool in the basement.
Business Insider asked a number of London estate agents including high-street companies and luxury realtors to find the priciest properties that are currently on sale to the public.
Of the most expensive properties we could find in the capital, this townhouse on Belgravia's Eaton Square has the highest asking price, listed at £55 million by property agent Knight Frank.
The 10,516 square-foot home is spread over four floors, with a convenient passenger lift for easy access between the house's seven bedrooms, six bathrooms, and three reception rooms…[Read more]
Find Properties for Sale in London and the Surrounding Area: