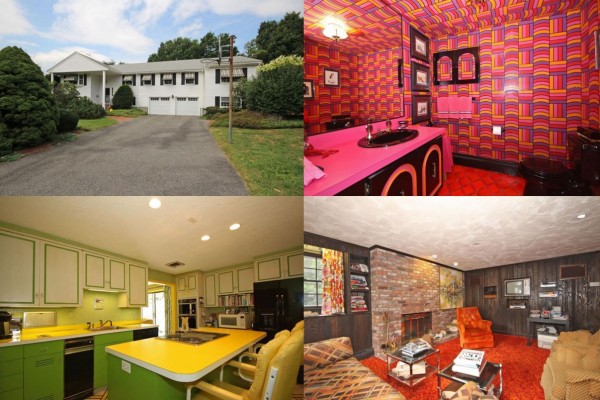 Gisele and husband Tom Brady plan a Manhattan move:

and put their £13m New York pad on the market Homes & Property

In the modern day, we can't get enough of celebs and everything about their lives: what make-up they wear, where they shop, their relationships and even their homes. The latest celeb property story is supermodel Gisele and her husband, Tom Brady, selling up their New York loft, which is a home we would all kill for. 
Top model Gisele Bündchen and Tom Brady, her American footballer husband, are selling their swish four-bedroom New York loft for £12.9 million.
It has floor-to-ceiling views of Manhattan but the couple have bought an even posher pad in the exclusive Tribeca district…[Read more]
Land Registry sell-off plan put on hold The Guardian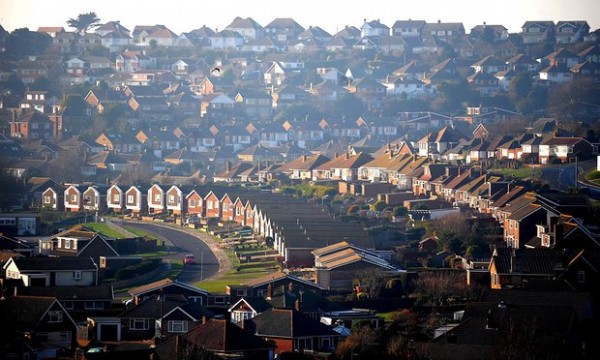 The proposed £1bn sale of The Land Registry has been put on hold while ministers review responses to the Government's consultation. This comes after the Queen's speech in May, which outlined a neighbourhood planning bill, which would allow the privatization of The Land Registry. 
Controversial plans to sell off the Land Registry have been put on hold, while ministers review responses to the government's consultation.
The Queen's speech in May included an outline of a neighbourhood planning bill, which the government said would enable the privatisation of the Land Registry, which keeps records on property ownership in England and Wales.
However, that element does not appear in the bill set to go before parliament on Wednesday.
A government source said: "No decision has been taken on the future of the Land Registry. A consultation on the Land Registry's future closed in May and we are carefully considering our response. It is only right that new ministers take time to look at all their options before making a decision."
The proposed £1bn sale of the Land Registry, which was announced on the eve of the Easter break, has attracted criticism from a range of groups, including solicitors, media firms and the UK's competition watchdog…[Read more]
Cash-rich student accommodation company wants to buy HMOs Letting Agent Today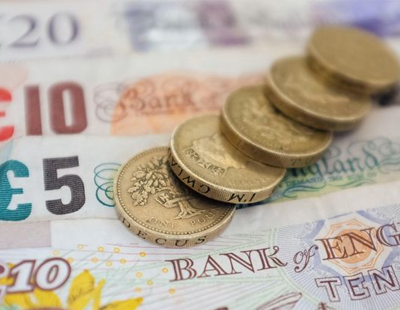 Student accommodation is a great way to earn money from your property– students will always need somewhere to live, and you could get great rental yields, as well as the fact that said property will seldom have void periods. Now, student accommodation provider, Student Cribs, is on the lookout for HMOs. 
tudent accommodation provider Student Cribs has secured £200m in funding from institutions to expand its portfolio – and it's looking for HMOs to buy.
Over the next four years, Student Cribs will use the investment to extend its portfolio by 500 properties offering a potential 3,500 bedrooms.
Acquisition targets include individual HMOs in high quality university cities, portfolios of HMOs and period conversion opportunities…[Read more]
This throwback house for sale is a shrine to the 1970s and it's amazing Metro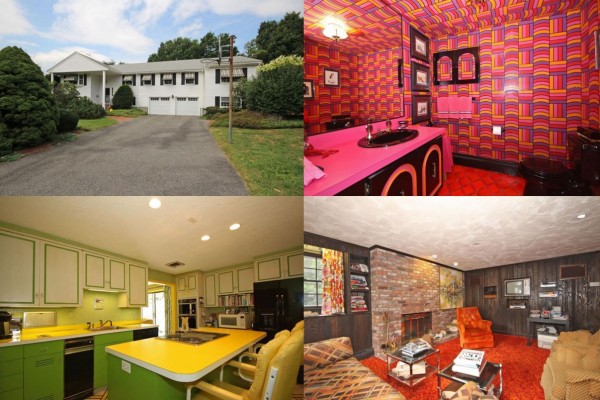 This house in Framingham, Massachusetts, is for sale and has perhaps the best 70's decor of all time. The kitchen is zesty, the bathroom vibrant and the living room…shaggy. The home was decorated in the 70's and has not been touched since, and it is absolutely glorious. 
This house was decorated in the early 1970s and hasn't been touched since. It is glorious.
And it's for sale. Although to live there, you will have to move to Framingham, Massachusetts.
Alternatively – and probably better for those who can't handle too much visceral stimulation – you can just enjoy the orange shag-pile, the canary yellow formica worktops and the psychedelic wallpaper from afar.
The five-bedroom detached property, for sale at $624,900 (£479,000), is described by estate agent Century 21 as an 'entertainment paradise inside and out'.
As well as the five spacious bedrooms, the house has a pool, a massive living room with burnt orange shagpile, a private romantic deck and, naturally, a wet bar in the games room…[Read more]