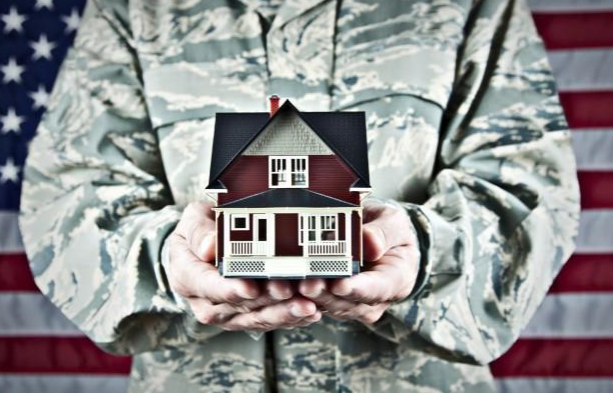 The dream of owning a home is one that is shared amongst all adults and is considered a significant step in the journey to success. There is a sense of pride and satisfaction that comes with home ownership that cannot be wished away, making a vital stage in the life of anyone. Consequently, this has resulted in a lot of focus in the real estate market with different players always encouraging people about making that all-important decision. While the practicality of being keen to professional reviews on when the market condition is favorable to purchase a home, the decision made should be based on a more personal factor.
This all-important factor that must be given a top priority when thinking about homeownership is your finances. Regardless of how exciting the market condition might seem like at a particular moment, the practicality and suitability of deciding when to purchase a house boils down to the costs. As such, the core of actualizing your dreams is proper planning and evaluations of how you are going to manage financing a house. The truth is that this is never the simplest procedure and often involves getting out of the comfort zone when it comes to how you manage your finances.
For a first-time buyer, the odds are raised as this is a new venture that comes with lots of challenges that if not properly managed, can lead to lots of financial strains. On the other hand, for someone who is back to the market, there is still the necessity of ensuring the mistakes first-time home buyers make are not repeated. First things first, it is crucial to consider that when looking to buy a new house, there are lots of emotions involved, which must be kept in check. The truth is everyone wants to live in the most affluent neighborhood that they will be proud of, and while it is important to make this a priority, it must not be the only factor. Many people have made the mistake of being driven by emotions only to be caught up in a mortgage that breaks them down financially.
A truth that has to be accepted is that depending on the city or region you currently live, there are instances when the debate on the costs of renting versus buying a house should be carefully evaluated. There are regions where the real estate is extremely expensive, and if the long-term goal does not involve staying and retiring in the city, a better option would be to rent. This does not mean ignoring all the rules to placing your finances in order while anticipating homeownership but making a sacrifice for future investment. A careful analysis of the opportunity cost in all scenarios will be practical to gauging the potential gains from purchasing a house against saving money and having a stable financial future.
Another crucial aspect when considering your finances before purchasing a home involves reviewing your credit score and rating. Financial institutions place a lot of attention on credit reports, and by ignoring this all-important document, you could be greatly limited in your mortgage and access to loans. It is therefore vital that the steps to improving your credit rating are taken way before you decide to get into the market looking for a suitable house. A higher credit score will naturally make you the darling of financial institutions with an extra plus of loans that are provided at lower interest rates. Compounded over the period in which the loan will be paid back, you stand to make significant savings as opposed to the next person with lower ratings.
The period before purchasing a home should equally be marked with lots of financial sacrifices as it calls for aggressive saving that can be simplified by having the right financial tools for evaluating the amount required. Typically, in most transactions, a down payment is required or costs such as mortgage insurance that must be footed. A practical way to foresee these expenses is to have a realistic budget that will then be used as a basis for savings at least six months before making the purchase. The best news is that all these financial aspects have been greatly simplified thanks to modern technology that has made it easier to access personalized financial tools at the click of a button.