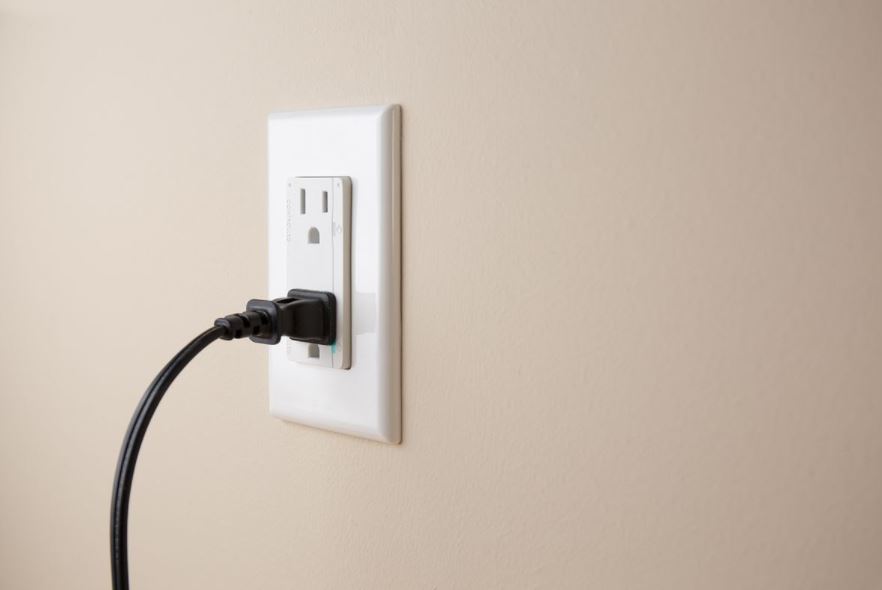 The adage less is more is a good aphorism to keep in mind whenever you find yourself taking on minor DIY electrical projects. While you always want to replace improperly wired receptacles and fixtures, the less that you have to mess around with the existing infrastructure the better. Those who need to add lights or outlets can usually streamline the process by taking advantage of what's already there.
Homeowners who are concerned about their own skills should hire an electrician, there's no reason why you can't do at least some of the work yourself. Check out these tips to stay safe while saving money.
Bone Up on Your Electrical Knowledge
Don't go into a project without doing a little preliminary work first. Study some basic electrical theory so you know what you're getting into. You'll often run into situations where wires have been either colour-coded or labelled to expedite electrical installations.
If you don't know what these codes mean, then your risk of connecting the wrong terminals together goes up. Coded wire insulation jackets are different all over the world. Check out a guide to UK insulation codes if you're doing any domestic work. Those planning a DIY project overseas might want to check the equivalent North American guidebooks. These are easily found online, so you won't have to spend any money on a physical printed copy.
You'll also want to take a few moments to check the different types of outlets in your home. Shaver sockets are still common in some areas, though they're becoming less popular than they used to be. Some homes include a number of 30-ampere plugs as well, which you'll want to take note of before starting any project.
Once you've done the necessary legwork, you'll be in a great position to start making changes.
Use Fixtures You Already Have in Place
While they're easy to miss, many homes have electrical boxes in them that have been covered up and painted over. These tend to have live power in them, so you could attach them to power sockets or ceiling fans with the right hardware. If you find one, then you'll want to remove the cover and test the wiring with a non-contact voltage detector. This will ensure you don't have to risk touching bare wires.
Adding a ceiling fan is a great way to reduce energy usage, so this kind of project can easily pay for itself.
Install Old Work Electrical Boxes
Cut-in boxes are designed to be installed after drywall has already been put in place. These boxes have little tabs that hold them in place, so you won't have to cut a large hole if you're adding a switch or outlet. All you'll need to do is size the unit to your wall and slip it into place. This can drastically reduce the amount of work you need to do when remodelling the fixtures in an existing home.
Pick Out GCFI Receptacles When Working Around Water
Ground-fault circuit interrupter outlets trip off when they're exposed to water, which helps to cut down on the risk of electric shock hazards in bathrooms and kitchens. Don't skimp on buying these just because you're doing the work yourself. If you ever had to sell your home, then you'd have to put them in place anyway.
Move Ceiling Lamps without Running Extra Wires
Electricians often install ceiling fixtures with extra wire, which means you're able to move them relatively freely. Before you start running cables in every which direction, check to see if there's enough play. You should be able to move it at least several centimetres, which is enough to reposition even a fairly large fixture.
Make Spare Wires into C-Wires
Many homeowners are installing smart thermostats these days, and the installation process is simple enough to do on your own. You might be surprised to learn that learning thermostats need more wires than older models did.
If you have an unused cable sitting in your wall, then you can connect this to the so-called c-wire terminal on the back of your new gadget. As long as it has power, your thermostat won't know the difference.
Above all, be safe and make sure to throw the breaker before you do any work. Taking a few simple precautions before you start working with help to prevent potentially costly accidents.
Ref number: THSI-1913