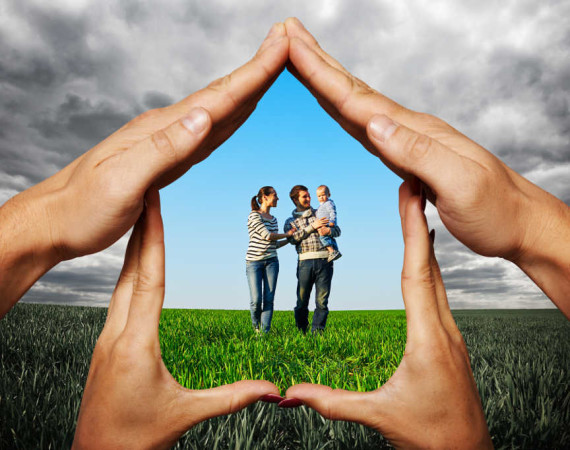 Moving into a new home represents an exciting part of your life. It is a time for new opportunities; maybe you are starting a new job? You can make new friends or find fun hang out spots for you and the family.
While it is good to relish these wonderful opportunities, it is also important not to lose track of other important things. Security is a very critical aspect of any new location and because you are just moving in, you are most vulnerable in a new home. It is therefore essential to adopt certain measures to keep your family and belongings safe.
By the time they move in, most families are too occupied with unpacking or adjusting to the different environment that many things are left for granted.
Here are 4 ways to stay in control of your security.
Choose the right moving company
Your attention for security must begin even before leaving your old home. Many items are lost during a move to a new place. Either as a result of misplacements or theft. You want to make sure the removals company you hire are the real deal. Ensure you research them thoroughly and look at reviews for history of complaints from other customers.
Also check if they are accredited and insured for the contents of their van. If you have special artefacts or art, ask if they handle specialised transportation because you don't want to damage that expensive piano or break any delicate sculpture. Your movers must understand these specific needs.
Change your locks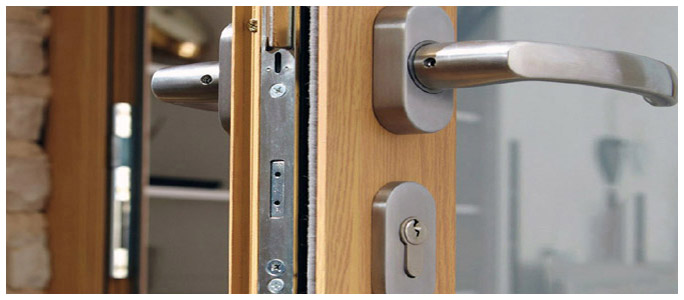 There are many reasons why this is important. For one, about 30% of home burglaries occur through the front door. This is because the previous owners (or their friends) still have the keys to the home. If you don't change the locks you might as well be inviting them in.
If you are moving into an apartment complex, inform the management about your security lock concerns. According to property experts, at ESA Serviced Apartments, "Some exclusive buildings may not permit a total overhaul of the locks for the sake of uniformity with other suites." In such cases, you may remaster only the key design instead.
Light up the outdoors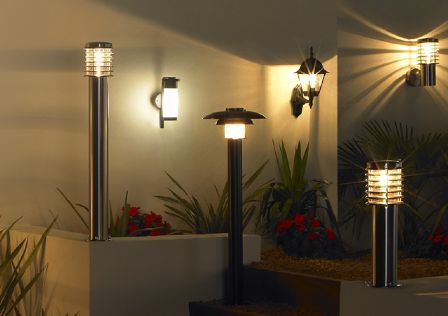 It is always important to have adequately lit premises. You do not have to set up floodlights like those at Wembley stadium, but a home well-secured with outside lights can discourage burglars. There are low-voltage LED lights with a high intensity. They light up the place and at the same time conserve power, so you don't have to worry about high energy costs.
However, make sure you aren't directing uncomfortable floodlights into your neighbours' room. Few things are worse than making enemies on your first week in a new neighbourhood.
Check your windows and air-conditioning units
Some windows pose a risk for homeowners due to their poor quality. Besides being prone to draft and condensation, they are easy entry points for intruders. Are you satisfied with the quality of your windows? If you need to renovate them, ensure you choose an effective upgrade. Also, see that you are not violating the listed building heritage protection law.
Similarly, unsecured window air-conditioners are easy access points for crooks. To protect your home, use an air-conditioner bracket, corner braces or a sliding window lock. These features guarantee impenetrability and seal any opportunities for a cat-burglar.
Finally, discuss with your household about common security measures. How to shut the door properly when they leave or not give out home keys rather indiscriminately. Whether they are your roommates or family-members, instilling security values in them will increase the safety of your home.
Even if your neighbourhood is relatively safe, it's essential to be your own security. Nobody will protect your home better than you.