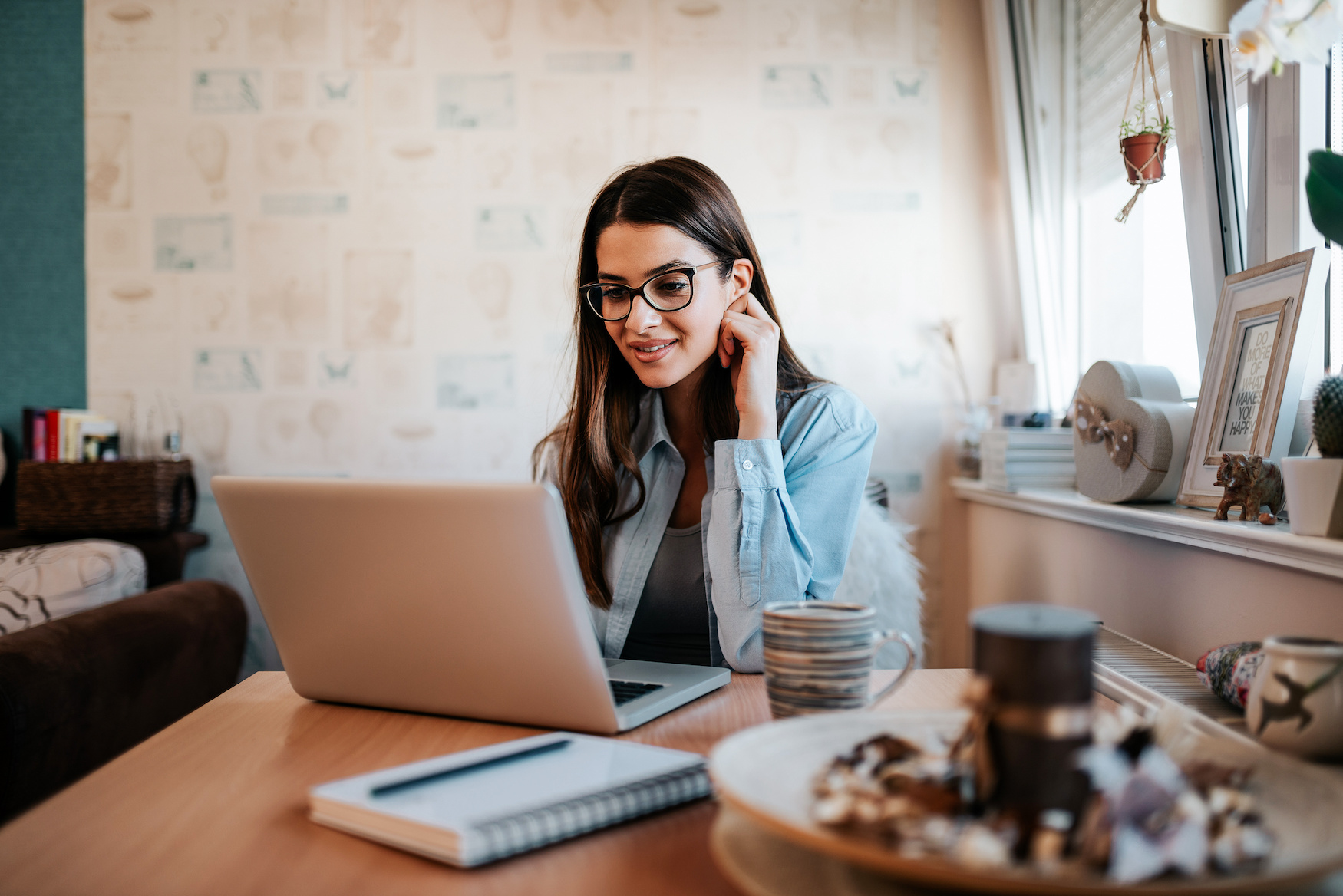 Life in preparation for college can be challenging, especially when making tough decisions. After choosing a school to study, the next big decision you have to make is where you'll live. Take note that your surroundings and living situation are determining factors in your college experience.
A suitable student apartment helps you study better, gives you the convenience and accessibility you need, and works well with your budget. From the numerous apartment options around the area, picking the right one for you can be challenging, especially when you don't know where to begin.
Read on to learn the essential tips you need to consider as you decide which place is right for you to live.
Always keep in mind that you're not the only student looking for a place to live. The competition for a suitable residence can be intense and massive. That's why you must start your apartment hunt earlier than others. Doing so will keep you away from the regret and suffering of getting the least-desirable unit. 
Ideally, you take good advantage of the internet. You can make an advance search over the web for places that offer rentals. Some websites provide you with apartment-search services. You can search keywords like 'apartments near University of Manitoba' or whichever university you plan to go to. The internet will give you a good number of options. From there, you can select which one fits your needs and suits your taste.
Finding a good location is crucial, especially when you're on a tight budget. The following are some of the critical factors as you pick the best site:
How close are you to the school? The general rule is 'the closer, the better.' Having an apartment near your school is a significant advantage for you in many ways. It'll help your punctuality as your travel time will be shorter. It'll also help you save money since you won't have fare expenses. 

Are you accessible to essential services like laundry shops, convenience stores, and pharmacies?

Are train stations and taxi lanes close to you? Walking a kilometre to the train station is a no-go option.
Finding a good student apartment depend on many factors, one of which is the price. As a student, paying a very high rent is not applicable, especially when you don't have that much budget. Always consider your financial status. It's best to compute every possible expense you'll have in a month, including your apartment fee, food allowance, transportation expenses, and other necessities.
Doing so will help you manage your finances. Being far from home means you need to be wise in budgeting. It won't be easy if you run out of cash as you study. Therefore, never fail to consider your financial capability and from there, pick an apartment that'll work with your budget.
Strong Internet Connection Is A Must
With how modernized the world is today, every single piece of information that you need is on the web. From research to communications, things happen in just a click. Hence, stable and fast internet is a significant necessity, especially for college students. 
Such will help you get through your assignments, projects, and research papers. Communication with your family is also easier and faster with a good internet connection.
Water and Electricity Line
Some tend to outlook these factors. However, it's of utmost importance as well. You'll never know when the water supply from the community line will stop. Hence, it's essential if the apartment has a water tank to reserve water if there's something wrong with the source line. It's the same thing with electricity. Finding one with a generator on standby is an absolute jackpot.

Your apartment will eventually be your home for the next couple of years during college life. There will be times that you'll leave some cash and valuable items like electronic devices and jewellery when you're at school or just doing some errands. That's why you shouldn't take security for granted. It's a must that you first check if there are:
Installed security cameras around the area

Security guards

Safety locks in your door and windows
Agreement Flexibility And Legitimacy
As soon as you've narrowed your choices down, the contract of agreement is one last thing to check. Keep note that not all apartment owners have your interest in mind. Some even take advantage of their tenants. Hence, it would be best to be extra careful and sceptical before even signing the contract. Know what the inclusions are from your monthly rent. Never cut corners and read the agreement carefully. Make sure it's legitimate. If there's something that you're suspicious or doubtful about, ask and never hesitate to get the answer. 
Conclusion
Indeed, college life is already tough on its own. But, finding a suitable student apartment for you may help lighten the load a bit. At the end of a busy and tiring day at school, your apartment is where you'll take a rest and recharge, so you must go for the best. Doing so will give you a more convenient life, less stress, optimum safety, and peace of mind. 
Considering the seven essential tips stated above will help you pick a suitable student apartment for you.
Ref : THSI-2522 / ZD.22831