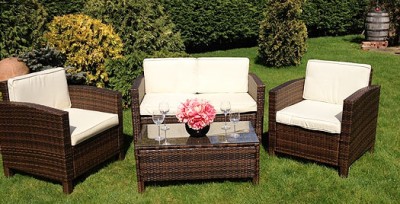 Now that summer is here and the nice weather is around the corner, it is time for us to start thinking about using that forgotten part of the house during the winter… yes, I'm talking about our gardens! And how about giving it a trendy new look? Take a look at some of our ideas to get your garden summer ready.
You can give it a posh touch, you can go "green" and use recycled or environmentally friendly materials, countryside or rural decoration is a good idea too… There are a great variety of styles that are bang on trend at the moment – choose the one that suits your home and get ready to make the most of it this summer.
How about a fancy "Palm harbour 8 piece seating group with cushions" so you can impress your friends when they come for a barbecue? All for $1,299 .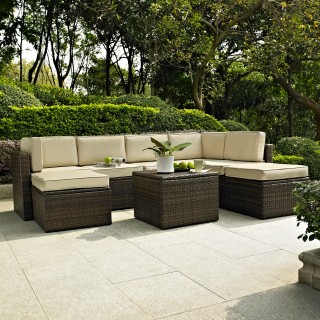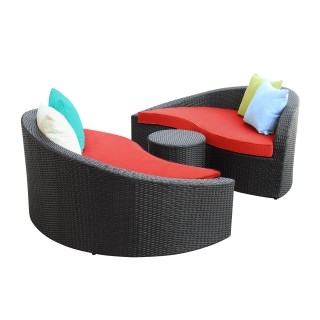 A cheaper, but still elegant option is this 4-seat conversation set for just £456 and table for just an additional £40.
If you are looking for something more simple and functional, take a look at this table and four chairs for just £95.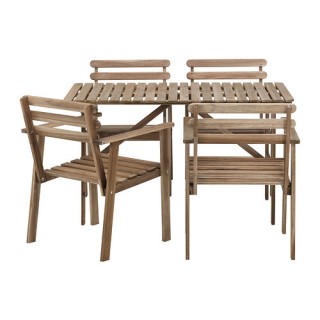 Do you fancy throwing a barbecue party? Get yourself a BBQ and invite your friends over with these two options for £249.99 and £99.99 respectively!
But there is nothing trendier than having decorative lights in the garden, so get your hands on one of these for those summer nights in the garden, drinking wine and relaxing after a stressful day (for just £15 and £20).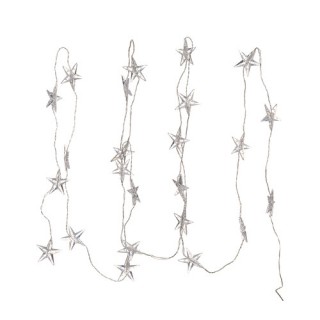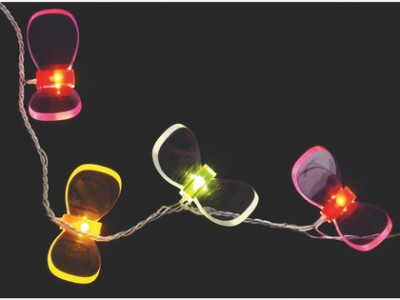 And once our gardens are ready and trendier than ever… let's just get out and enjoy the good weather!
by Sandra Martinez